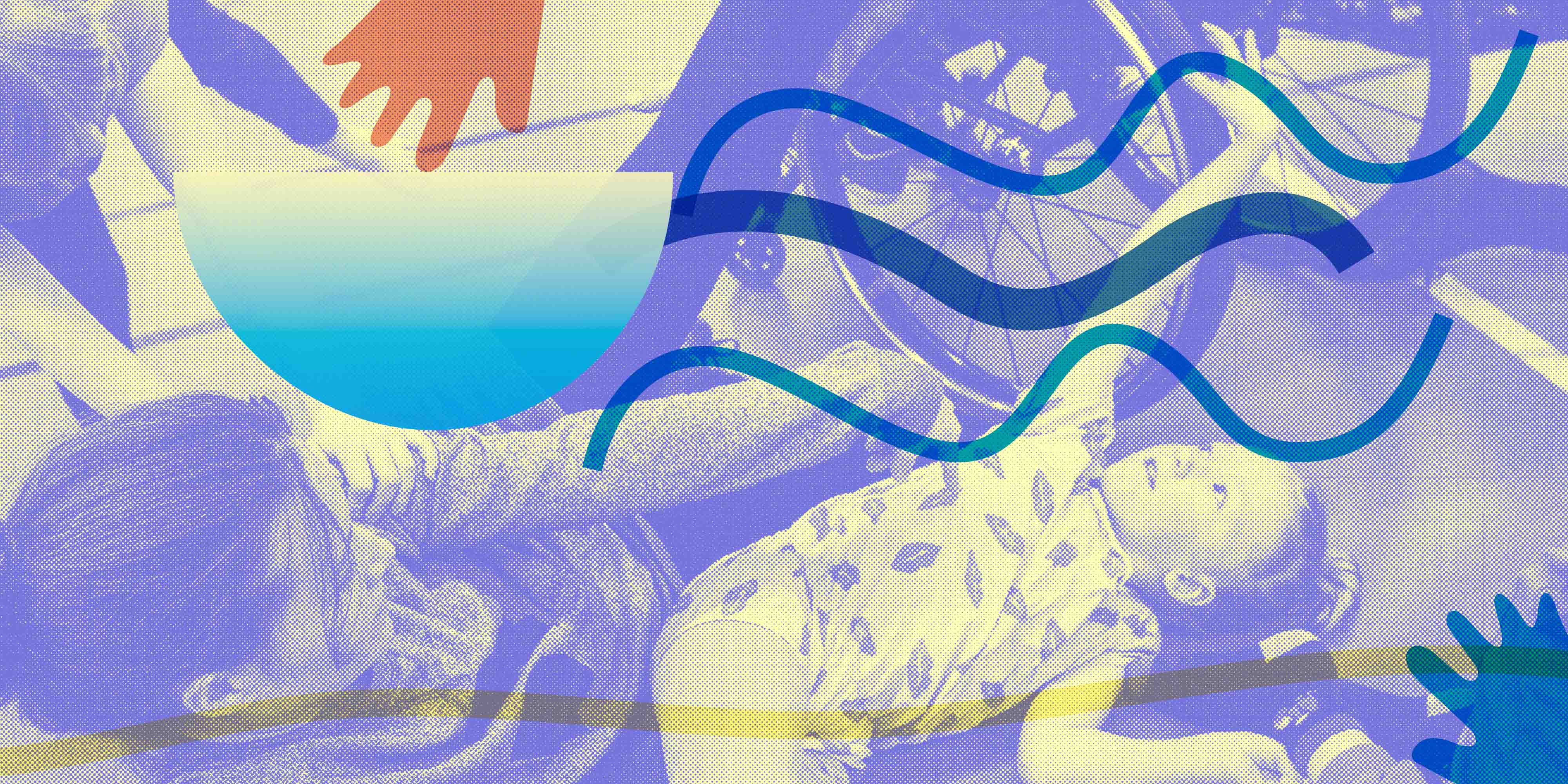 Vågade Vågor
If we dare to wave, then you dare to wave! – a workshop of billowing motion and sounding trash
Waves billowing on the water, crabs that crawl in the sand and barnacles at the bottom of the sea. Plastic and trash that flies and lands…
Together we explore movements inspired by water, animals and plants. We create sounds with trash and build shapes using our bodies. Using each student's own prerequisites, we create a safe environment where everyone dares to wave in their own way.
Information
Target groups
Special school students
Location
Outdoors, preferably close to water and/or indoors in the classroom or other appropriate location at the school.
The practicalities
Depending on the needs and wishes of the staff, we can adjust the workshop in order to fit the needs of everyone. In order for the students to feel secure in their creativity, the workshop will be carried out during weekdays three consecutive weeks in a row.
Number of participants from Spinn
2 dance artists
Contact
info@danskompanietspinn.se
Workshop information sheet coming.