Summer is knocking and happily greets that now it is time for holiday! Before Spinn takes a summer break, there are a few things left on the agenda. We also take a look at what awaits us this autumn.
Guest visits, residence and projects
Spinn's artistic director Veera Suvalo Grimberg visits Helsinki and the dance festival Ice Hot Nordic Dance. Veera participates July 1 in the seminar Equity in dance production: What are we doing and what are we missing?. During week 26, Spinn's dancer Emilia Wärff goes to Scenkonst Gerlesborg at a dance residence for her upcoming solo project. On September 1, Emilia participates in the Conference on Culture and Disability at Moderna Museet in Stockholm.
Miramos
In August, the family performance Miramos comes to our neighboring country in the west and Sandefjord municipality. In October, there will also be performances at home at Folkets hus in Hammarkullen, Frölunda Kulturhus and Vingen in Torslanda.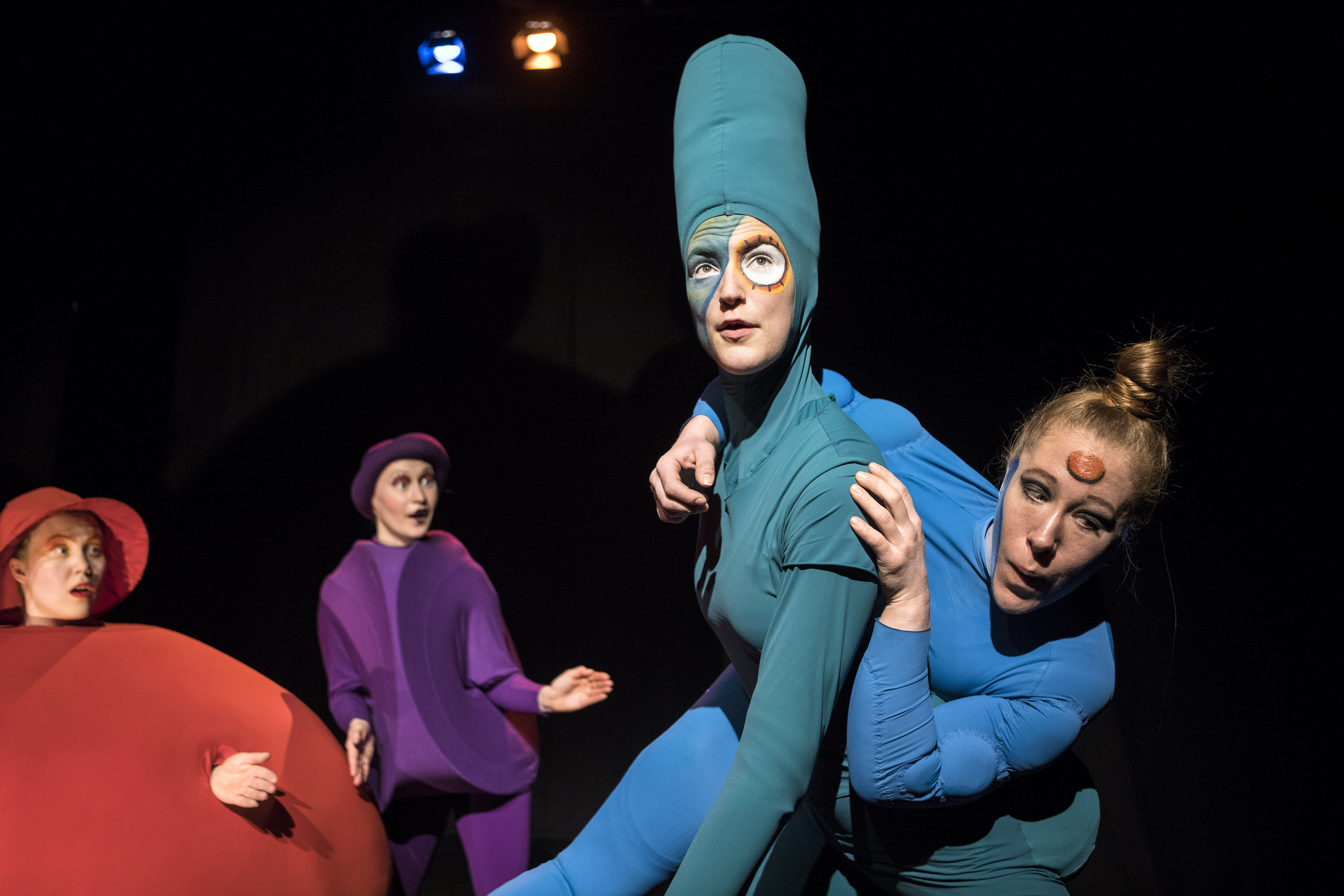 Hannah Felicia
At the end of October, Hannah Felicia will make a guest performance at Folkteatern in Gothenburg. Look out for ticket releases for it! We are also incredibly happy that Hannah Felicia is going on tour in Iceland! For two whole weeks we are there and play. The performance will also participate with an excerpt on the Swedish pavilion during the Tanzmesse in Düsseldorf. Not only that, Spinn will also present Hannah Felicia on November 10 during Dansmässan at Dansens hus in Stockholm.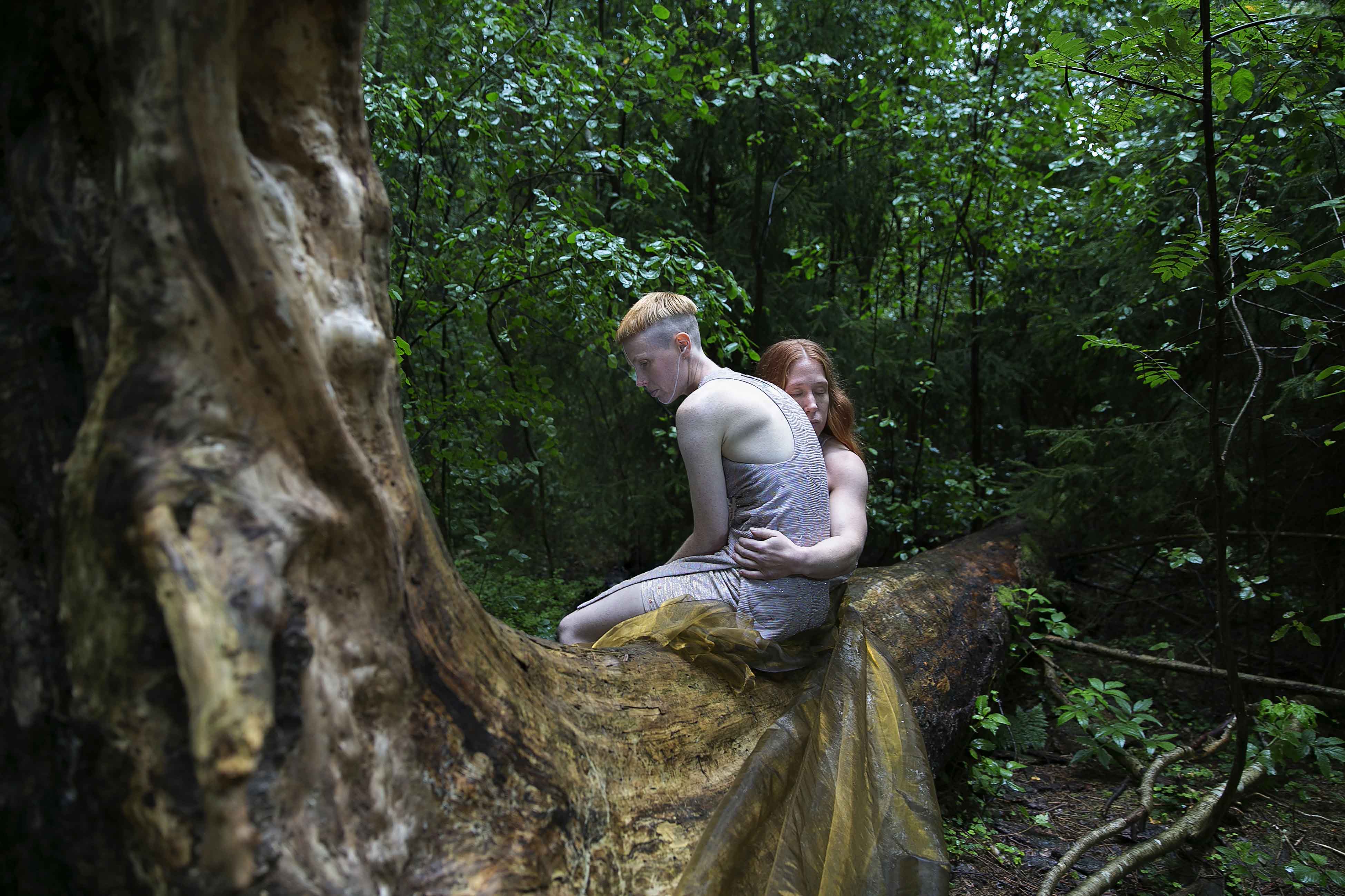 Workshops
Of course, there are a lot of workshops booked this autumn and among these is a new addition! Dansa en bok / Tanssia Kirja is a multilingual workshop in Swedish, Finnish and body language. It is a method where dance and music are used to stimulate reading and language learning and self-creation. The workshop is led by Veera Suvalo Grimberg and is for children 4-7 years.
This and more exciting things are waiting and surely it sounds exciting? Spinn wishes you a happy summer!