News
Throwback of the spring
What have we done this spring? A lot! We look back and review what we did in the spring of 2022.
Stabat Mater
We started the year a bit sluggishly with a few canceled workshops that warned of another uncertain semester. But then it turned around! When the restrictions eased in early February, we could finally see the light in the tunnel. From January to April, there was rehearsals of the performance Stabat Mater. A project that was carried out in collaboration with members from Högsbo Church. April 3rd was the premiere and what a success it was!
Workshops
There have been many workshops. Vågade vågor, Klot & Klimat and Lika Värde workshops have been held for children and youth around the region. There have also been some visits outside the region. Spinn has, among other things, visited Värnamo and Lunnevad Folkhögskola and held workshops for students. In May we visited beautiful Falkenberg and in Härryda kommun more than 20 workshops were held. What a thing!
Resor och föreställningar
Several exciting trips have taken place during the spring. At the end of April we were on our way to a tour in Norrland where we played in Piteå, Pajala and Arvidsjaur with our lovely family performance Miramos. June 12, it was time for the world premiere of Poetissan från Aarenvaara – Paradisets barn which was shown at Studio Acusticum in Piteå! Felicia Sparrström was last week away in a lab in Athens with the Eurpean Beyond Access Lab. This is what Felicia says about the trip: "So fun to meet dancers from all over Europe and share experiences. I brought with me many good tips and ideas about exercises for creating my own material."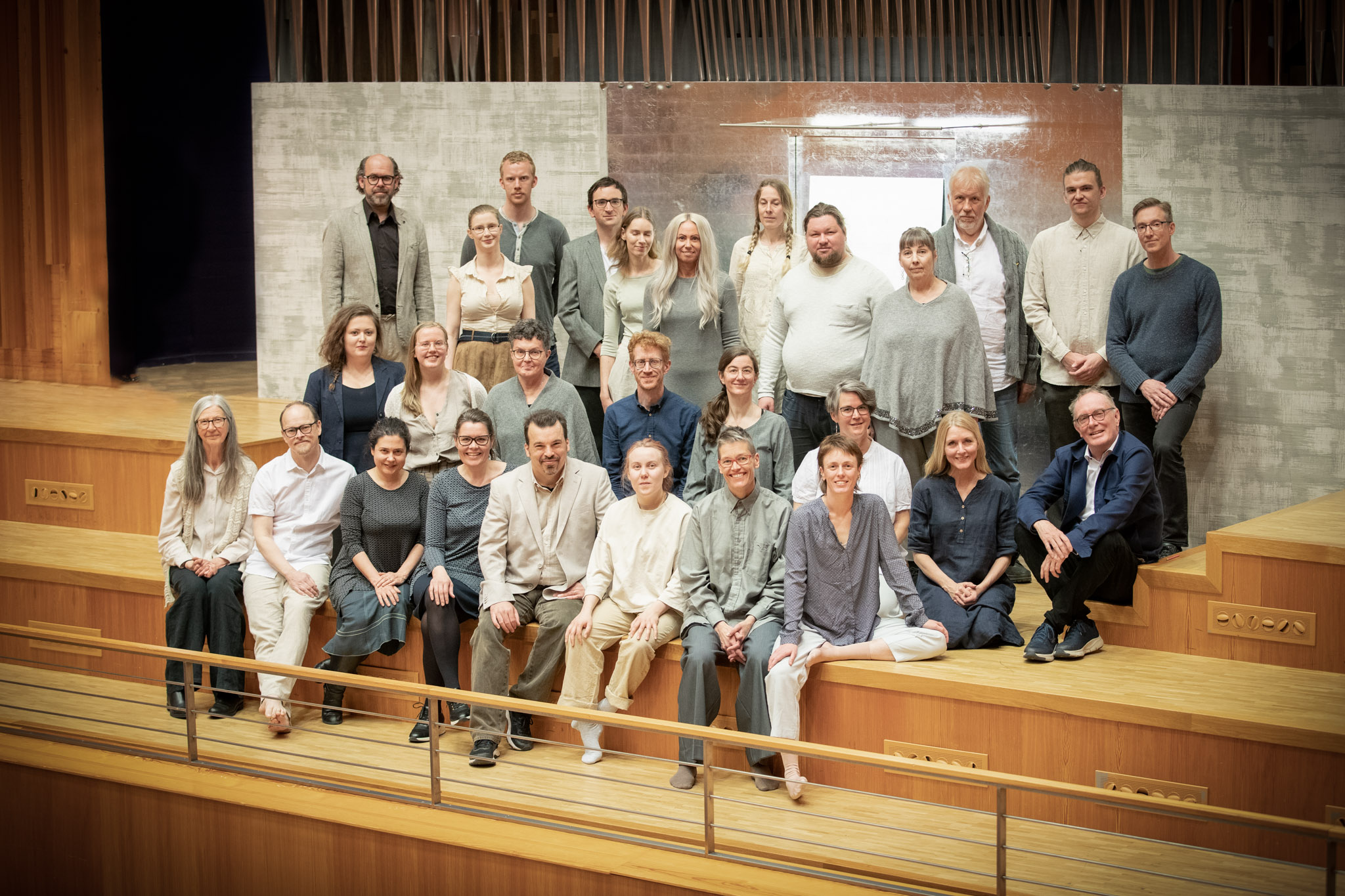 With that in mind, we at Spinn would like to thank everyone who has participated and gilded the spring of 2022. Participants, organizers and of course the audience!