News
Spring 2023
2022 has become 2023. It's time to start getting used to writing a new year and it's also time to present what we at Spinn have in front of us!
Before Spinn went on Christmas leave, there was one last visit to Gerlesborg for a revisit with Denna sida upp. Now in January, it's time again for residency and this time at Landvetter Kulturhus. January 13 is the last day at the residence and then there is also an open rehearsal from 13.00. If you are curious about participating, you can contact Veera Suvalo Grimberg, veera@danskompanietspinn.se. There is a limited number of places and only pre-registered visits are accepted.
Premieres
This spring there is finally an opportunity to see the performance Moby Dick! a> Due to the pandemic, the planned performances had to be cancelled, but in the spring it will finally happen. So if you are in Belgium on April, 27th and 28th at 8:00 PM it will be shown on NTGent. You can find tickets here! Moby Dick premiered in the fall of 2021.
Denna sida upp was shown with an excerpt last fall and in March it is time for the premiere of the performance in its entirety! On March 8, it will be played at Ulricehamn's library. More info on ticket purchases coming soon!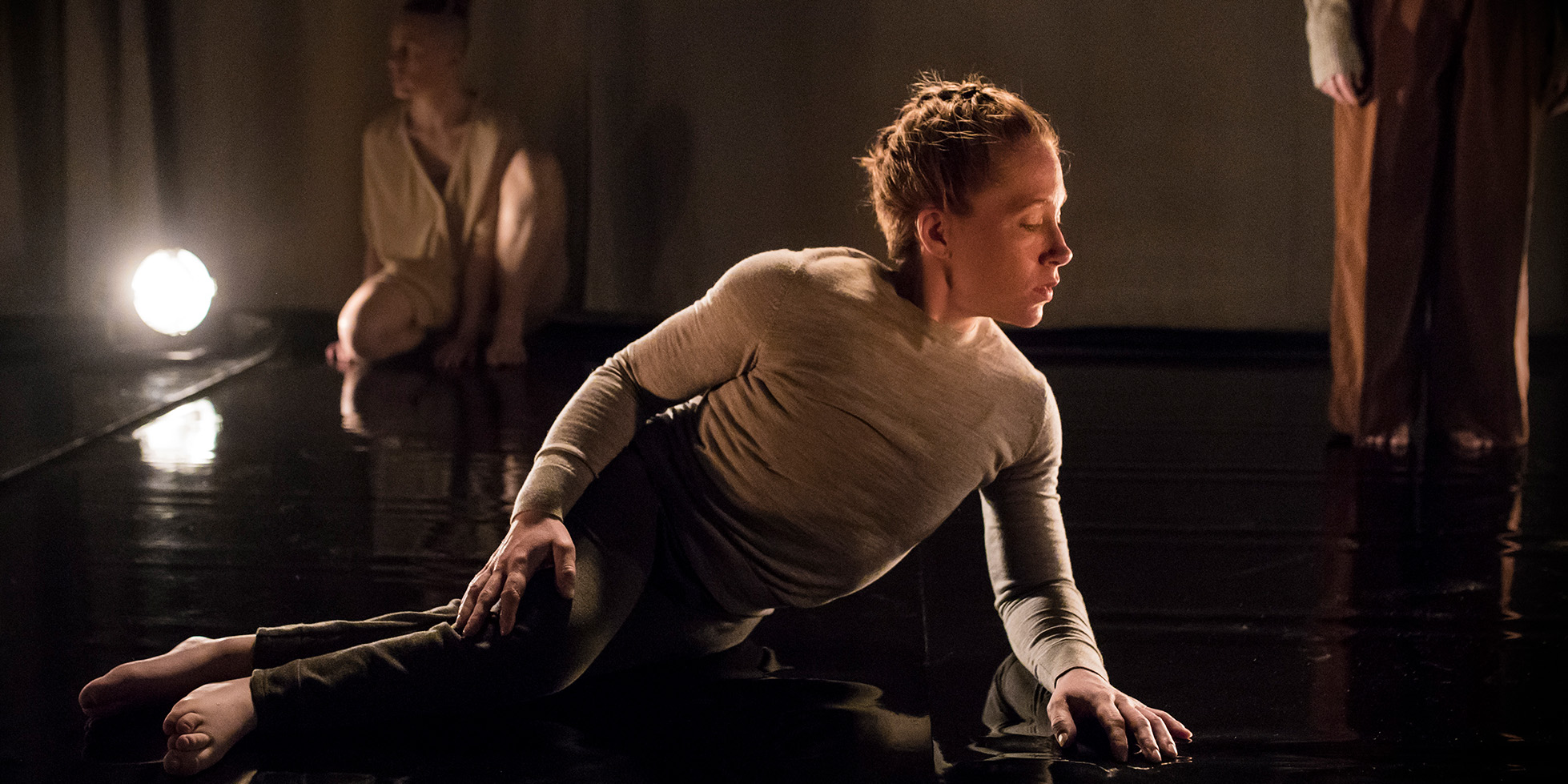 Performances and guest appearances
Through Culture for Children and Young People (KUBO), performances are played during the spring with Hannah Felicia and Miramos. Hannah Felicia will be shown on March 16 at Kulturhuset in Bergsjön and March 22 at Frölunda Library, Ljusgården. Miramos will be shown March 14 at House of Possibilitas and March 15 at Dalheimers hus.
Hannah Felicia will be appearing at the new Freja Funk Festival! In Jönköping 15-18 June the festival takes place and Spinn participates with a performance and also a workshop. We are so excited to be a part of the program. Freja Funk Festival is a unique platform for actors, musicians and dancers with functional variations. More information about booking will be presented later in the spring.
In the spring, Spinn will play as a guest with shows in the region. Keep an eye on our website and social media for dates and ticket releases!
Workshops
The first workshop of the year is January 15 in Huskvarna arranged by ShareMusic & Performing Arts. The workshop is held by Sophia Alexandersson, who is the artistic director of ShareMusic & Performing Arts, Veera Suvalo Grimberg and Ida Häggström. There will be a visit to Kungälv again with Vågade Vågor and a return visit to Falkenberg through Skapande skola. This spring we also visit Härryda with Klot & klimat.
This and a lot of other things will happen during the spring. Stay up to date on all upcoming activities by checking out our calendar!