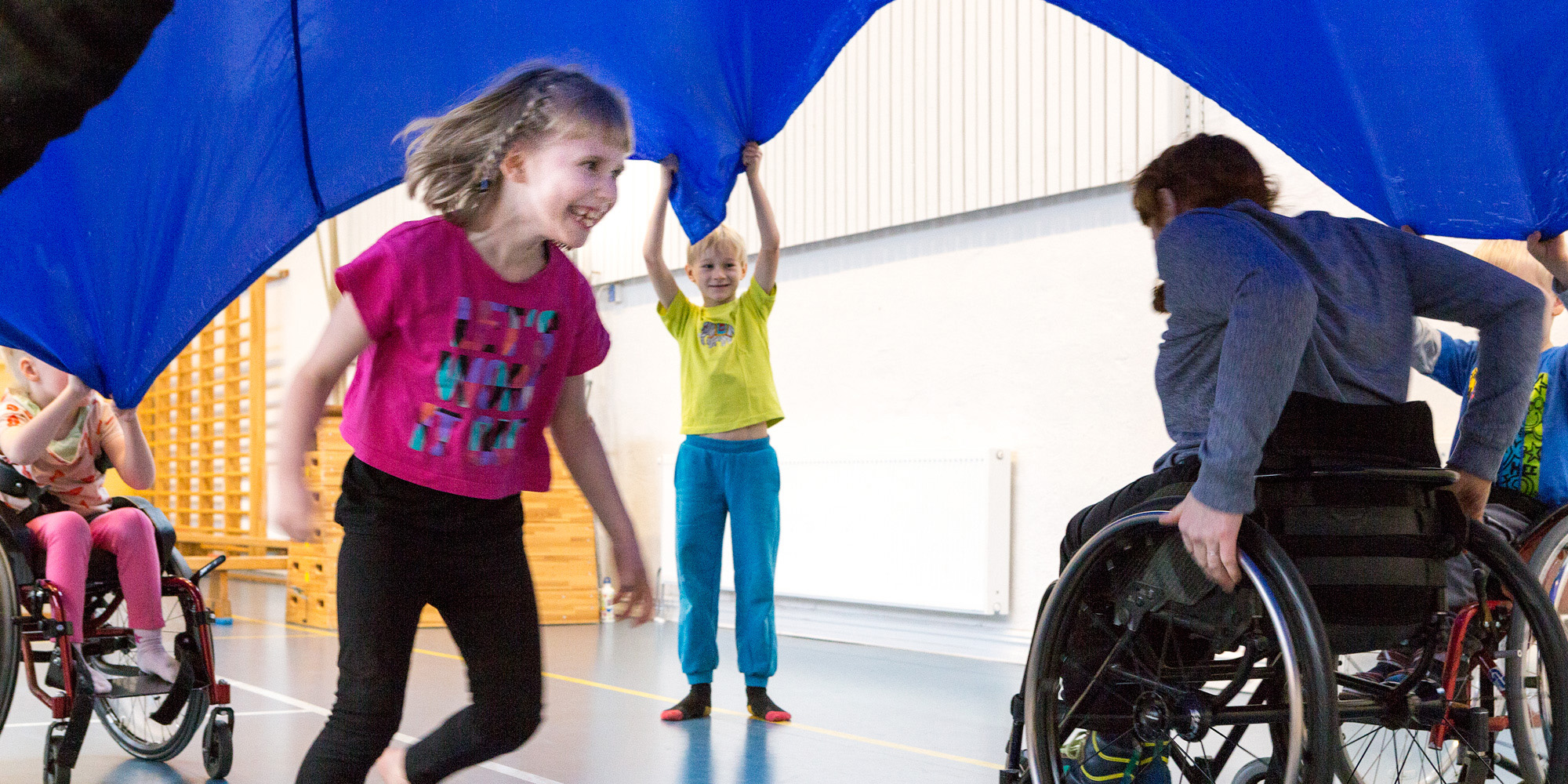 Under ytan
A dance workshop on the themes connection and movement creativity that begins below sea level. Together we study the ecosystem and create, along with dancers from Spinn, a gigantic sea creature.
On the basis of our own abilities, we feel how our bodies move when the boat sways and rocks. What happens when the big storm is approaching?
Target group
Pre-school, junior and intermediate level.
Length
60 min.
Information
Number of participants max 30
Space a cleaned floor of minimum 6×8 m
Time 60 min
Access to a PA system
Price 2 artists from Spinn
1 session 6000 kr
2nd session 2000 kr
3rd session 2000 kr
Full day 10000 kr
Contact
info@danskompanietspinn.se
Workshop information sheet coming soon!