Do you have any questions about Danskompaniet Spinn? Please find contact information below.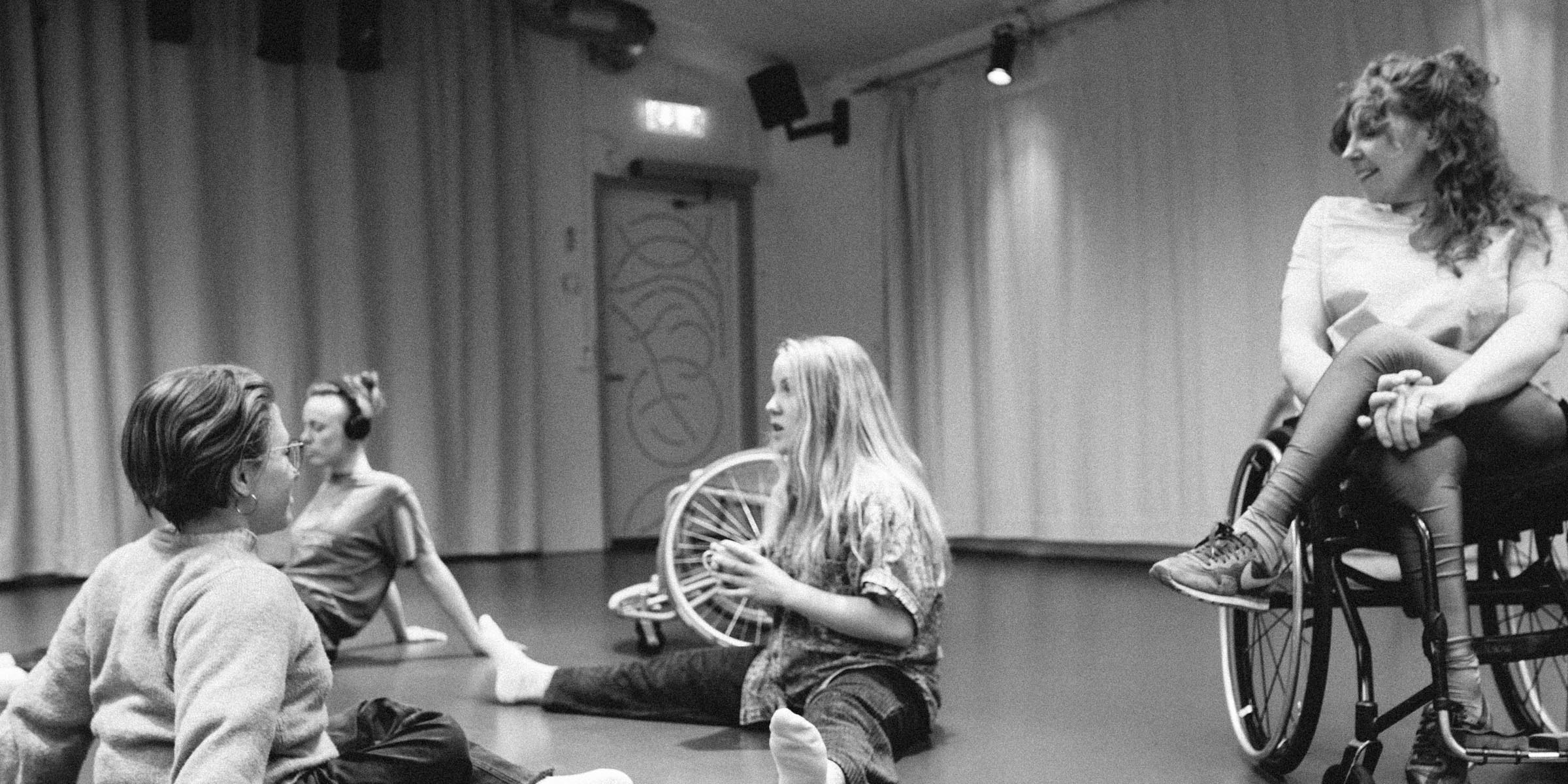 Danskompaniet Spinn
Do you have any questions concerning Danskompaniet Spinn, our performances, workshops, projects or about renting Spinnstudion (Spinn's dance studio)? Please contact:
Veera Suvalo Grimberg, Artistic Director
Phone +46 (0) 706 48 33 13
Email veera@danskompanietspinn.se
Producentbyrån
For questions concerning Danskompaniet Spinn's administration and economy, or questions regarding touring and communications, please contact Producentbyrån:
Phone +46 (0) 728 58 76 38
Email info@producentbyran.se
Producentbyrån is a team of producers and project managers working with different artists, groups and projects within the performing arts.
Address
Postal address
Danskompaniet Spinn
c/o Producentbyrån
Kastellgatan 6
411 22 Göteborg
Sweden
Visitors address
Danskompaniet Spinn
Järntorget 7, 1st floor / Mellangatan 1B (accessible entrance)
413 04 Göteborg
Sweden