[:sv]Klot & Klimat som höstlovsaktivitet för elever på lågstadiet med Emilia Wärff, Britta Kangas och Annika Vestel!
Vi lever och drömmer vårt blågröna klot.
Både oändligt i storlek och möjligheter och samtidigt bara en liten prick i universum.
Vår inre kompass visar vägen i den ofantliga rymden.
Workshopen Klot & Klimat handlar om frågor som rör klimatet och hur vi tillsammans kan göra stora förändringar även i det lilla. Vi värmer upp och hittar vår egen mittpunkt. Sedan bär det av till Arktis där vi samlas på isflak och får träffa Ursus maritimus, Pinnipedia och andra djur.
Vi tar oss vidare i världen som är på samma gång varm och kall, blöt och torr, stilla och stormig. Vi pratar om gemensamt ansvar, funderar på hur vi alla hänger ihop och hur vi tillsammans kan förändra. För tillsammans är vi både starka, modiga och uppfinningsrika!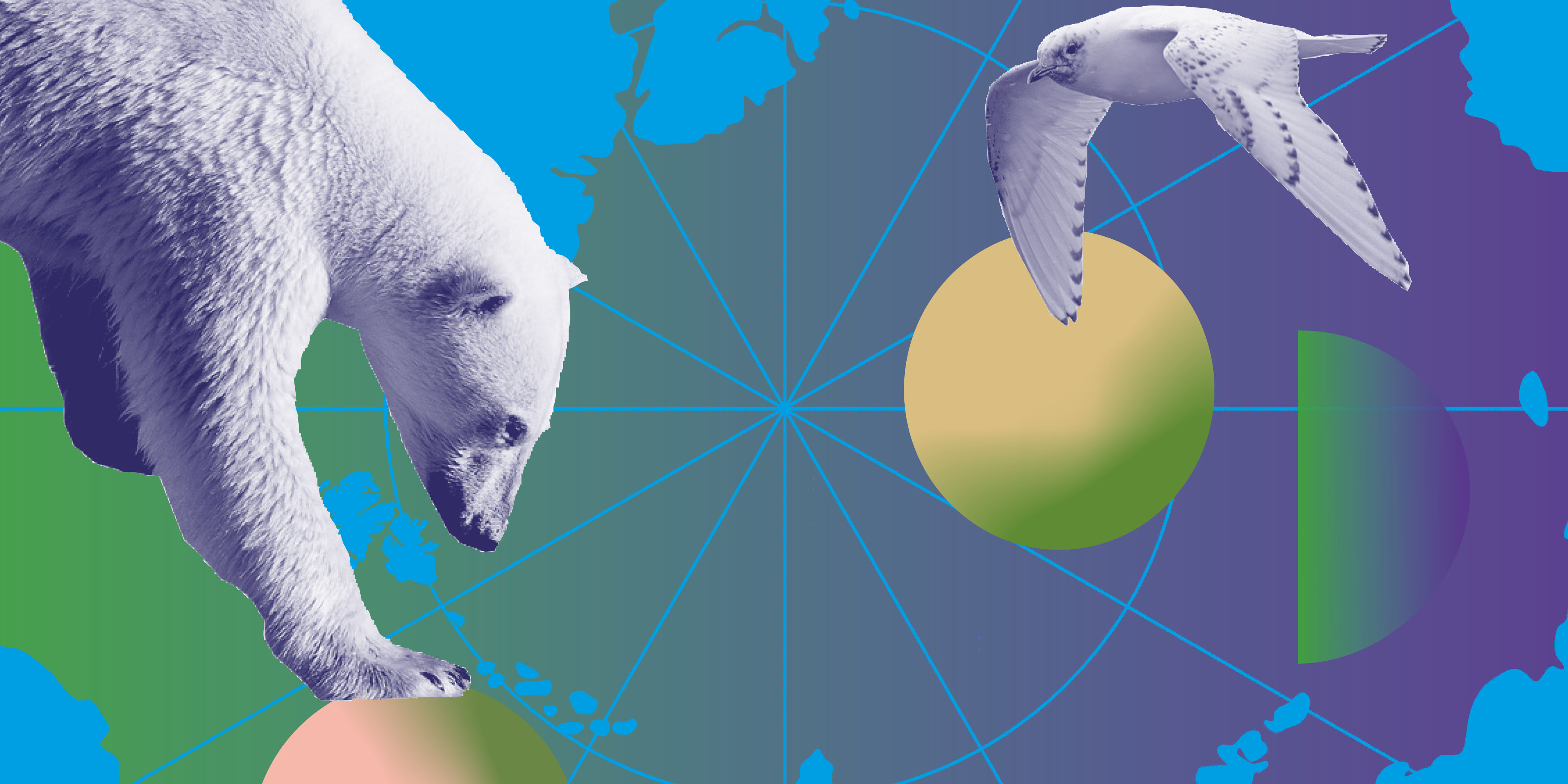 [:en]Klot & Klimat as fall-break activity for students in middle school with Emilia Wärff, Britta Kangas and Annika Vestel!
We live and dream our blue-green globe.
Infinite in size and possibilities, and yet just a tiny dot in the Universe.
Our inner compass leads the way out into the vast space.
The workshop Klot & Klimat (Globe & Climate) deals with issues about the climate and how we together can make big changes, even with small actions. We warm up and find our own center. Then we're off to the Arctic where we gather on ice floes and meet Ursus maritimus, Pinnipedia and other animals.
We move on through the world that is at times both warm and cold, wet and dry, still and stormy. We talk about shared responsibility, think about how everything's connected and how we together can make a change. Because together we are both strong, brave and inventive.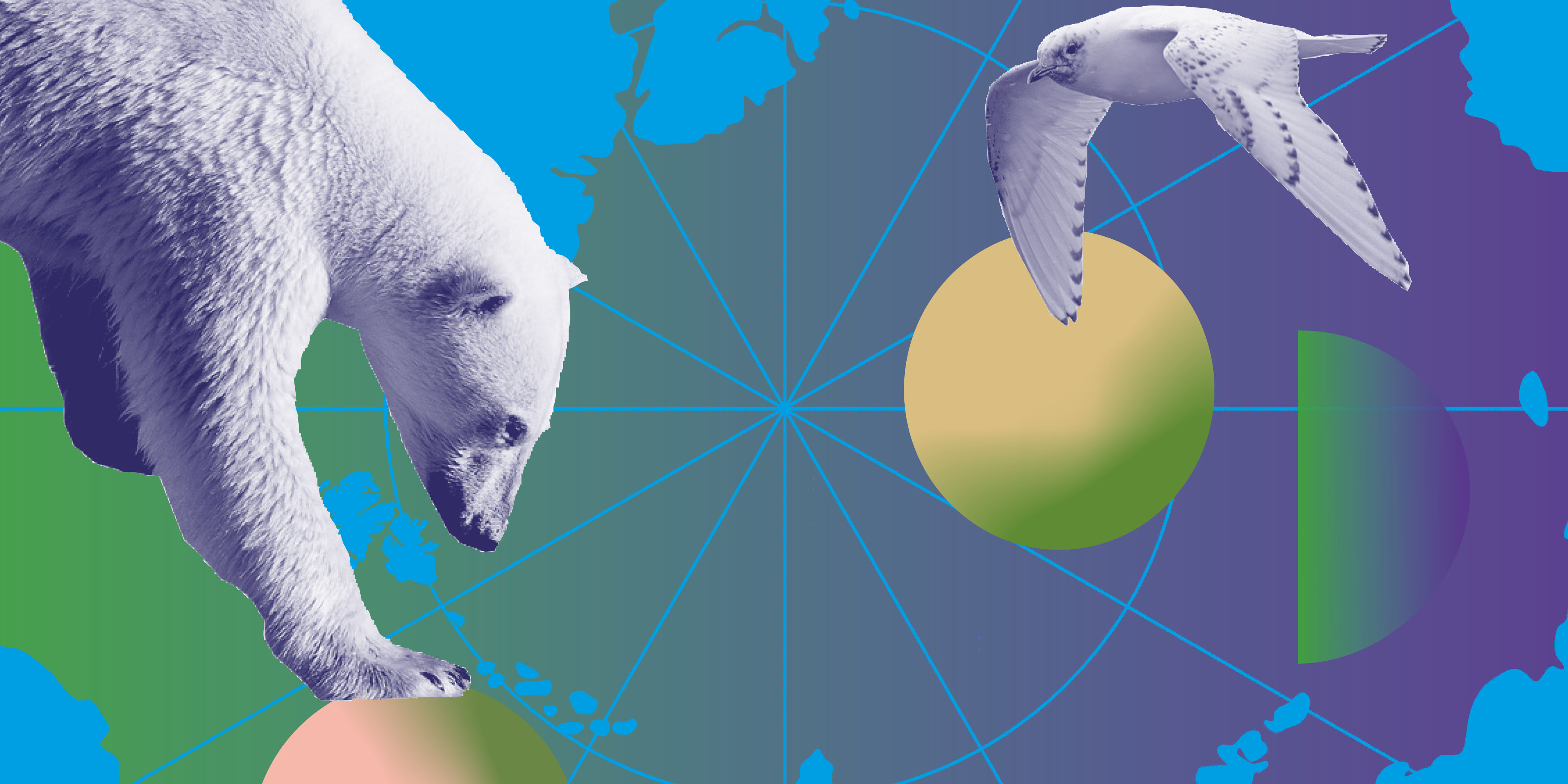 [:]