Next week we're kicking off Spark Lab Vara, that takes place at Vara Konserthus on August 20-24 2021. The lab in Vara is a hybrid between digital and physical participation, with dancers from around Europe working on site at Vara Konserthus, as well as dancers following and taking part of the lab via a live stream in their own respective countries. The lab will be lead by Swedish choreographer Rani Nair and Canadian actress and filmmaker Nadia Adame.
Rani Nair (SE)
Rani Nair is a dancer and choreographer whose works have been programmed at the Centre National de la Dance Paris, ImpulsTanz Vienna and Spielart festival Munich to name a few. She is represented at Dansmuséet in Stockholm and in the book Oxford Dictionary of Dance and Re-enactment. Rani's latest work Baba Karam will premiere during the 2021 edition of Göteborgs dans- & teaterfestival.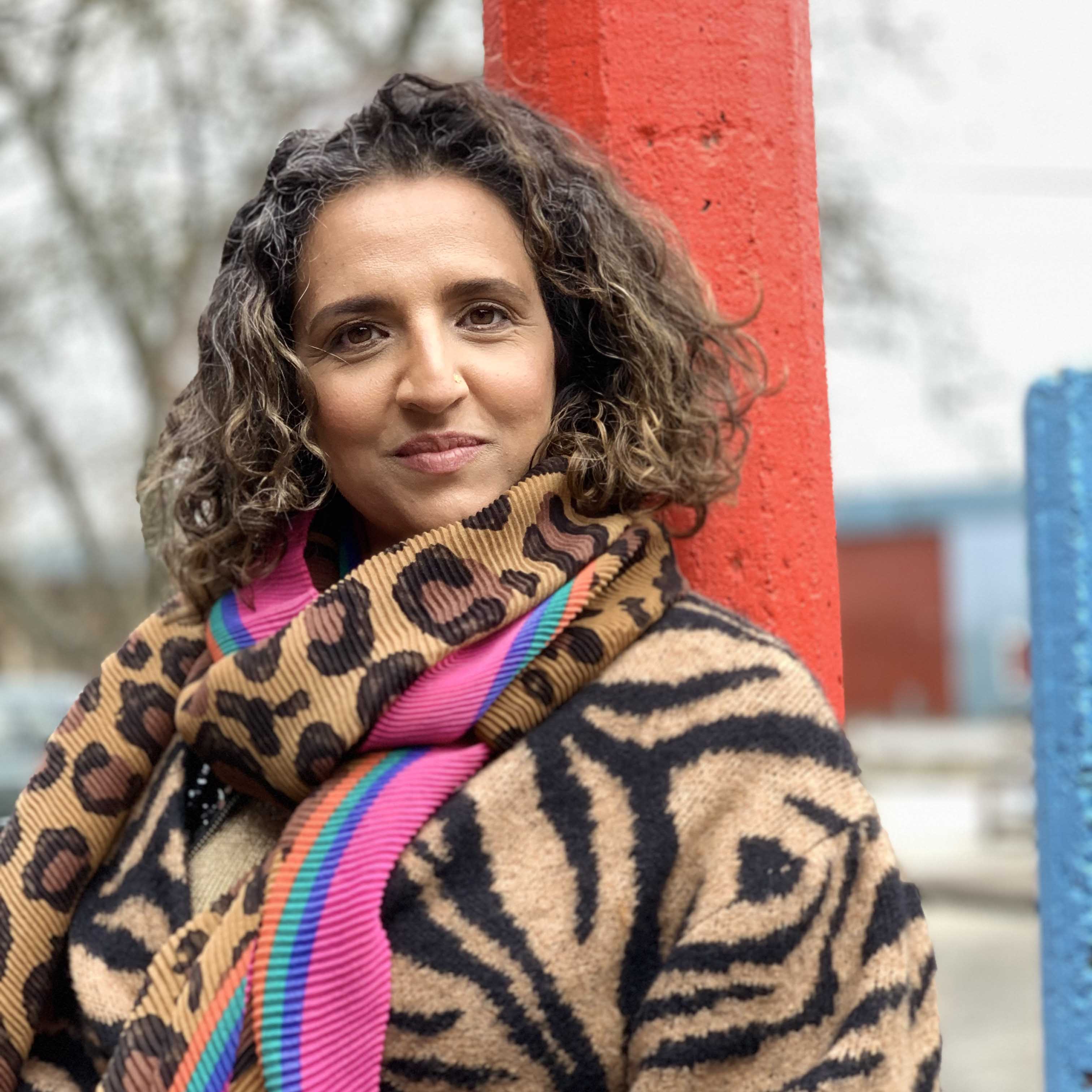 Nadia Adame (CA)
Nadia Adame is an award-winning dancer & choreographer, actress and filmmaker. She has performed in companies around Europe, Middle East, and North America and performed at the Kennedy Centre with Mikhail Baryshnikov. Nadia's acting career includes theatre and independent film projects. She likes to tell stories through movement.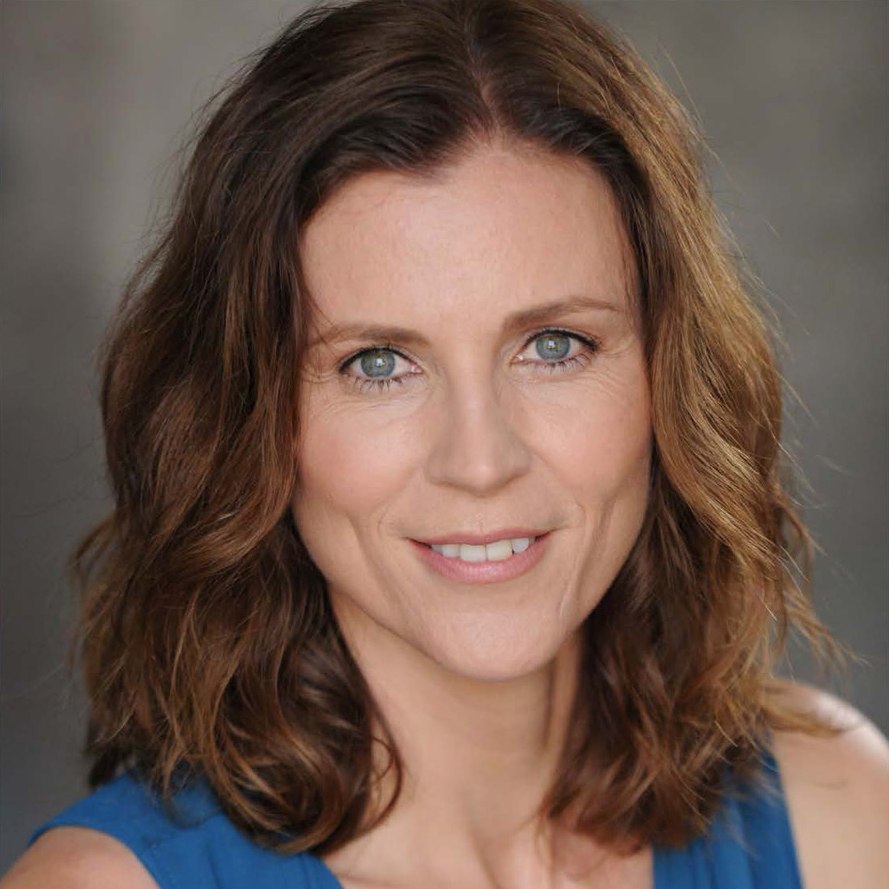 So far, so good?
As part of the lab we're also presenting the talk So far, so good? – a reflective talk on personal and structural change in inclusive performing arts
Over the years we have worked tirelessly to change the idea of who is allowed on stage. Drawing from experiences from both previous and existing networks, we wanted to take this opportunity to reflect on the changes that have been made during these years. What have we learned from working in inclusive dance? Have we gained new audiences or new insights, and how does the personal journey relate to the bigger picture?
Participants are Emilia Wärff (SE) – Dancer with Danskompaniet Spinn, Rani Nair (SE) – Choreographer, Malin Aghed (SE) – Skapa Manager at GöteborgsOperan and Anna Consolati (IT) – General Manager at Oriente Occidente Dance Festival. The talk is lead by Catharina Bergil – Head of unit, Performing arts, at the Academy of Music and Drama in Gothenburg. The talk is live-streamed from Vara Konserthus and is held in English.
Spark Lab Vara is presented in collaboration with Vara Konserthus. Spark is realized with support from Pro Helvetia and Västra Götalandsregionen.