[:sv]Nästa vecka är det åter igen dags att besöka Kungälv med workshopen Vågade Vågor. I höstas besökte vi Sandbackaskolan och nu har vi glädjen att träffa eleverna igen! Spinn håller i workshopen under vecka 4-6.
Vågade Vågor handlar om att utforska rörelser och dans med inspiration från vatten, djur och växter. I workshopen skapar vi tillsammans ljud med skräp och bygger former med våra kroppar. Utifrån elevens egna förutsättningar skapar vi en trygg känsla där alla vågar våga på sitt eget sätt.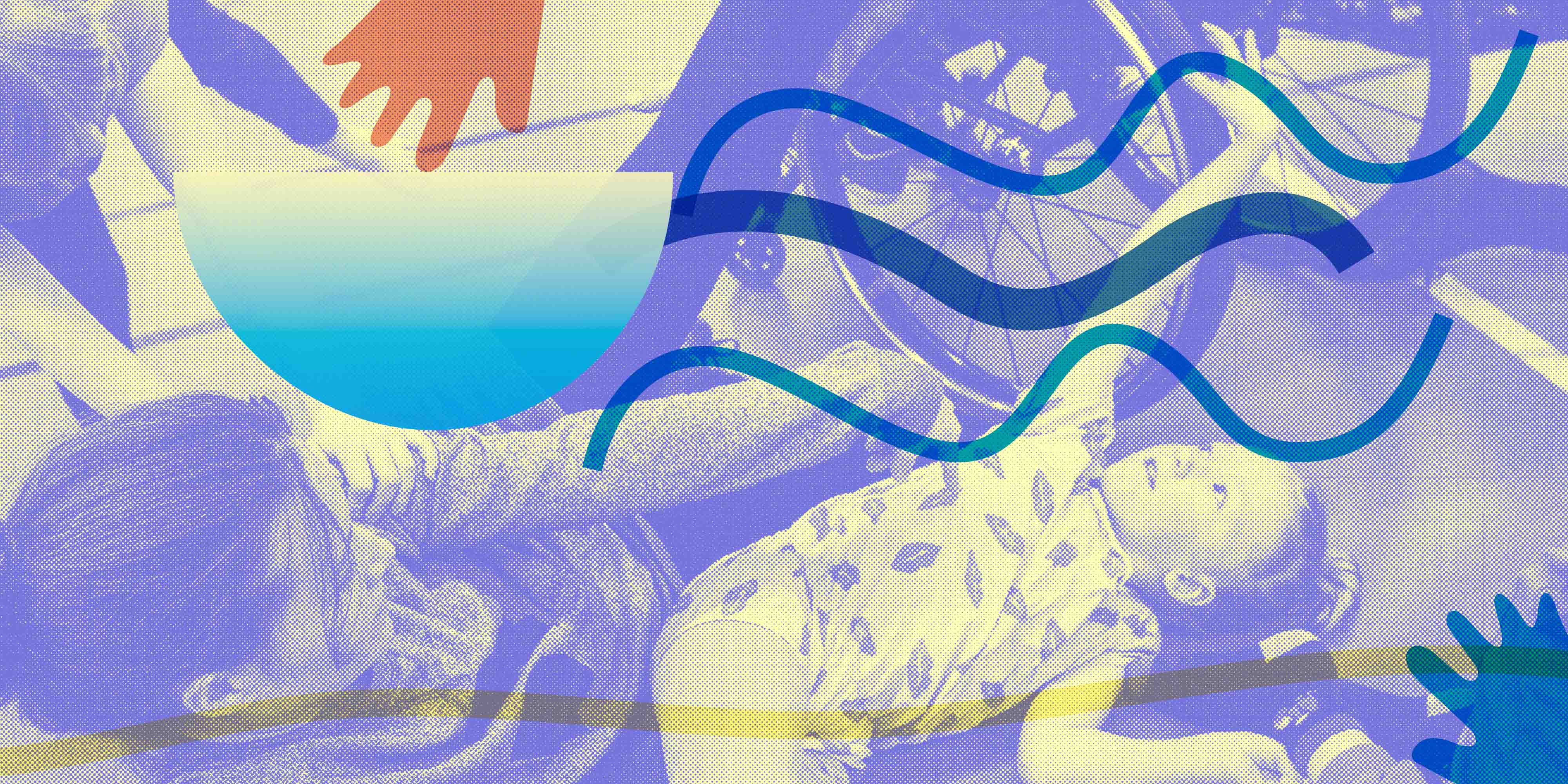 [:en]Next week it is again time to visit Kungälv with the workshop Vågade Vågor. Last fall we visited Sandbackaskolan and now we have the joy of meeting the students again! Spinn holds the workshop during week 4-6.
Vågade Vågor is about exploring movement and dance with inspiration from water, animals and plants. In the workshop we create sounds together with rubbish and build shapes with our bodies. Using each student's own prerequisites, we create a safe environment where everyone dares to wave in their own way.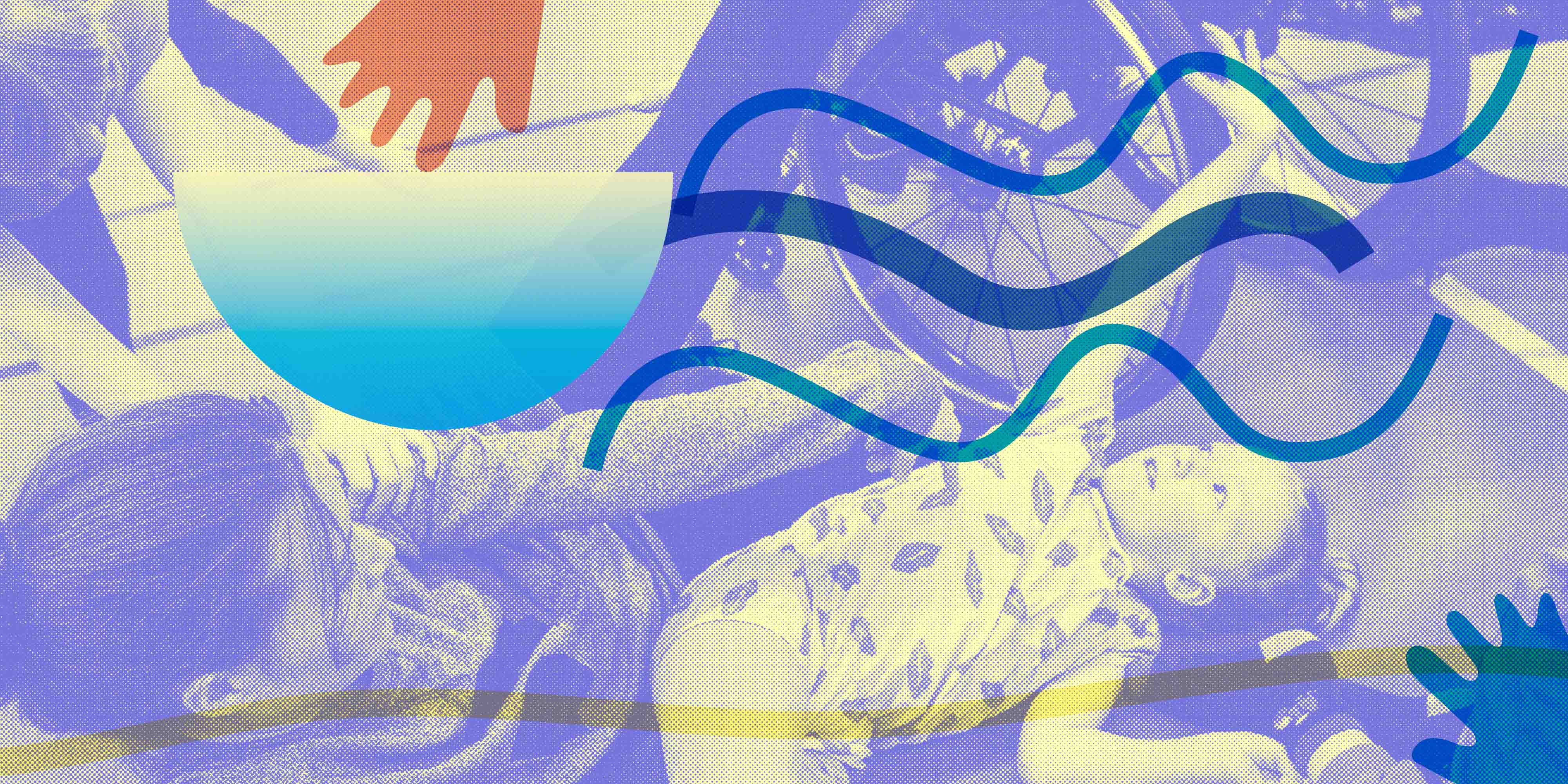 [:]