[:sv]2-3 september medverkar Spinn på Göteborgs Kulturkalas med workshopen Klot & klimat i Slottskogen! Under fredagen och lördagen finns det möjlighet att gratis delta i workshop på Slottskogsteatern för barn 6-12 år och föräldrar är såklart också varmt välkomna att delta! Ingen föranmälan krävs.
Dansworkshopen Klot & Klimat handlar om frågor som rör klimatet och hur människor tillsammans kan göra stora förändringar även i det lilla. Under workshopen värmer du upp och hittar din egna mittpunkt. Sedan bär det av till Arktis där du tillsammans med andra samlas på isflak och får träffa Ursus maritimus, Pinnipedia och andra djur.
Datum & tider
Fredag 2 september 14.00-14.45
Fredag 2 september 16:00-16:45
Lördag 3 september 12:00-12:45
Lördag 3 september 14:00-14:45
Vi är utomhus med möjlighet att vara under tak på Slottskogsteatern. Workshopen är teckenspråkstolkad.
Du kan läsa mer om evenemanget här!
Den 1-4 september kan du uppleva Göteborgs Kulturkalas, en hållbar stadsfestival som bjuder på allt från stora folkkära artister till nycirkus, barnteater, utomhusbio, nya matupplevelser och möjligheten att själv prova på aktiviteter. Programmet är gratis och öppet för alla!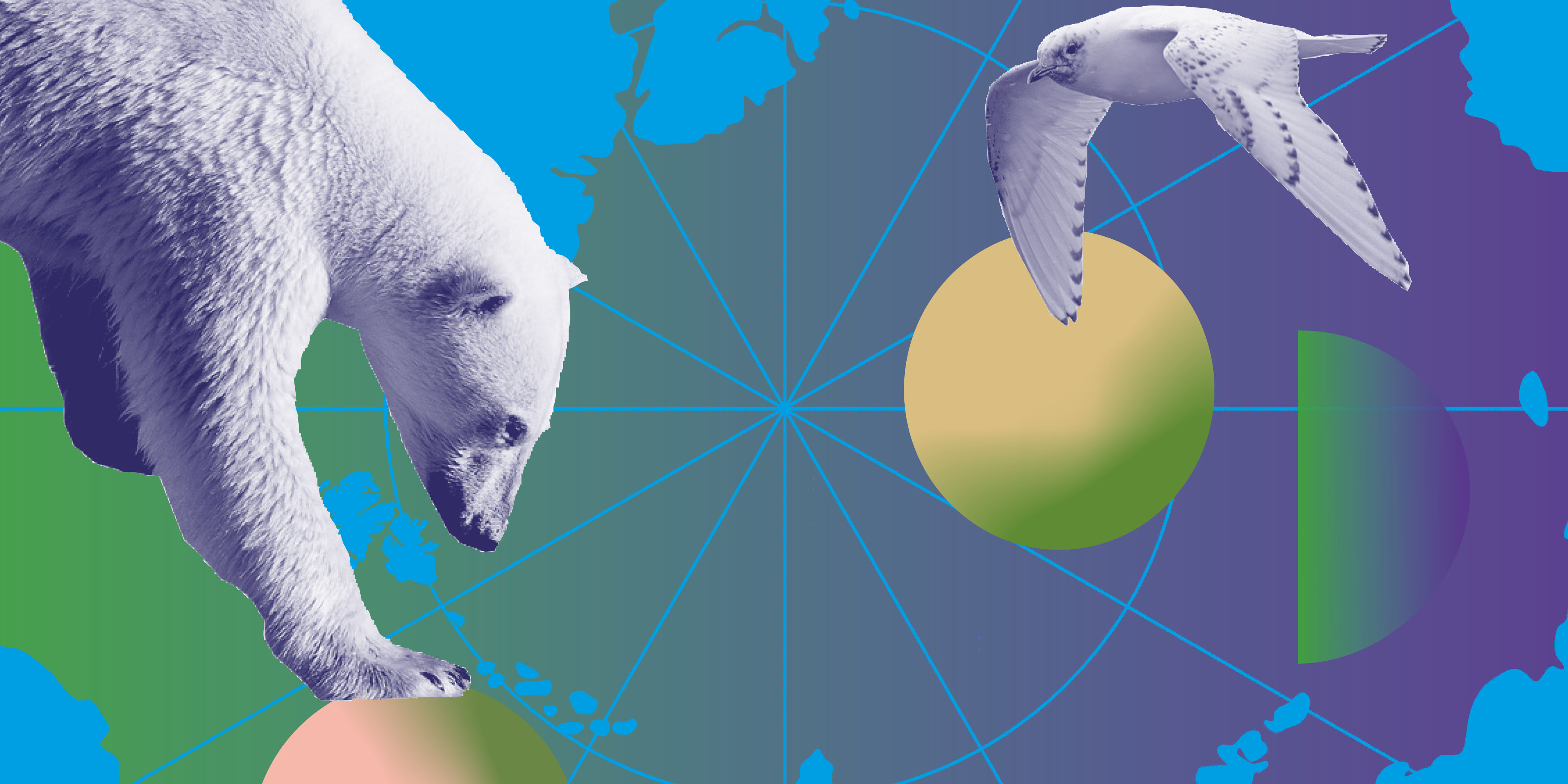 [:en]2-3 September Spinn participates in Göteborgs Kulturkalas with the workshop Klot & klimat (Globe & Climate) in Slottskogen! During Friday and Saturday, you are welcome to participate in a free workshop at Slottskogsteatern for children 6-12 years old. Parents are of course also warmly welcome to participate! No pre-registration is required.
The dance workshop Klot & Klimat (Globe & Climate) deals with issues about the climate and how we together can make big changes, even with small actions. We warm up and find our own center. Then we're off to the Arctic where we gather on ice floes and meet Ursus maritimus, Pinnipedia and other animals.
Dates & times
Friday 2 September 14.00-14.45
Friday 2 September 16:00-16:45
Saturday 3 September 12:00-12:45
Saturday 3 September 14:00-14:45
We are outdoors with the possibility of being under roof at Slottskogsteatern. The workshop is sign language interpreted.
You can read more about the event here!
On September 1-4 you can experience Göteborgs Kulturkalas, a sustainable city festival that offers everything from great popular artists to new circus, children's theater, outdoor cinema, new food experiences and the opportunity to try out activities yourself. The program is free and open to everyone!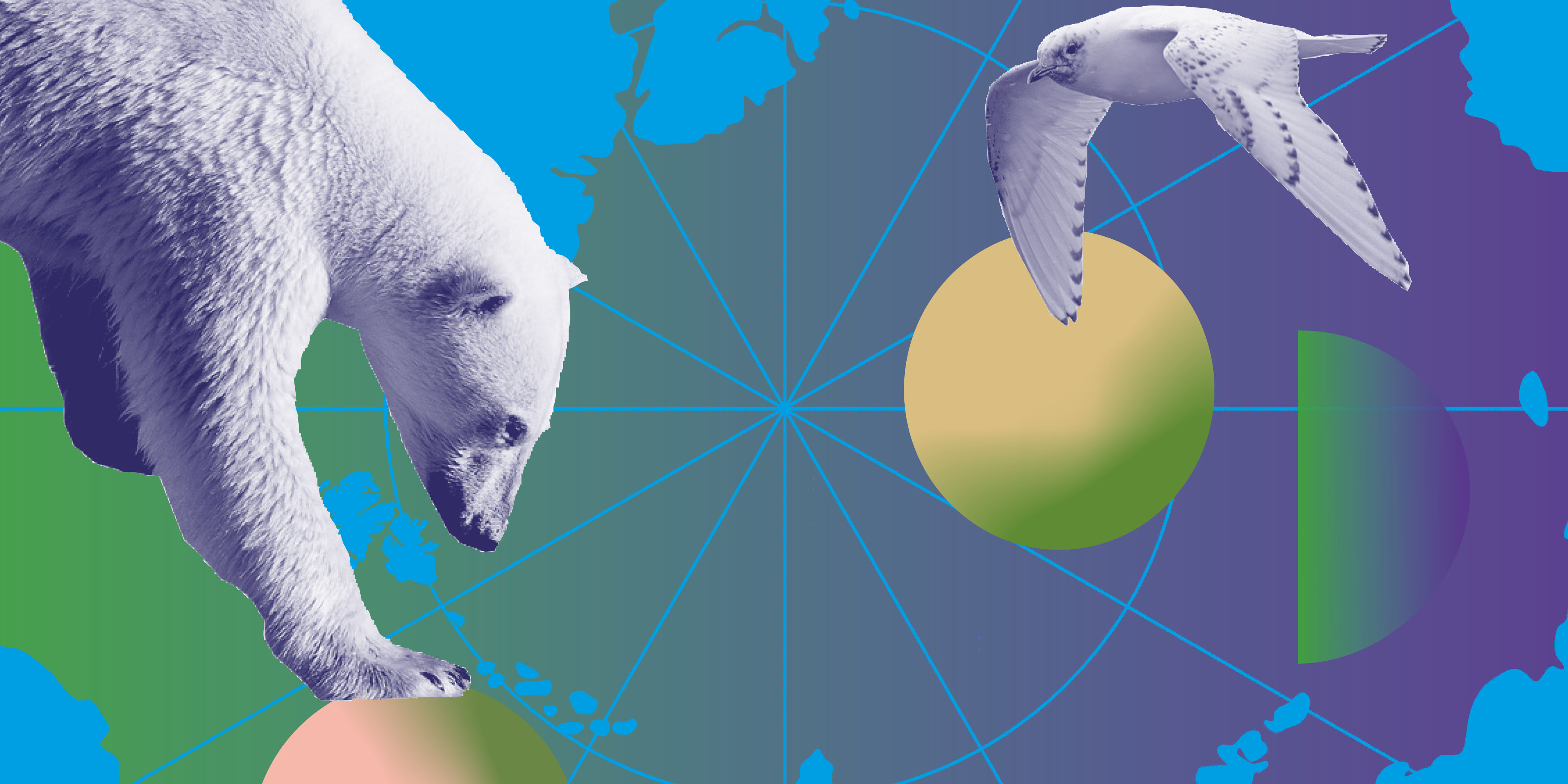 [:]