Saturday May 19 Kultur 18 – Kulturdagen i Strängnäs kommun takes place and Spinn has been invited to present Doris&Lo. The performance takes place at Västervikstorget at 13.10 and it's free entrance!
Read more about Kultur 18 here.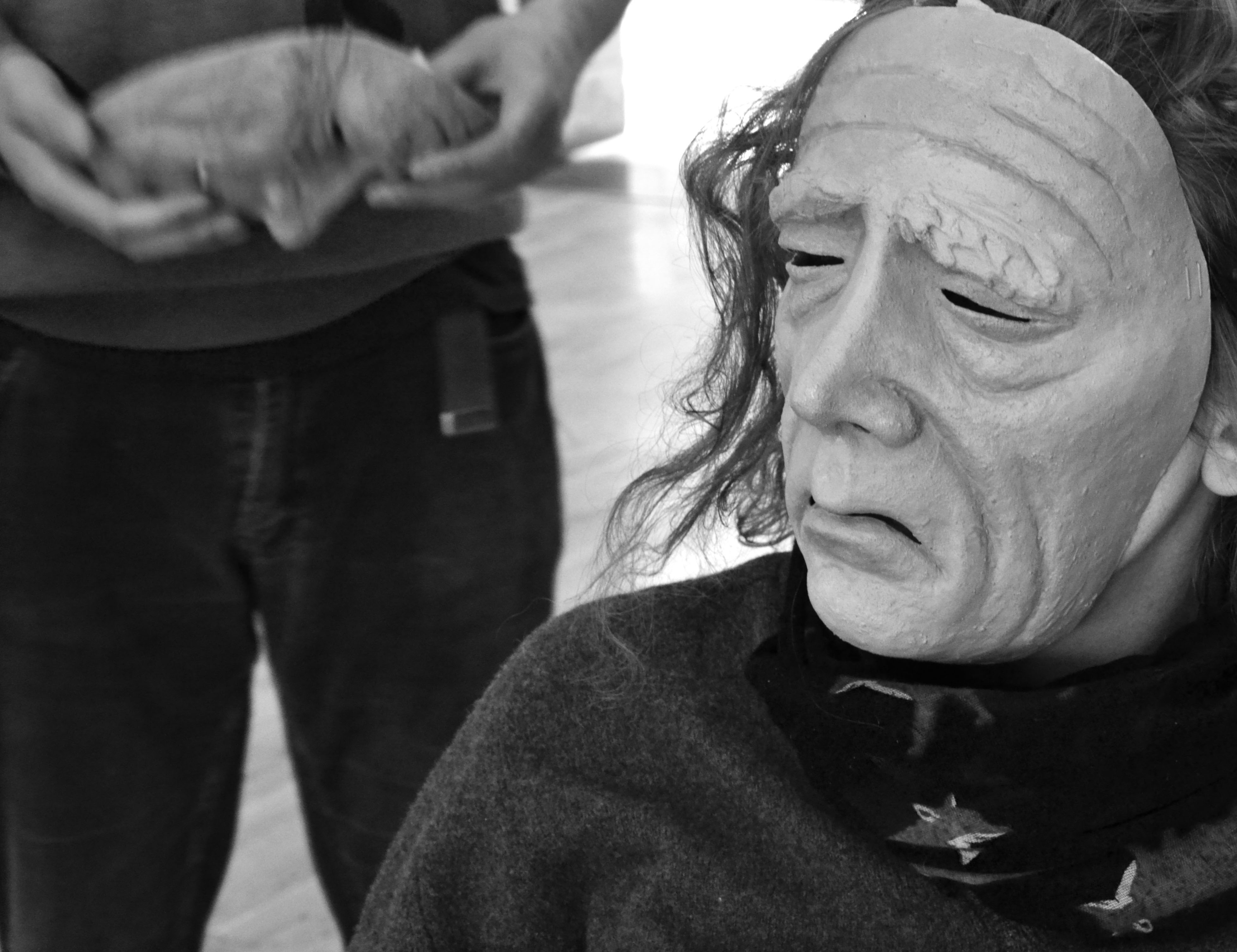 About Doris&Lo
Doris&Lo is a tender look at the process of aging and an exploration of bodies in decay. Your back is scrunching, the knees ache and your steps grow shorter and shorter. The body is meant to carry us through life. But what happens when the body fails us, when we run out of energy? Your hands tremble, your heart tremble, time passes. To watch another watching you and seeing yourself.