[:sv]Det är med glädje som vi kan meddela att dansare från Spinn medverkar i föreställningen Poetissan från Aaareavaara – Paradisets barn!
Föreställningen har premiär 12 juni, kl 16.00 i Stora salen på Studio Acusticum i Piteå och är en del av Festspelen i Piteå som pågår mellan 11-16 juni. Spinns konstnärliga ledare Veera Suvalo Grimberg koreograferar och är även med och dansar tillsammans med Hannah Karlsson och Britta Kangas.
Poetissan från Aaareavaara – Pardisets barn är en tvärdiciplinär och gränsöverskridande scenkonstproduktion på fem språk i gränsen och musikens tredje rum.
Korpelarörelsen; en religiös, orgiastisk sekt i 1900-talets Sverige som förbjöds efter uppmärksammade rättegångar där material hemligstämplade och spårlöst försvann. En berättelse om sexuell frigörelse och en religiös rörelse som tappade greppet med social misär, utanförskap och nedärvd skam som följd.
Läs mer om föreställningen och hela programmet för festivalen på deras hemsida.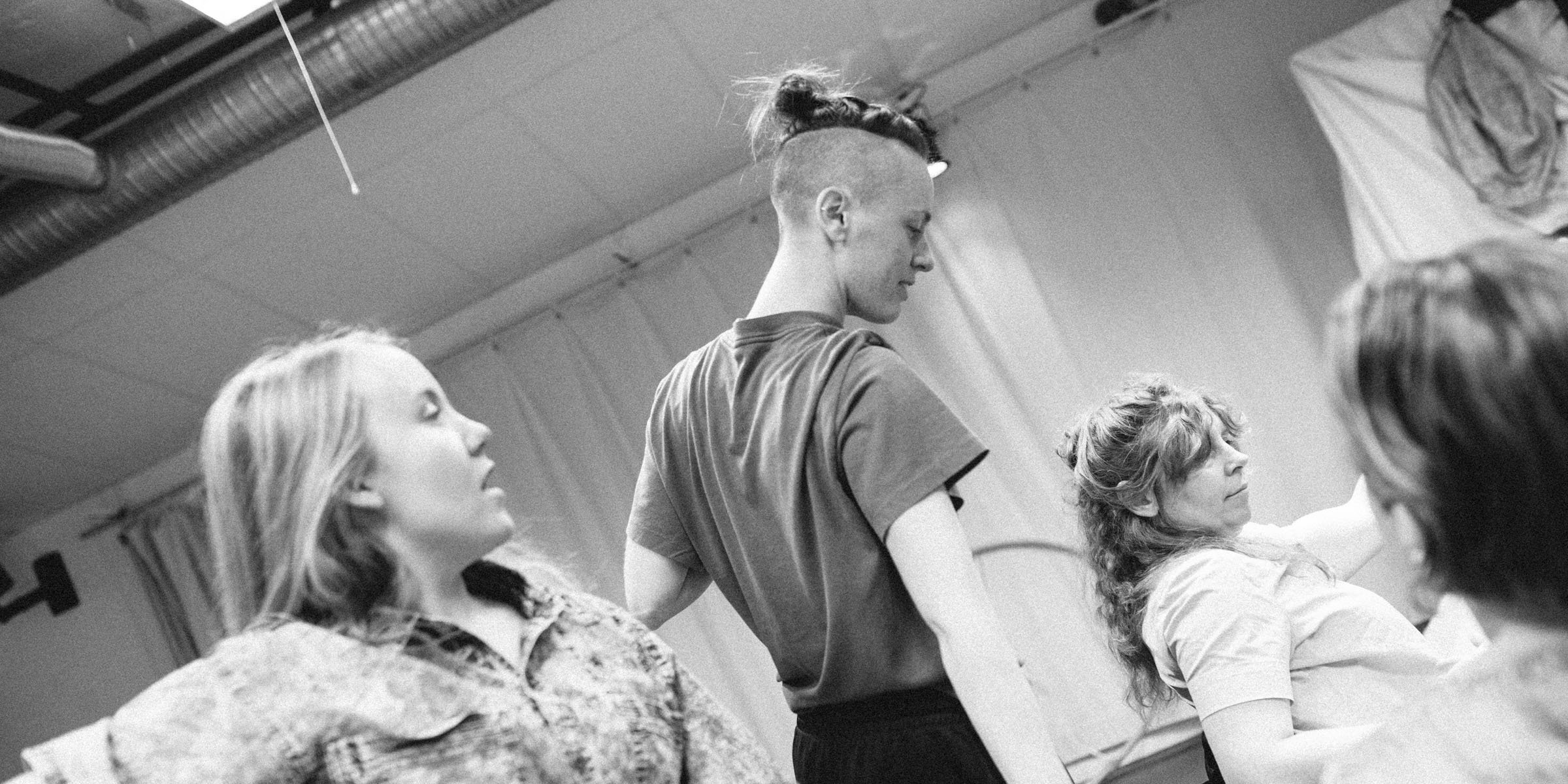 [:en]It is with pleasure that we can announce that dancers from Spinn participate in the performance Poetissan från Aaareavaara – Paradisets barn!
The performance premieres on June 12, at 16.00 in the Stora salen at Studio Acusticum in Piteå and is part of the Festspelen in Piteå which takes place between 11-16 June. Spinn's artistic director Veera Suvalo Grimberg choreographs and also dances with Hannah Karlsson and Britta Kangas.
Poetissan från Aareavaara – Paradisets barn (The Poet from Aaareavaara – The Children of Paradise) is an interdisciplinary and cross-border performing arts production in five languages in the border and the third room of music.
The corpuscle movement; a religious, orgiastic sect in 20th century Sweden that was banned after high-profile trials where material was classified and disappeared without a trace. A story of sexual liberation and a religious movement that lost its grip with social misery, exclusion and inherited shame as a result.
Read more about the performance and the entire program for the festival on their website.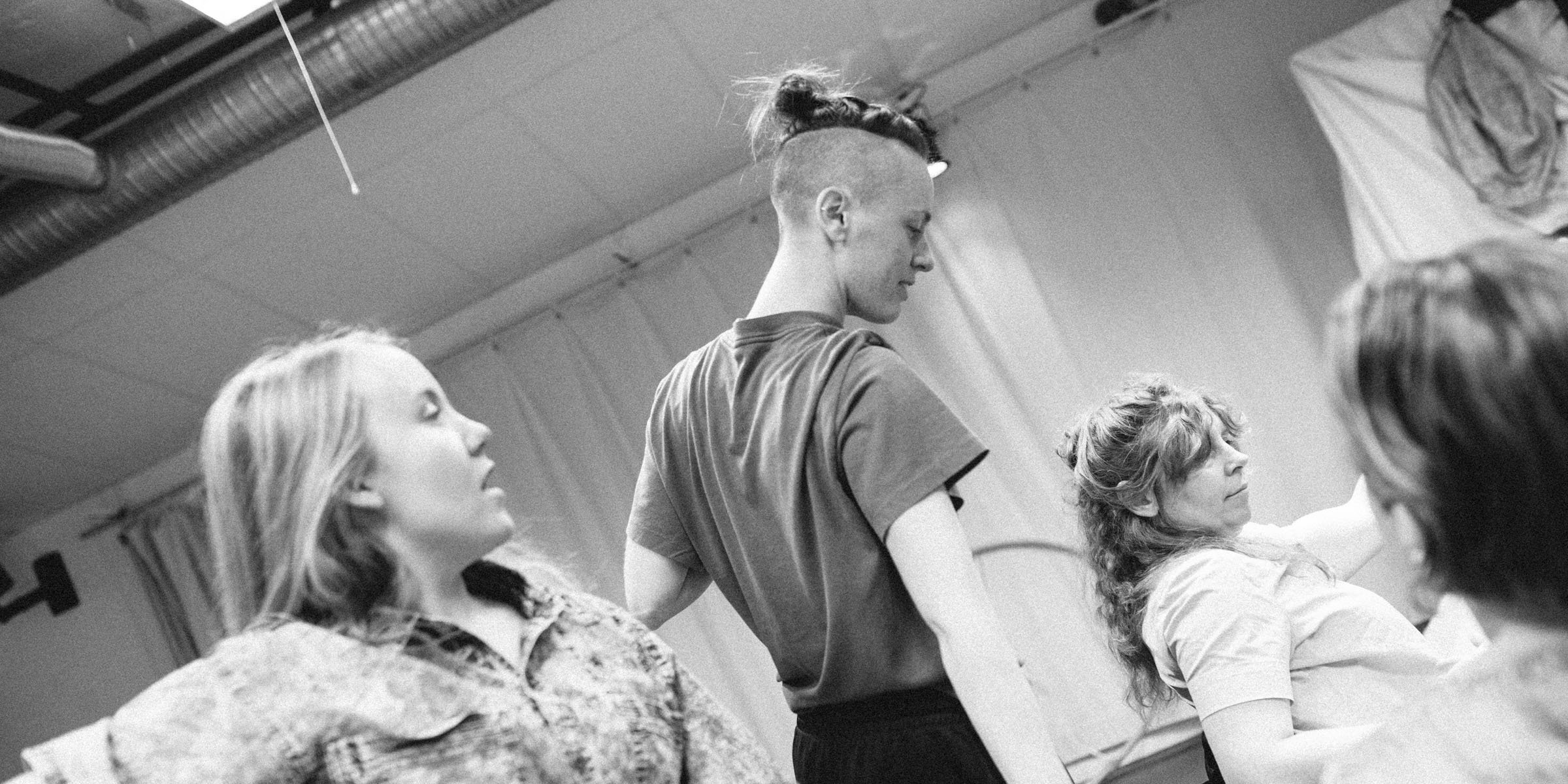 [:]