On Monday May 8th, we start the first production period of what's to become our next performance called Skirtpower, choreographed by the amazing and wonderful Carl Olof Berg!
The first time we worked with Carl Olof was during the EU project Moving Beyond Inclusion in Uddevalla last autumn. And right there and then we decided we wanted to work with him for our next production.
Carl Olof is a choreographer working with themes like masculinity and prestige. He works with movement, voice, eye contact, singing and narrative traditions as part of his artistic practice, often using gender theory, queer activism and feministic theory as starting points. He has a background as a choreographer with aesthetic and physical practices from dance, theatre, pop music, opera and contemporary art. Carl Olof is a person who is constantly raising questions about norm and normality.
Skirtpower is using the skirt as a power garment as its starting point. It's about how the skirt choreographs our bodies and identities. About how one can choreograph the movements of the skirt. Historically, the skirt was a garment used to express masculinity and power, from the pharaohs, kings, religious leaders and rock icons. Why has it become such an exclusively female garment in modern culture? What are the forbidden bodies and movements in skirt today?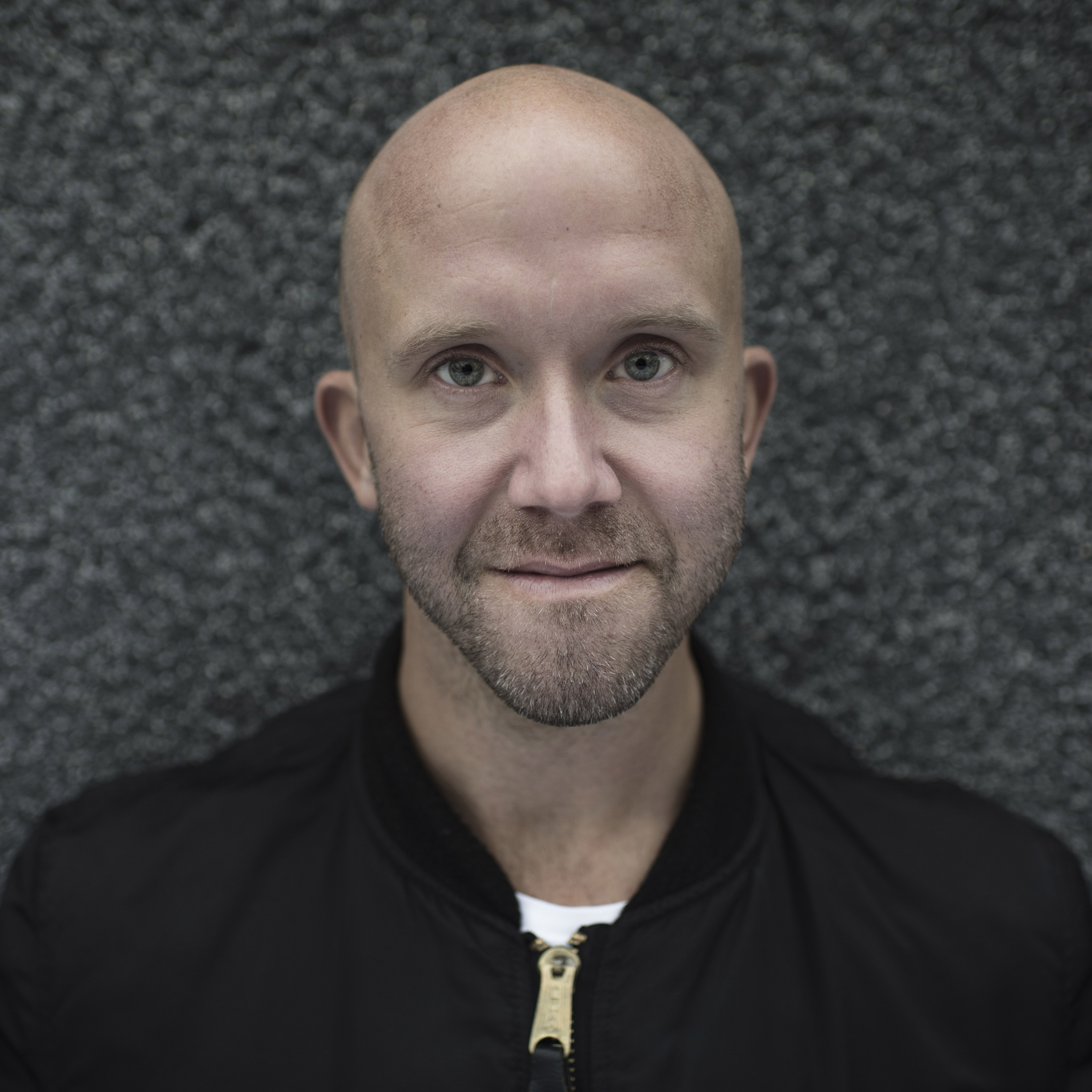 The Skirtpower ensemble consists of Spinn's own dancers Emilia Wärff and Soledad Howe. And for this production we have also chosen to invite Italian dancer Aristide Rontini, whom we first met during Moving Beyond Inclusion in Uddevalla during autumn 2016. The ensemble also consist of Gothenburg based saxophone player, musician and composer Lisen Rylander Löve. Lisen was previously one half of now defunct electronica duo Midaircondo and has toured with Cirkus Cirkör and New Opera Co amongst others, played at internationally renowned festivals like Sónar and Molde Jazzfestival and played concerts in countries like Morocco, Mexico, USA and large parts of Europe. Costume and lighting design for Skirtpower will be created by Tove Berglund.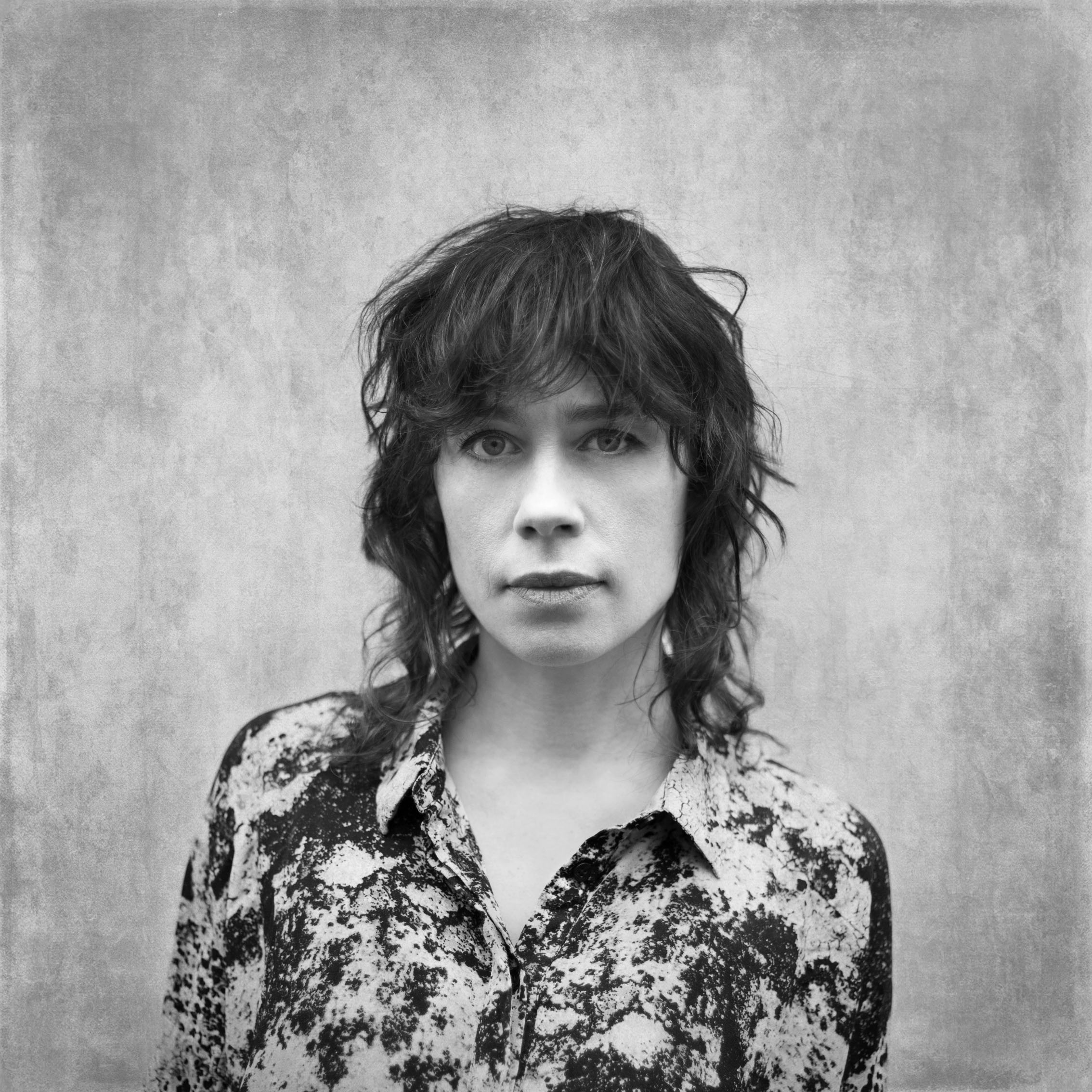 Work on Skirtpower will start on Monday May 8th in Spinnstudion in Gothenburg and be continued at Vitlycke – Centre for Performing Arts in Tanumshede on May 16-20.
During the production week in Spinnstudion, May 9-12 and May 15, Carl Olof and Spinn opens up the studio for daily morning training between 09.00-10.00 am. The morning training is open for everyone, regardless of disabilities, but please note that you have to register in advance!
Register by e-mailing: veera@danskompanietspinn.se