As we announced already before Christmas, we have invited Icelandic choreographer Lára Stefánsdóttir to hold a Choreographic Research at Spinnstudion in Gothenburg as part of the EU project Moving Beyond Inclusion.
During five days, February 19-23 Lára will work with dancers from Spinn, from the project Moving Beyond Inclusion and with specially invited guests. In Lára's own words, the themes of the research stems from ideas such as "how we can deal with energy versus thought in our movements. The overall structure will depend largely on features such as repetitions, stillness, focus, timing, spacing, juxtapositions and counter balance."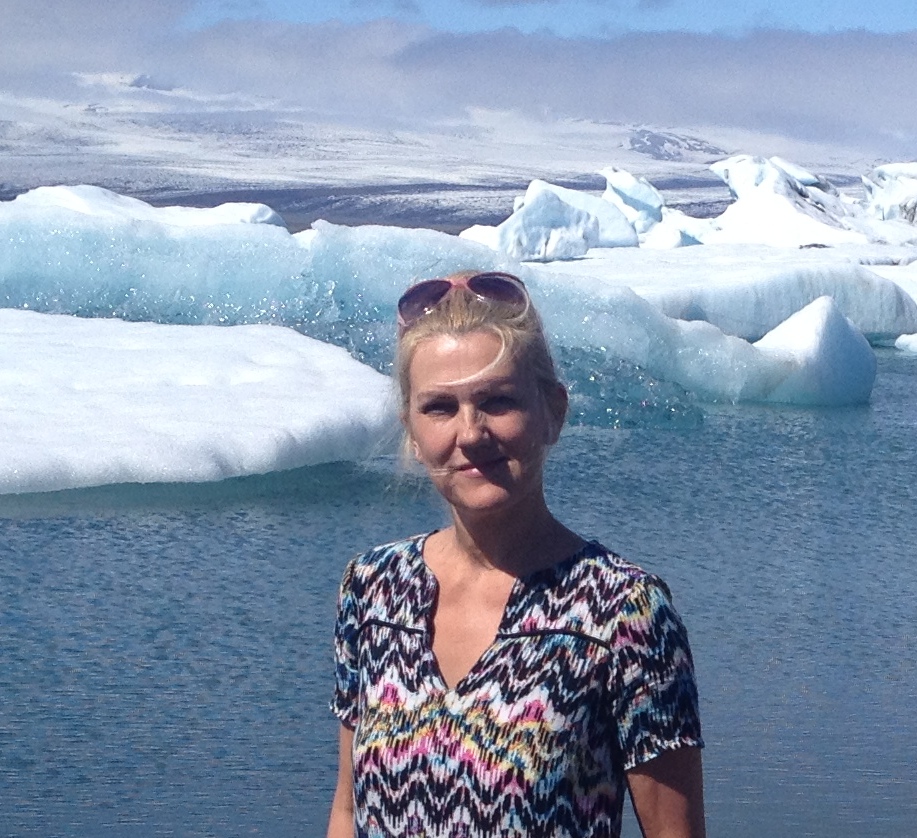 The participants consist of Spinn's own dancers Emilia Wärff, Celia Berndtzen and Soledad Howe along with artist Berith Stennabb. Felicia Sparrström, Adam Henriksson and Anna Bergström from SpinnUnga will also join us for the lab. Participants from the other project partners from Moving Beyond Inclusion will be Bernhard Richarz from Tanzfähig in Berlin and Esther Kunz from BewegGrund in Bern. In addition to this we have also invited Madeleine Månsson from Skånes Dansteater and freelance dancer Eva-Britt Andréson.
Read more about Lára here.
Read more about Moving Beyond Inclusion here.