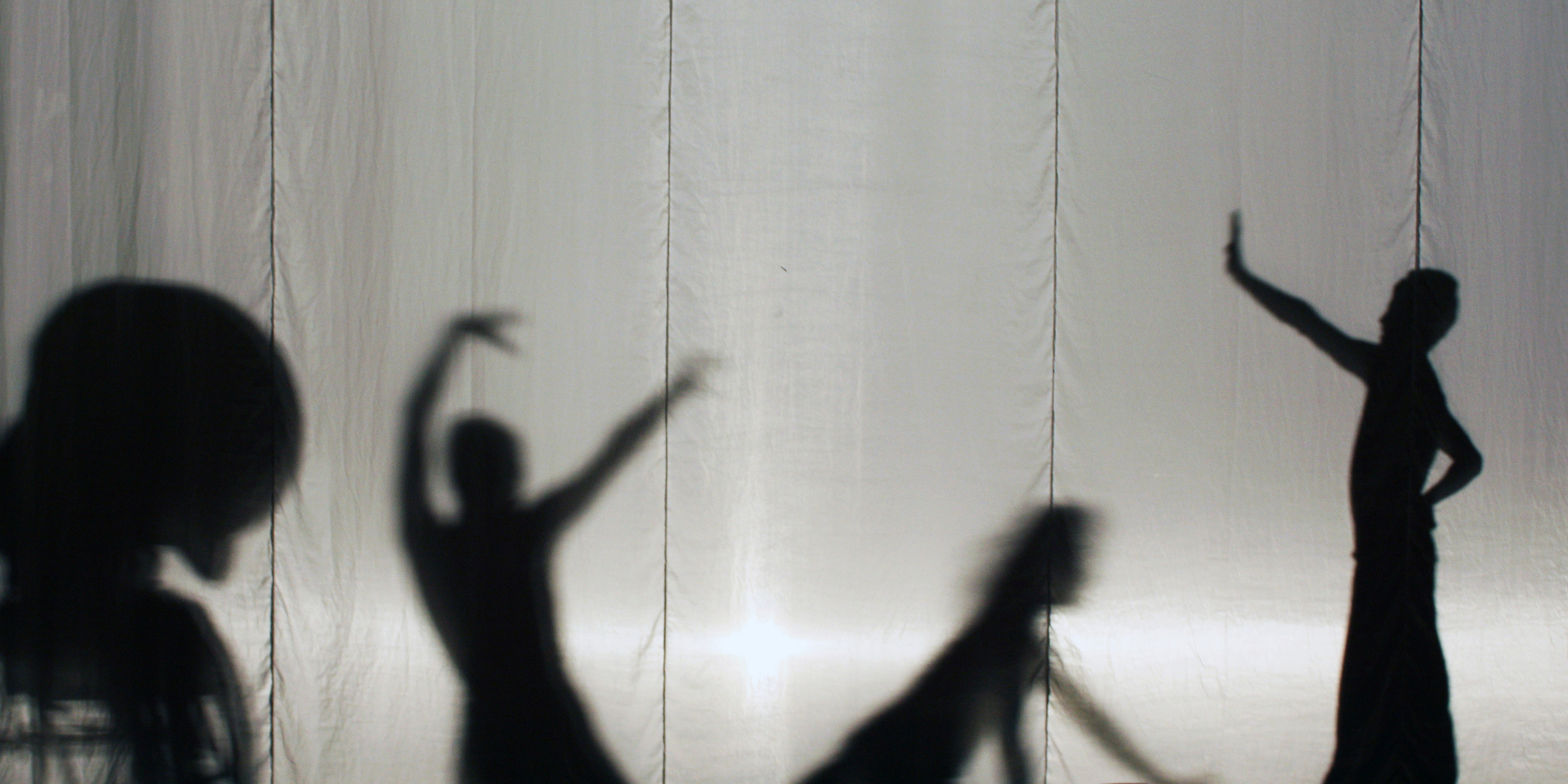 Hi-Hat Xpres
Hi-Hat Xpres is a fast-paced journey through different eras and countries, following the development of the hi-hat instrument. From the alchemists to Led Zeppelin.
The ensemble from Share Music, a percussion ensemble and Danskompaniet Spinn present a unique performance – an encounter between movement and music, fast rhythms and subtle progression. A theatrical experience for the audience, where thirteen dancers and four musicians take the stage with their bodies and instruments.
Hi-Hat Xpres premiered in 2012 and toured throughout Sweden in cooperation with Riksteatern, giving both public and school performances. Hi-Hat Xpres was performed during the Teaterdagarna in Hallunda, at Göteborgs Kulturkalas and during the major festivals City of Culture in Londonderry, Northern Ireland and Audio Arts in Kraków, Poland.
Trailer
Images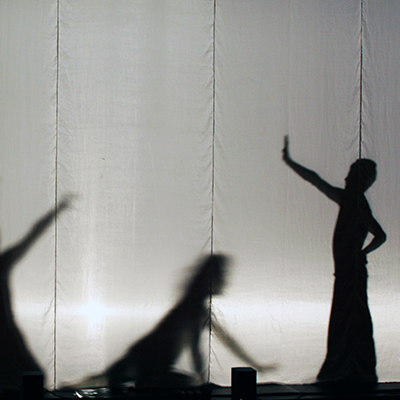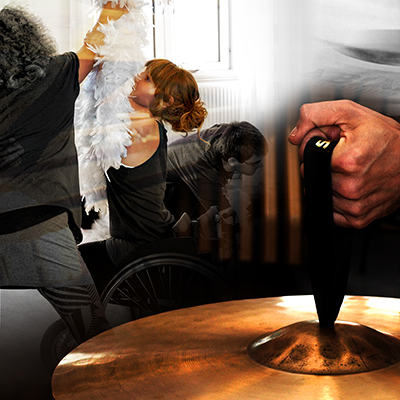 Information
Initiator
Sophia Alexandersson, Share Music
Composer
Nigel Osbourne
Choreography
Veera Suvalo Grimberg
Dancers Spinn
Celia Berndtzen / Anna Bergström
Aloun Marchal
Malin Rönnerman / Gilda Stillbäck
Emilia Wärff
Dancers Share Music
Marlene Bergquist
Simon Mothander
Hannes Edström
Helen Winberg
Musicians
Johan Silvmark
Roger Bergström
Ulrik Nilsson
Pontus Langendorf
Sound and lighting
Riksteatern
Producer
Share Music in collaboration with Riksteatern
Contact
Helena Melin, Project coordinator Hi-Hat Xpres
Phone +46 (0) 390 415 08
Email helena@sharemusic.se