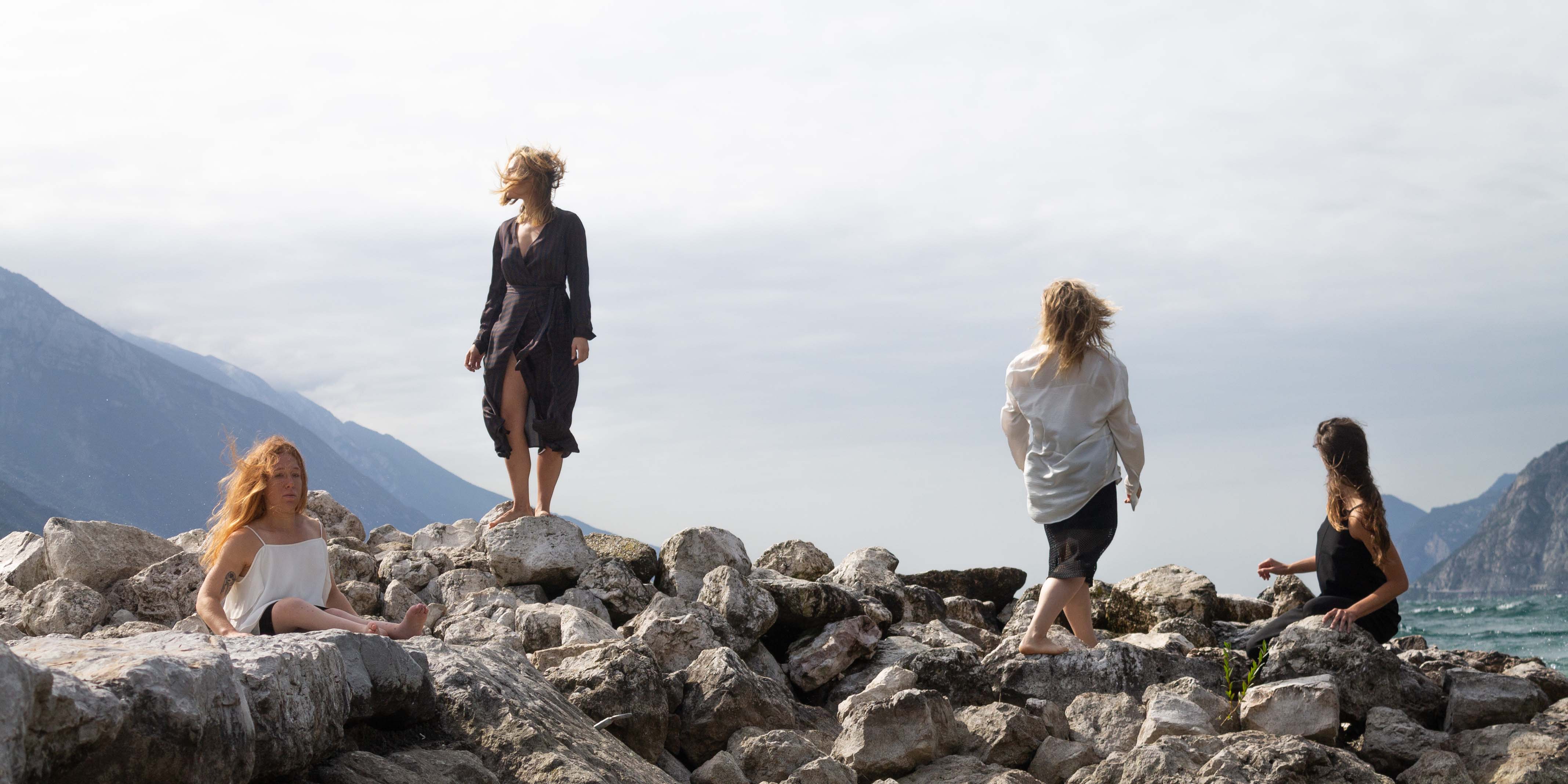 Moby Dick
In a wordless landscape, we let the stillness carry us forward and wash over us with a deafening silence. We wait. For courage, for something new. For the spark that will make the body's rhythm explode and then find peace.
Moby Dick is a place and a state of mind. A performance with absolute presence, existing in the borderlands between dance and installation. The piece is created by acclaimed Italian choreographer Chiara Bersani who, during the last couple of years, has gained great success with her solo piece Gentle Unicorn.
Moby Dick was supposed to premiere at Oriente Occidente Dance Festival in Rovereto, Italy on September 4th 2020, but due to the Covid-19 pandemic the premiere has been postponed to September 2021.
Trailer
Images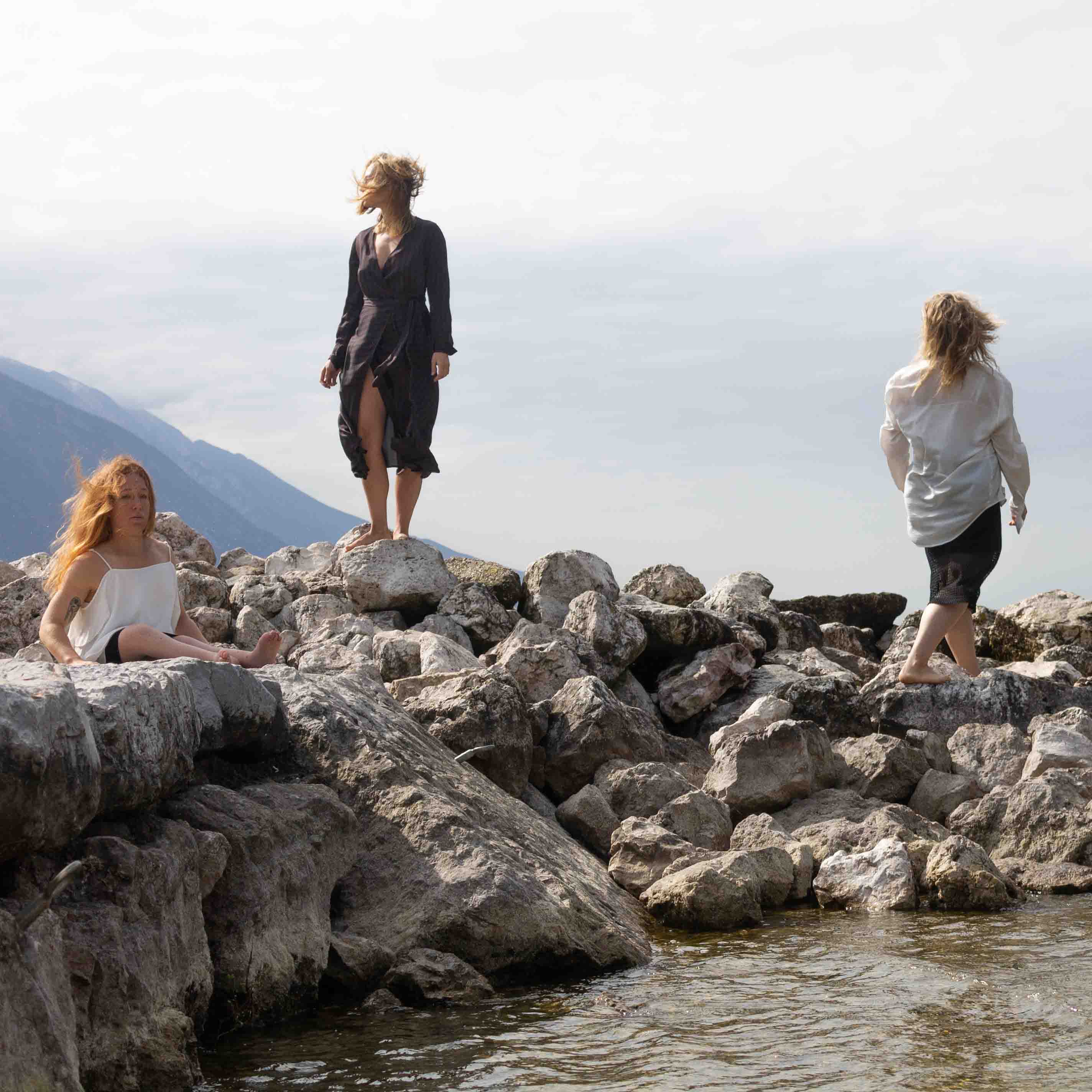 Information
Artistic Director
Veera Suvalo Grimberg
Choreography
Chiara Bersani
Dancers
Izabell Makiela
Felicia Sparrström
Annika Vestel
Britta Kangas
Dramaturge
Marco D'Agostin
Movement Coach
Marta Ciappina
Artistic Advice
Matteo Ramponi
Mentor
Alessandro Sciarroni
Music
F. De Isabella
Costume
Greta Rizzi
Lighting Design
Emily Lavebäck
Technician
Jonathan Fischhaber
Photo
Federico Gazza
Trailer
Sanna Larén/Danskompaniet Spinn
Production
Danskompaniet Spinn
Producentbyrån
Co-production
Oriente Occidente Dance Festival
In cooperation with
Corpoceleste_C.C.00#
Contact
info@danskompanietspinn.se