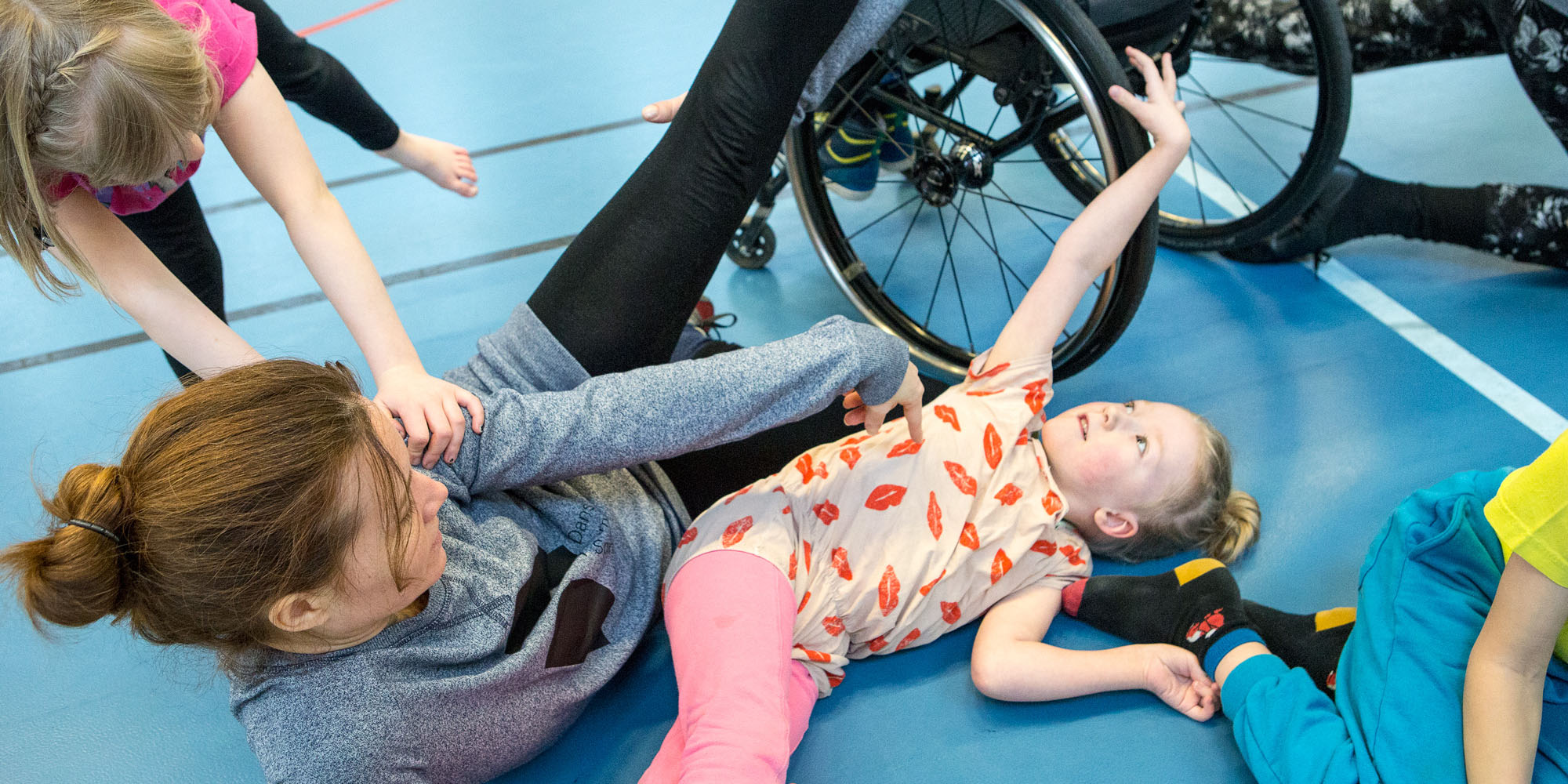 Lika värde
A workshop full of human rights and strong movements. We are different but yet the same. Together we create a safe space where we can talk about and dance the basic principles of the UN Children's Rights Convention.
Target group
The material can be adjusted according to the age of the people in the group and can also be delivered as a family workshop.
Length
45-75 min.
Group size
A primary school class, preferably together with a class from a special school.
Information
Number of participants max 30
Space a cleaned floor of minimum 6×8 m
Time 45-75 min
Sound we bring our own battery-powered PA
Price 6000 kr/day
Contact
info@danskompanietspinn.se
Workshop information sheet coming!