February 19-23 2018, we will be hosting a Choreographic Lab with Icelandic choreographer Lára Stefánsdóttir. The lab is part of the EU project Moving Beyond Inclusion and takes place at Spinnstudion in Gothenburg. We will be working with Lára during five days and we have also invited dancers from SpinnUnga and a handful of selected guests to join us for the lab.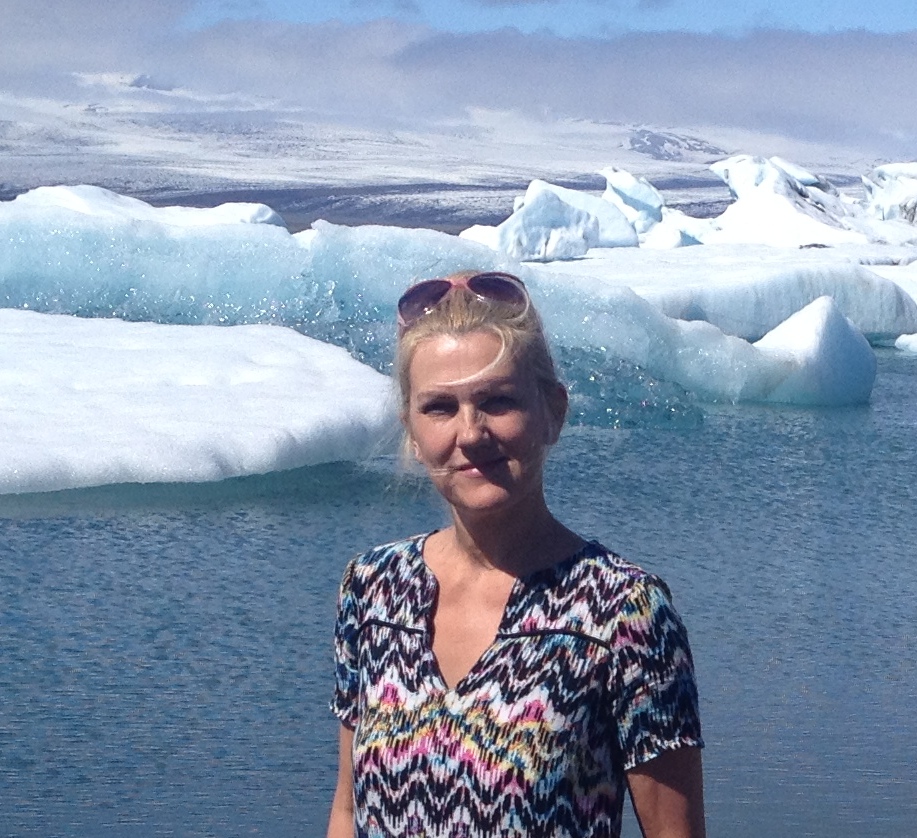 Lára describes her thoughts about the lab:
"My artistic vision for the research is to work on how less can be more in choreography, and how we can deal with energy versus thought in our movements. The overall structure will depend largely on features such as repetitions, stillness, focus, timing, spacing, juxtapositions and counter balance. In her work, the legendary choreographer Pina Bausch underlined how important it is for a performer to be able to dance seated on a chair, apparently immobile, dancing in the body before dancing with the body. I think that our awareness of what is happening within us and in our emotional life can strengthen our self-connection and state of being. And that state is very precious for a true performer."
Read more about Lára here.
Read more about Moving Beyond Inclusion here.