[:sv]Vi är så glada över att Spinn medverkar med ett utdrag av Lára Stefánsdóttirs duett Hannah Felicia på årets digitala version av Expo:Scenkonst! Utbudsdagarna äger rum den 26-27 februari och arrangeras av Riksteatern. Det skulle ha ägt rum på Gummifabriken i Värnamo men har ställts om till att bli helt digitala. Söndagen den 27 februari samlas också arrangörer och producenter i en digital samtalsdag där det kommer diskuteras scenkonst utifrån olika teman.
Utdraget av Hannah Felicia ligger nu uppe och du kan se det genom att klicka här!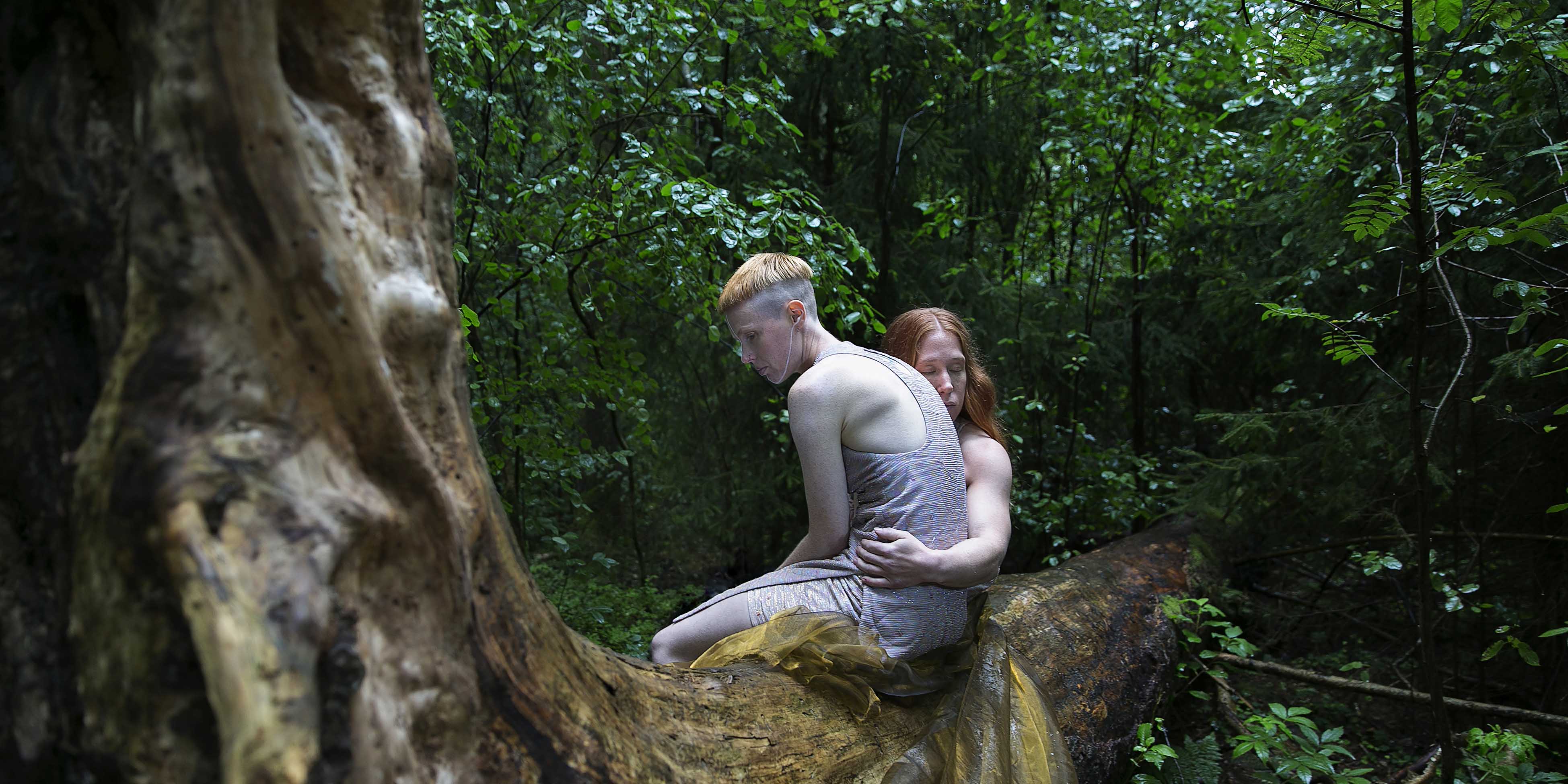 [:en]We are really excited that Spinn are contributing with an excerpt of Lára Stefánsdóttir´s duet Hannah Felicia for this year's digital version of Expo:Scenkonst! The program takes place on 26-27 of February and is arranged by Riksteatern. Originally it was supposed to take place at Gummifabriken in Värnamo but it has now changed to being completely digital. On Sunday 27 February, organizers and producers will also gather for a digital talk where performing arts will be discussed based on different themes.
The excerpt of Hannah Felicia is now uploaded, and can be seen by clicking here!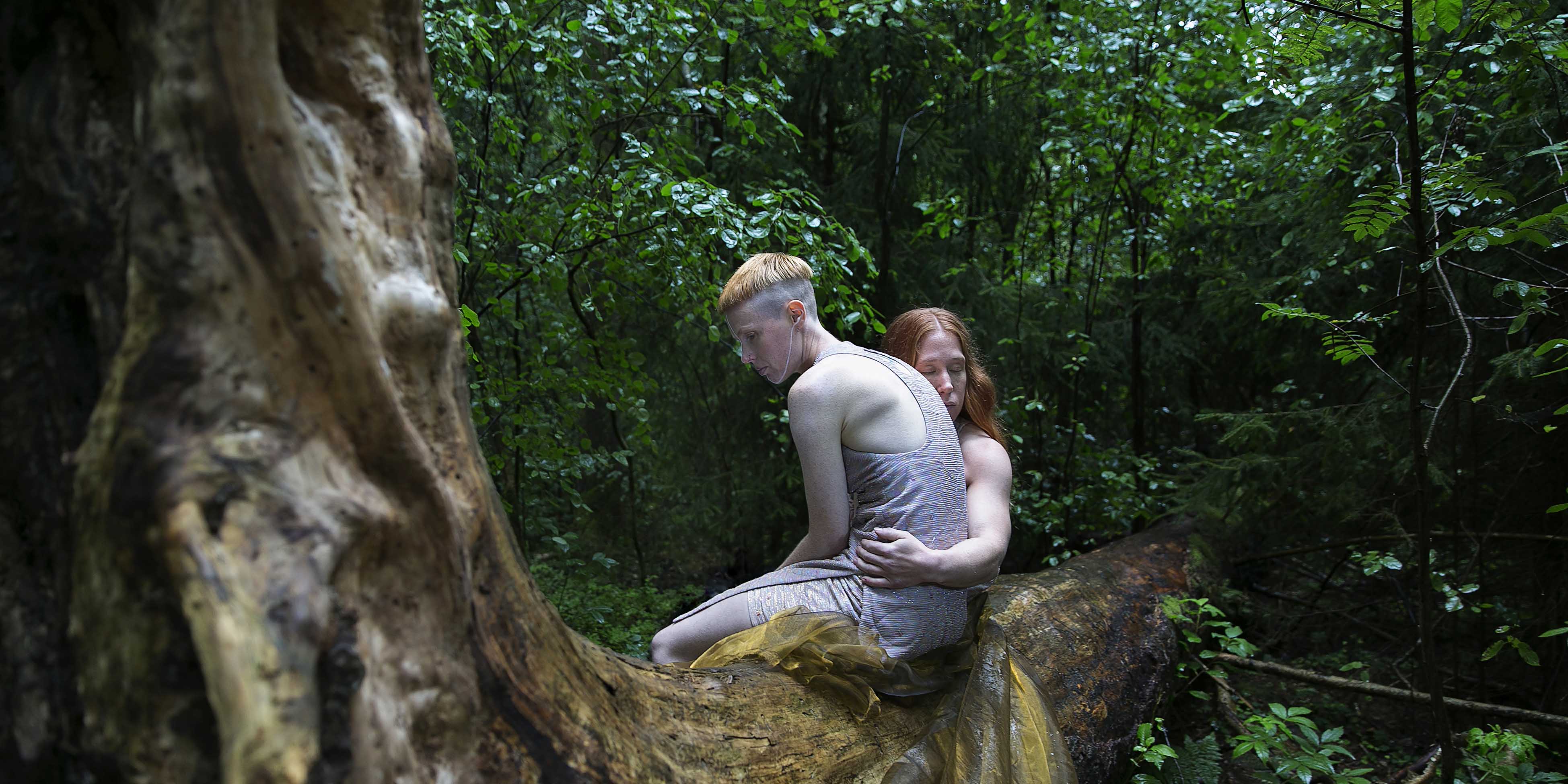 [:]