[:sv]Efter en väldigt lyckad vistelse på Tanzmesse i Düsseldorf så har Spinn ännu en glädjande nyhet om duetten Hannah Felicia.
29 oktober spelas Hannah Felicia med två föreställningar på Folkteatern i Göteborg! Föreställningarna är kl. 16.00 och kl. 18.30 och spelas på Lilla Scenen.
Det blir också premiär för inspelad syntolkning för föreställningen. På Folkteatern kommer det att finns syntolkningsutrustning att låna till föreställningen och ingen förboknings krävs.
Introduktionsfilm till syntolkning av föreställningen finns här.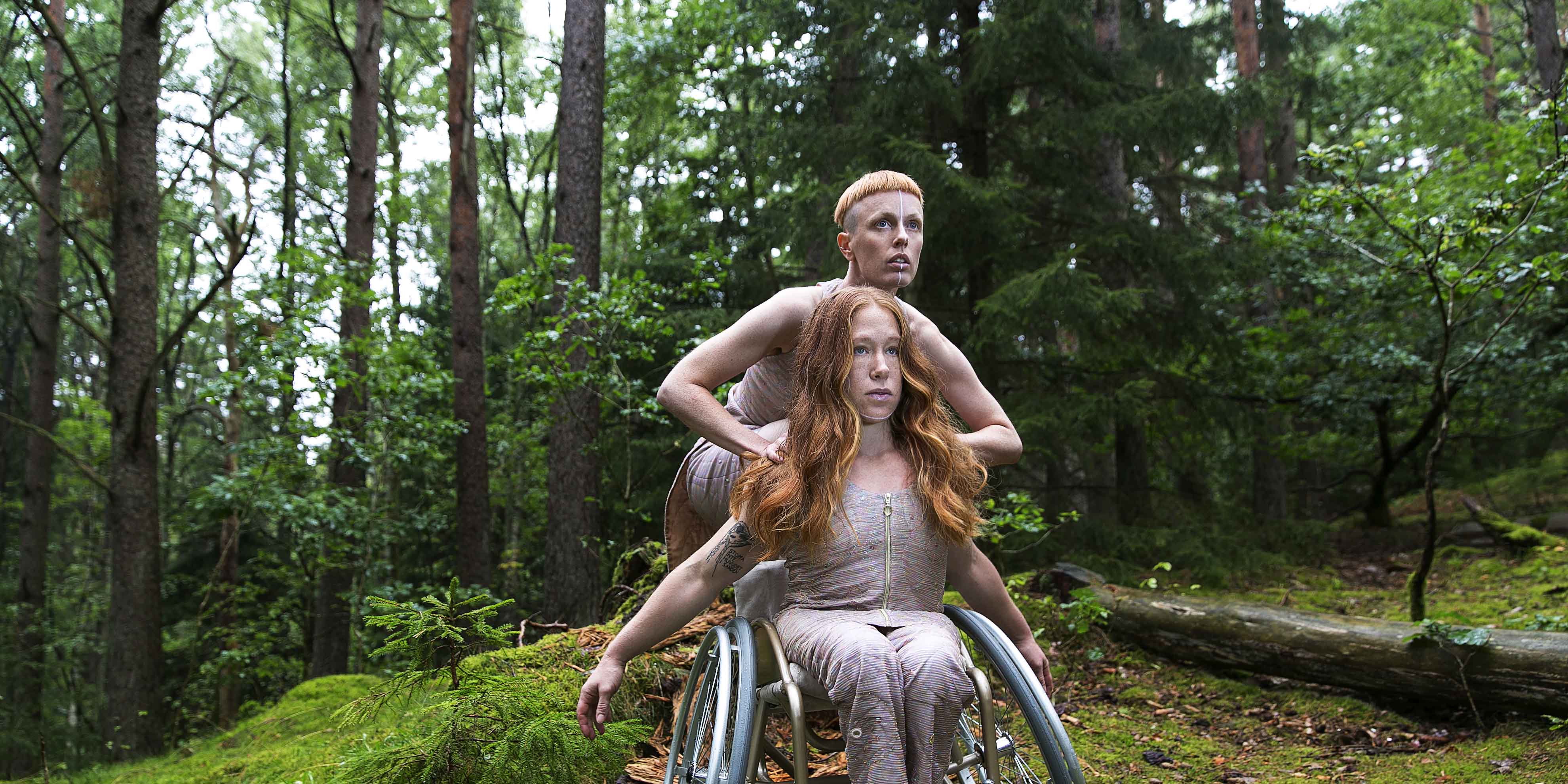 Om föreställningen
Du är välkommen. In i en nästan privat värld som vi delar tillsammans. Där kärleken mellan två människor berättar en historia om rivalitet, ömhet, gemenskap och sensualitet. Och om en osynlig gräns mellan att tycka om och att åtrå.
[:en]After a very successful stay at Tanzmesse in Düsseldorf, Spinn has yet another good news about the duet Hannah Felicia.
October 29 Hannah Felicia will play two performances at Folkteatern in Gothenburg! The performances are at 16.00 and at 18.30 and will be shown at Lilla Scenen.
There will also be a premiere for recorded visual interpretation of the performance. At the Folkteatern there will be visual interpretation equipment to borrow for the performance and no pre-booking is required.
Introductory film for visual interpretation of the performance can be found here.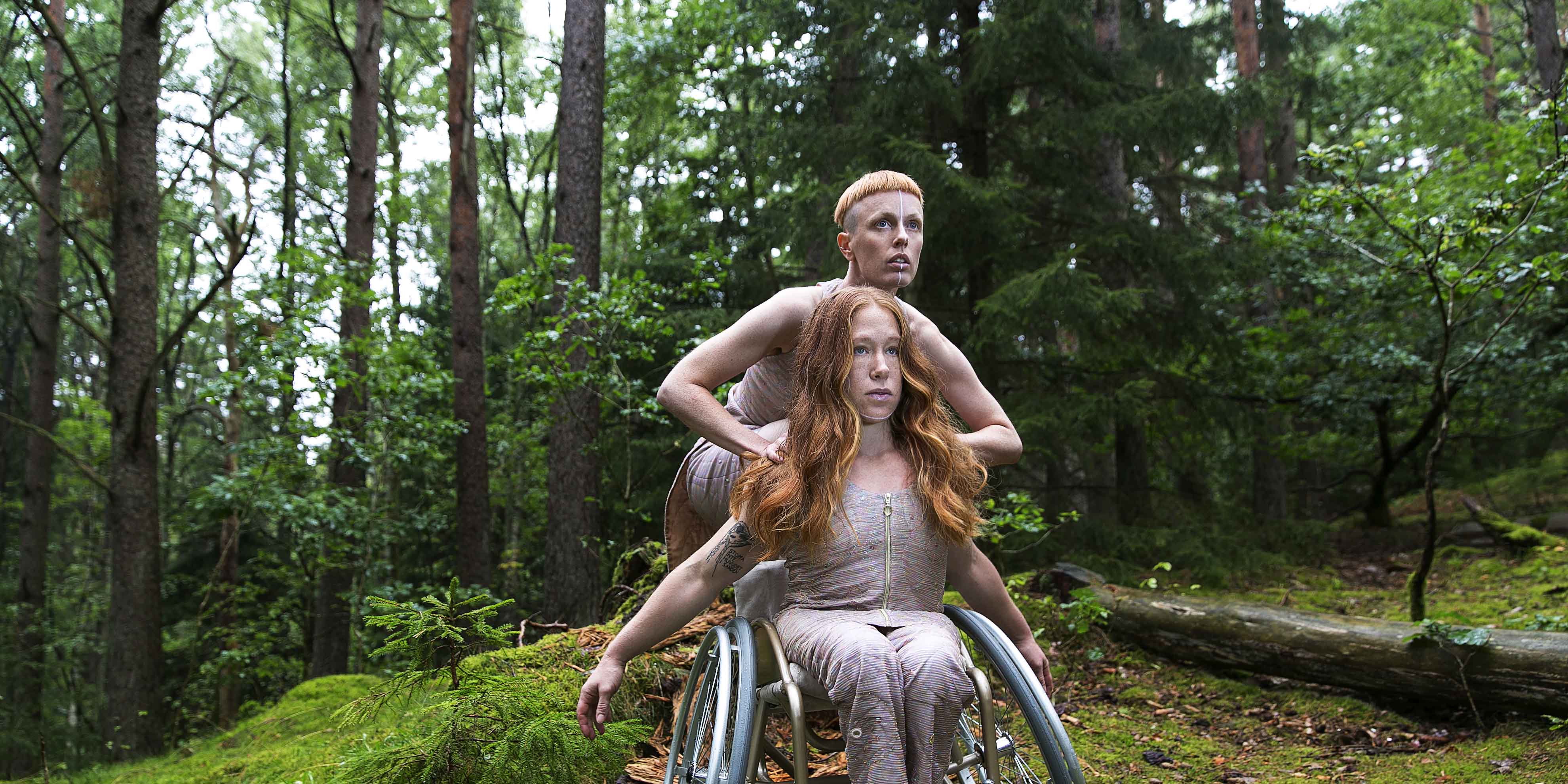 About the performance
You are welcome. Into a world that's almost private, but one that we share together. Where the love between two people tells a story of rivalry, tenderness, fellowship and sensuality. About an invisible line between liking and desiring.
[:]