[:sv]20 september är det äntligen dags för vår bejublade familjeföreställning Miramos av Torgunn Wold att spela för förskolor och skolor i Göteborg! Först ut är Frölunda Kulturhus där vi spelar två föreställningar kl.09.30 och 10.45.
Miramos spelas 4 oktober på Vingen Kulturhus i Torslanda kl.09.30 och 10.45. Sista anhalten på Göteborgturnén för föreställningen är 5 oktober på Folkets Hus i Hammarkullen också då två föreställningar med samma speltid som de tidigare.
Miramos riktar sig till barn från 4-8 år och familj. I föreställningen medverkar Spinns dansare Felicia Sparrström, Hannah Karlsson, Annika Vestel och Emilia Wärff.
Vid varje föreställningstillfälle finns inspelad syntolkning tillgängligt. Tillgängliga språk är svenska, engelska, norska, finska. Läs mer om hur den inspelade syntolkningen går till här!
Föreställningarna bokas av skolor via KUBO.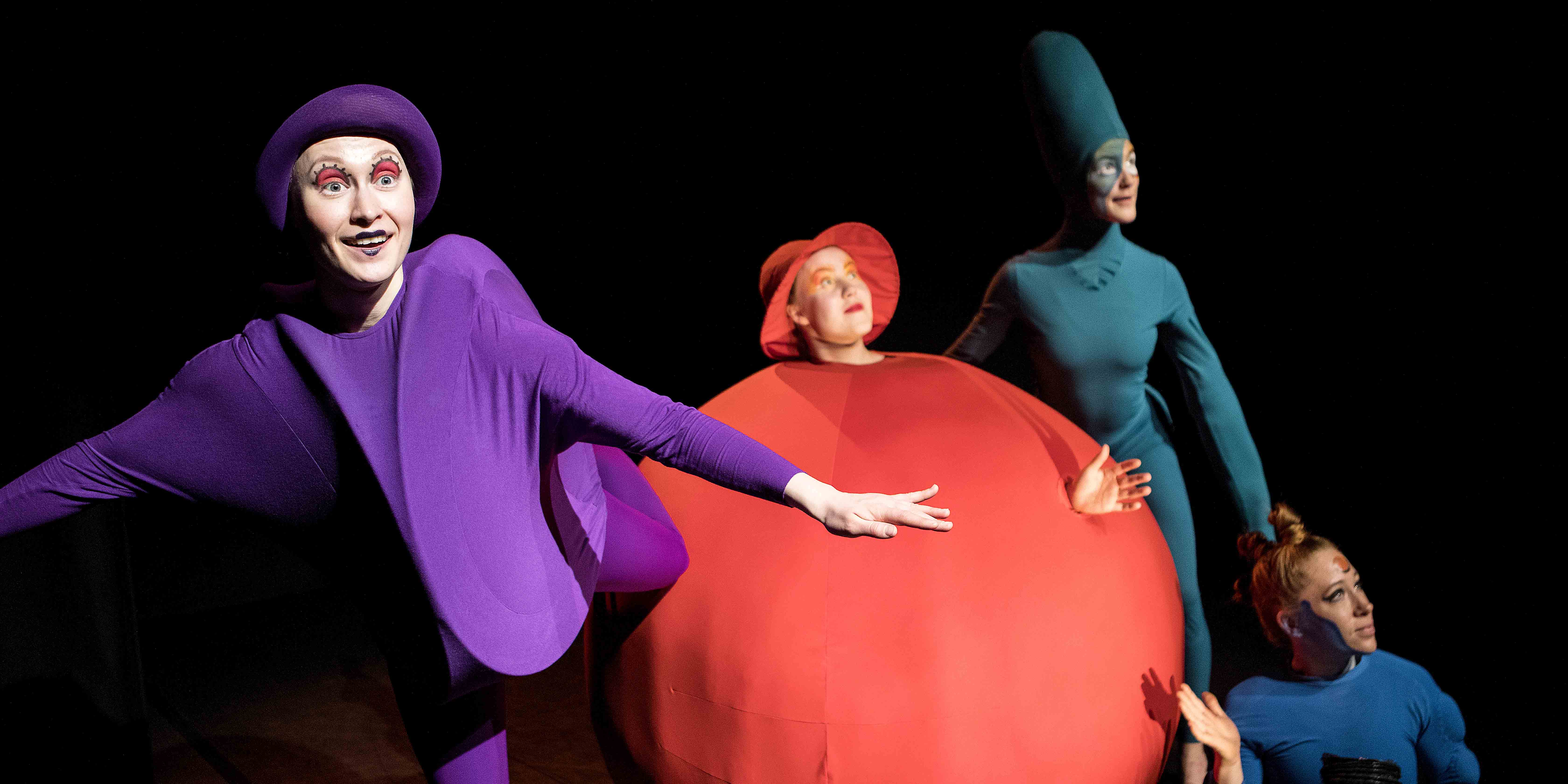 [:en]September 20, it's finally time for our acclaimed family performance Miramos by Torgunn Wold to play for preschools and schools in Gothenburg! First up is Frölunda Kulturhus where we play two performances at 09.30 and 10.45.
Miramos will be played on 4 October at Vingen Kulturhus in Torslanda at 09.30 and 10.45. The last stop on the Gothenburg tour is October 5 at Folkets Hus in Hammarkullen, also then two performances with the same playing time as the previous ones.
Miramos is for ages 4-8 and families. The cast consist of dancers Felicia Sparrström, Hannah Karlsson, Annika Vestel and Emilia Wärff.
The performance is always presented with recorded audio description. Available languages are Swedish, English, Norwegian and Finnish. Read more about how the recorded visual interpretation works here!
The performances are booked by schools via KUBO.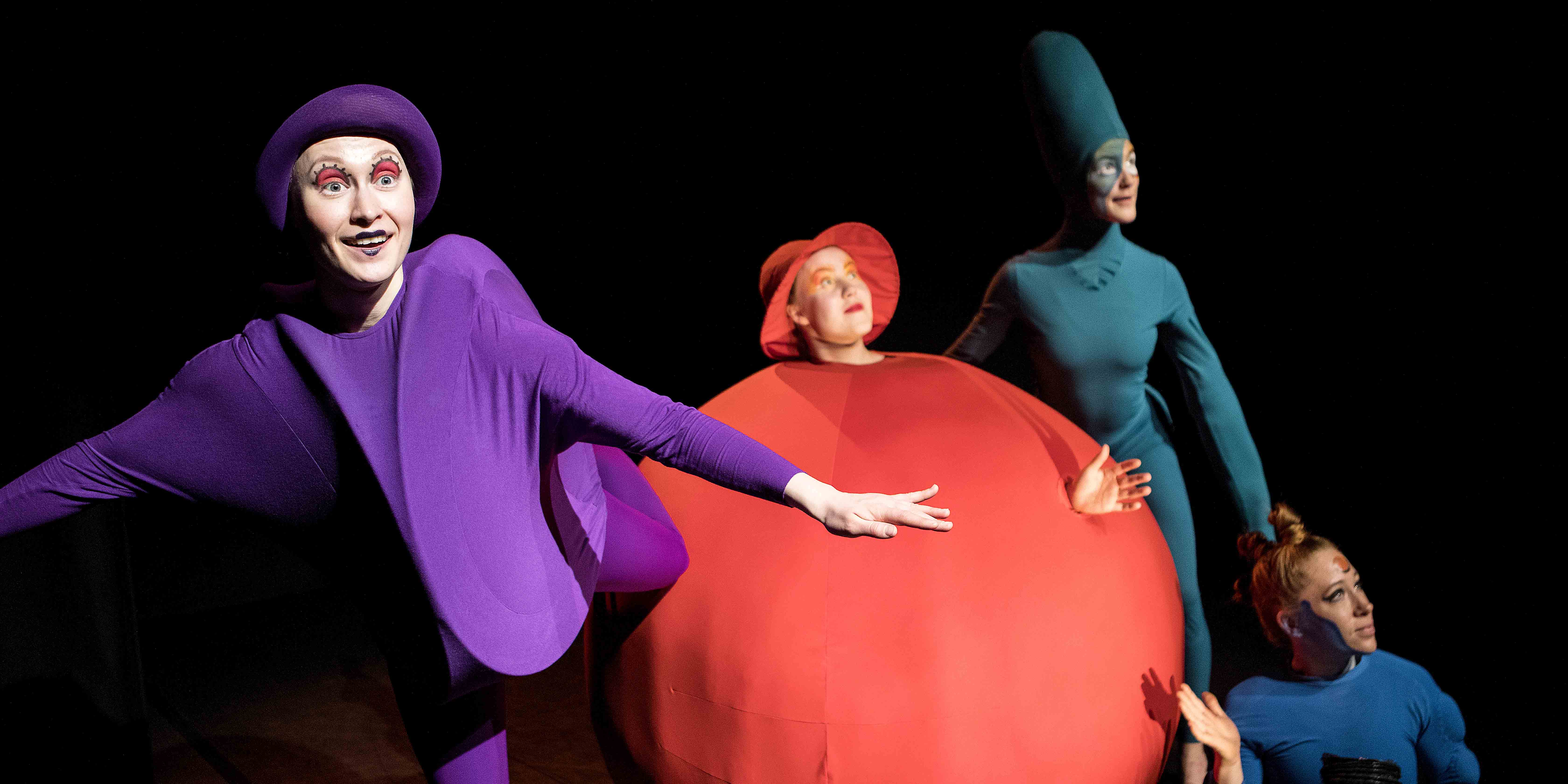 [:]