A lot of the performances that we have created, either by ourselves in the company or together with other choreographers, have been performed for both adults and for children and youth audiences. But we have never created a performance specifically for young audiences. Until now.
For our next production we have invited Norwegian choreographer Torgunn Wold who will create the performance Miramos together with us! Torgunn has among other things created the celebrated piece Mästerkatten, which has been presented in Gothenburg on several occasions. During week 44 we will begin working as Torgunn will be in Gothenburg for a week-long lab at Spinnstudion.
"For the first phase of the work with Miramos, we will play with the imaginary creations, symbols and forms of artist Joan Miró.
The dancers will explore various ways to mask their bodies in collaboration with the costume designer and choreographer. How do these masked bodies act in the room? What do they express? We will explore the lines and shapes of the costumes, focusing on the three dimensional possibilities that the costume provides. This method will open up for playing with clear directions and expressions. Bit by bit, four different characters will emerge, all with their own unique personas. How do they move? How do they relate to each other?
We will also work with creating rooms within the room by manipulating various geometric shapes." – Torgunn Wold, choreographer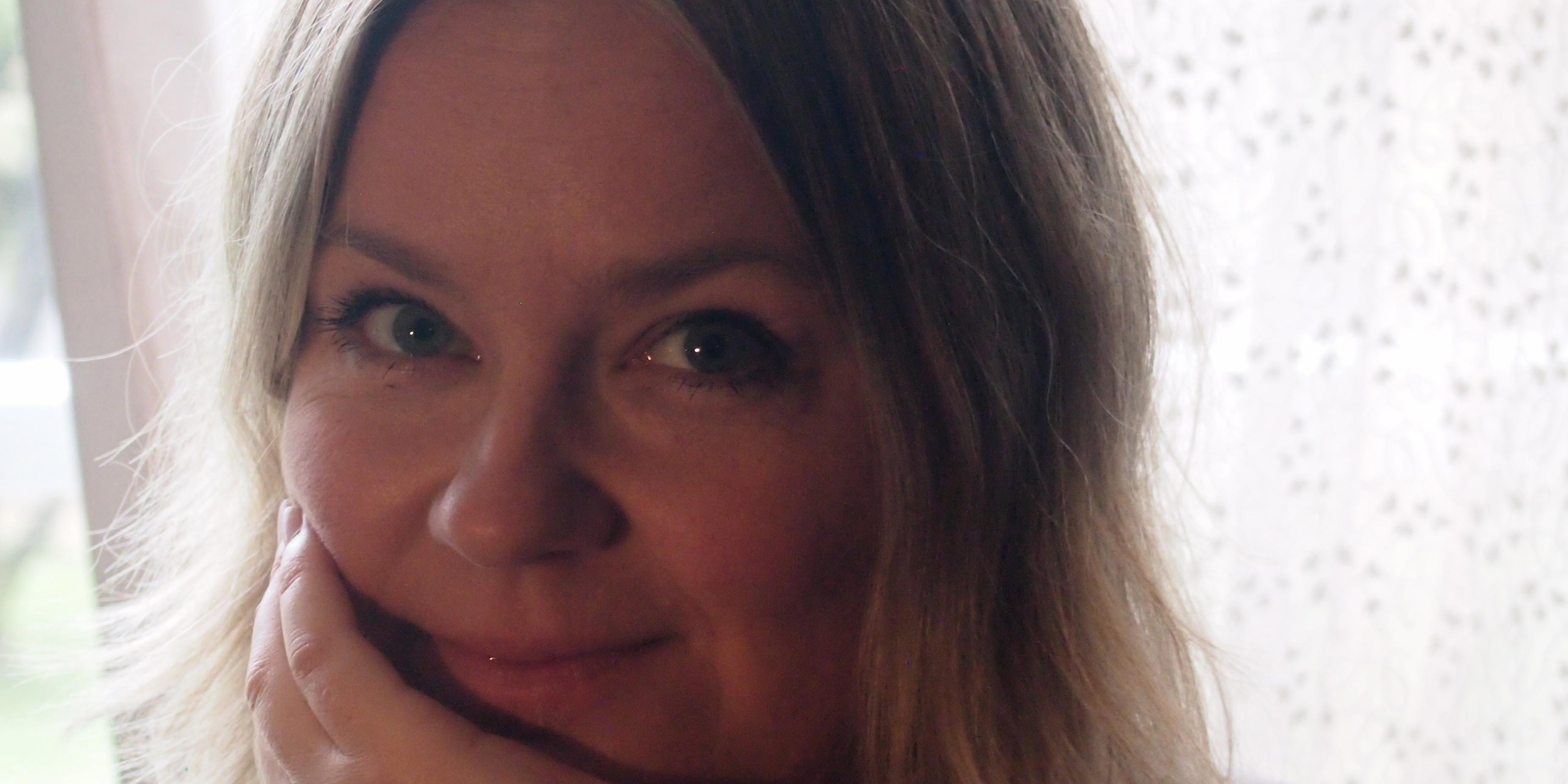 Miramos is aimed at children aged 6-9 years. The cast consists of Spinn's dancer Emilia Wärff, Izabell Makiela whom we recently saw in Skirtpower, Felicia Sparrström from SpinnUnga and guest dancer Annika Vestel. Paulo Serantes from Spain will work as dramaturg and lighting designer and Charlotte von Weissenberg is creating the costumes. Miramos will premiere during Spring 2019 and will be available during weeks 16-17 and 40-44.
We are very excited to see how this production will turn out. The only thing we know for certain is that it will be absolutely amazing!