[:sv]Det är mycket som puttrar inne i Spinns replokaler för snart är det dags att åka ut på turné med Miramos!
I Piteå, Arvidsjaur och Pajala kommer denna härliga föreställning att spelas. Kolla in Spinns kalendarium om tider och datum för respektive plats!
I Miramos får du möta fyra fantasifulla varelser som är på tillfälligt besök här på vår blågröna planet. Nyfiket och undrande utforskar de världen. Men vart kommer de ifrån och vad gör de egentligen här?
I föreställningen medverkar Spinns dansare Felicia Sparrström och Hannah Karlsson samt gästdansarna Annika Vestel och Britta Kangas.
Föreställningen i Piteå på Studio Acusticum kan du hitta biljetter till här.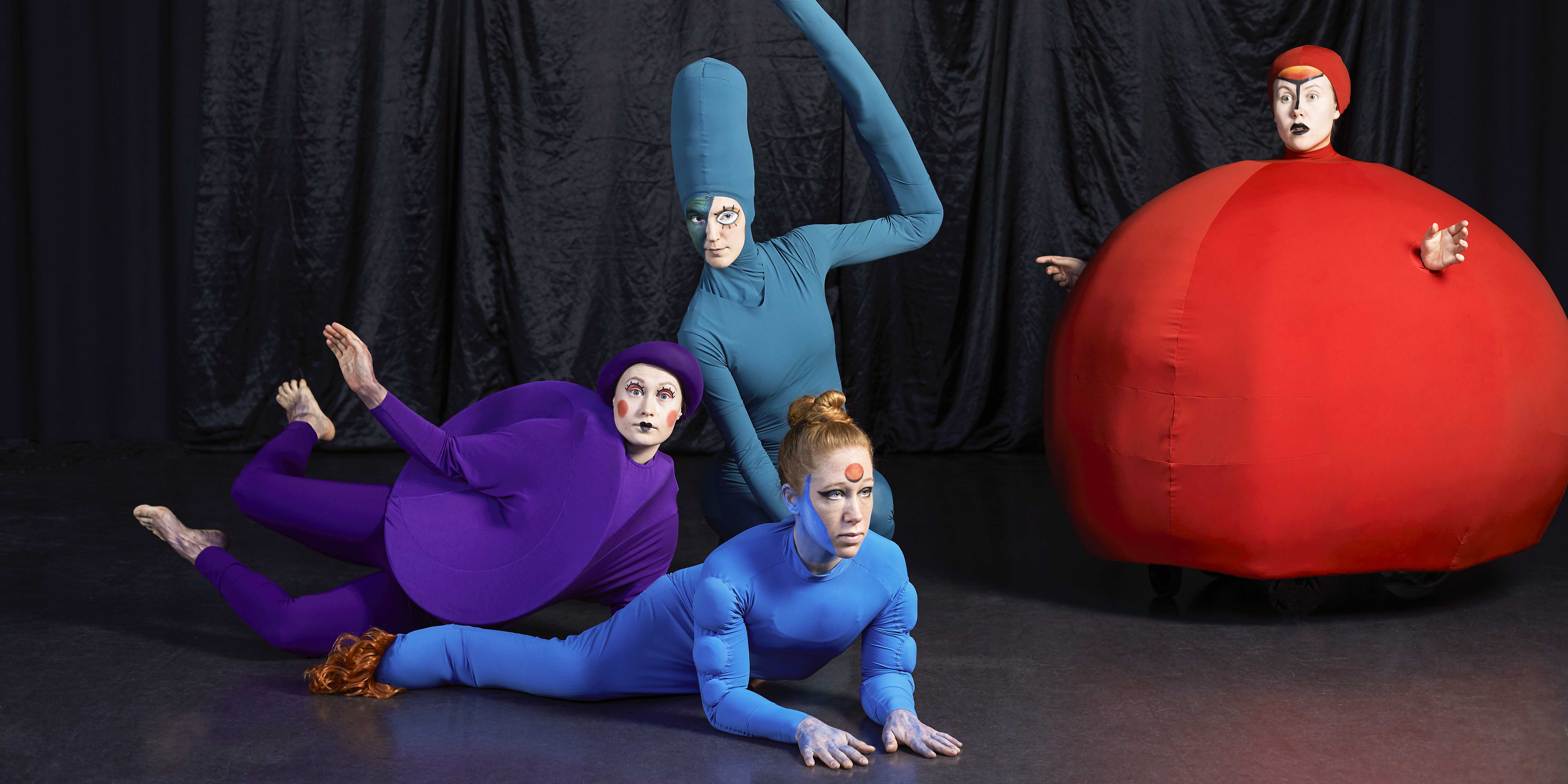 [:en]There is a lot of stuff simmering inside Spinn's rehearsal rooms because soon it's time to go on tour with Miramos!
In Piteå, Arvidsjaur and Pajala, this wonderful performance will be played. Check out Spinn's calendar about times and dates for each place!
In Miramos we meet four unusual creatures who are on a visit to our blue-green planet. They investigate our world with curiosity and fascination. But where do they come from and what are they actually doing here?
Spinns dancers Felicia Sparrström and Hannah Karlsson and guest dancers Annika Vestel and Britta Kangas, participate in the performance.
You can find tickets for the performance in Piteå at Studio Acusticum here.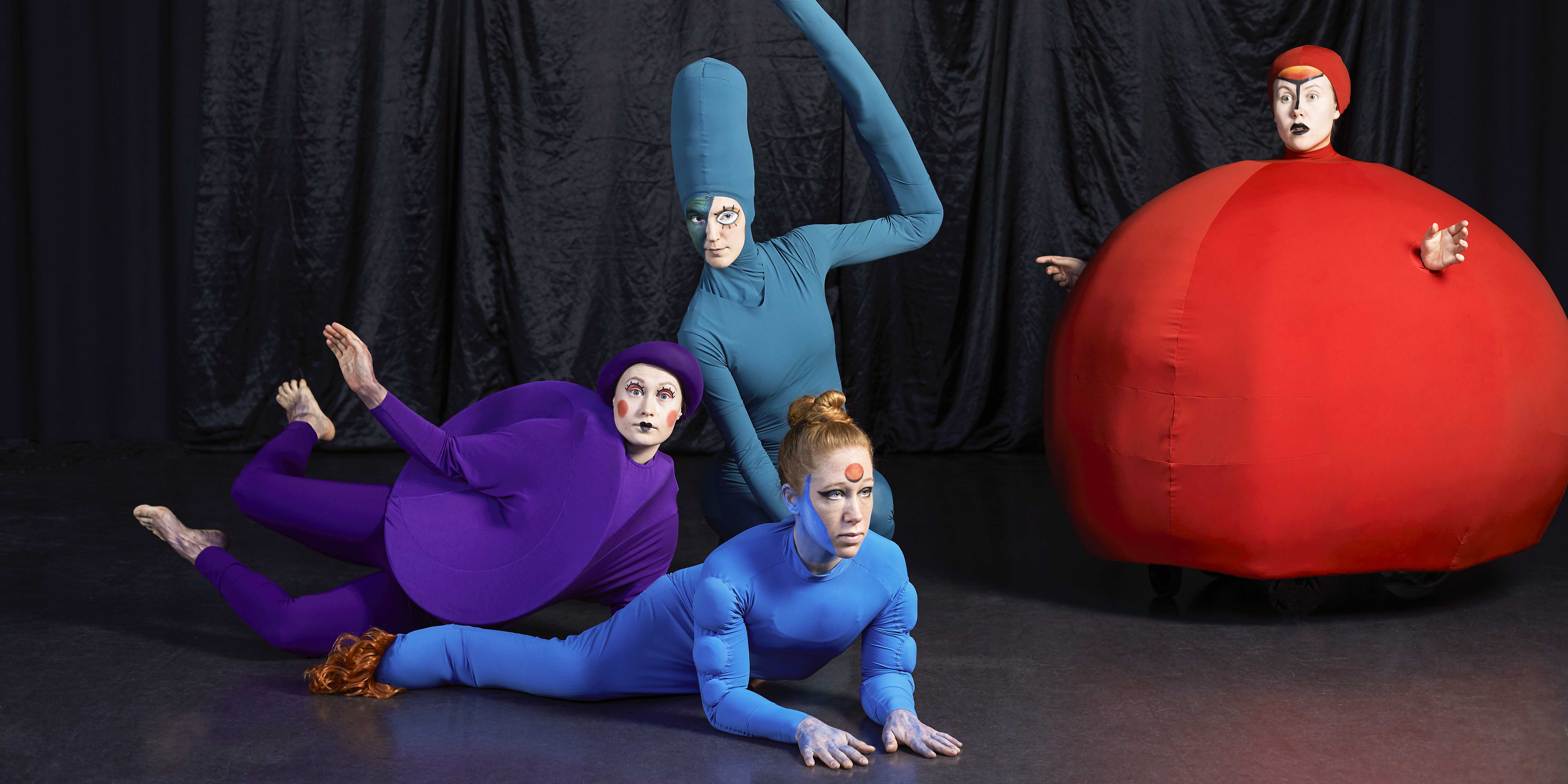 [:]