[:sv]Nu är det dags igen för Spinn att spela med Miramos för förskolor och skolor i Göteborg! Nästa vecka ska vi till Vingen Kulturhus i Torslanda och Folkets hus i Hammarkullen. Det blir totalt fyra föreställningar 4 och 5 oktober. Vi ser verkligen fram emot detta!
Det finns fortfarande platser kvar till båda dagarna. Jobbar du på en skola nära Torslanda eller Hammarkullen? Eller vet du någon som skulle vara intresserad av att se föreställningen med sin klass? Tveka då inte att boka!
Du bokar genom katalogen KUBO via länken här.
Speltider
4 oktober kl.09.30
4 oktober kl.10.45
5 oktober kl.09.30
5 oktober kl.10.45
Miramos riktar sig till barn från 4-8 år. I föreställningen medverkar Spinns dansare Felicia Sparrström, Hannah Karlsson, Annika Vestel, Emilia Wärff och Ida Häggström.
Vid varje föreställningstillfälle finns inspelad syntolkning tillgängligt. Tillgängliga språk är svenska, engelska, norska, finska. Det finns också bildstöd och lärarhandledning till föreställningen.
Läs mer om hur den inspelade syntolkningen går till här!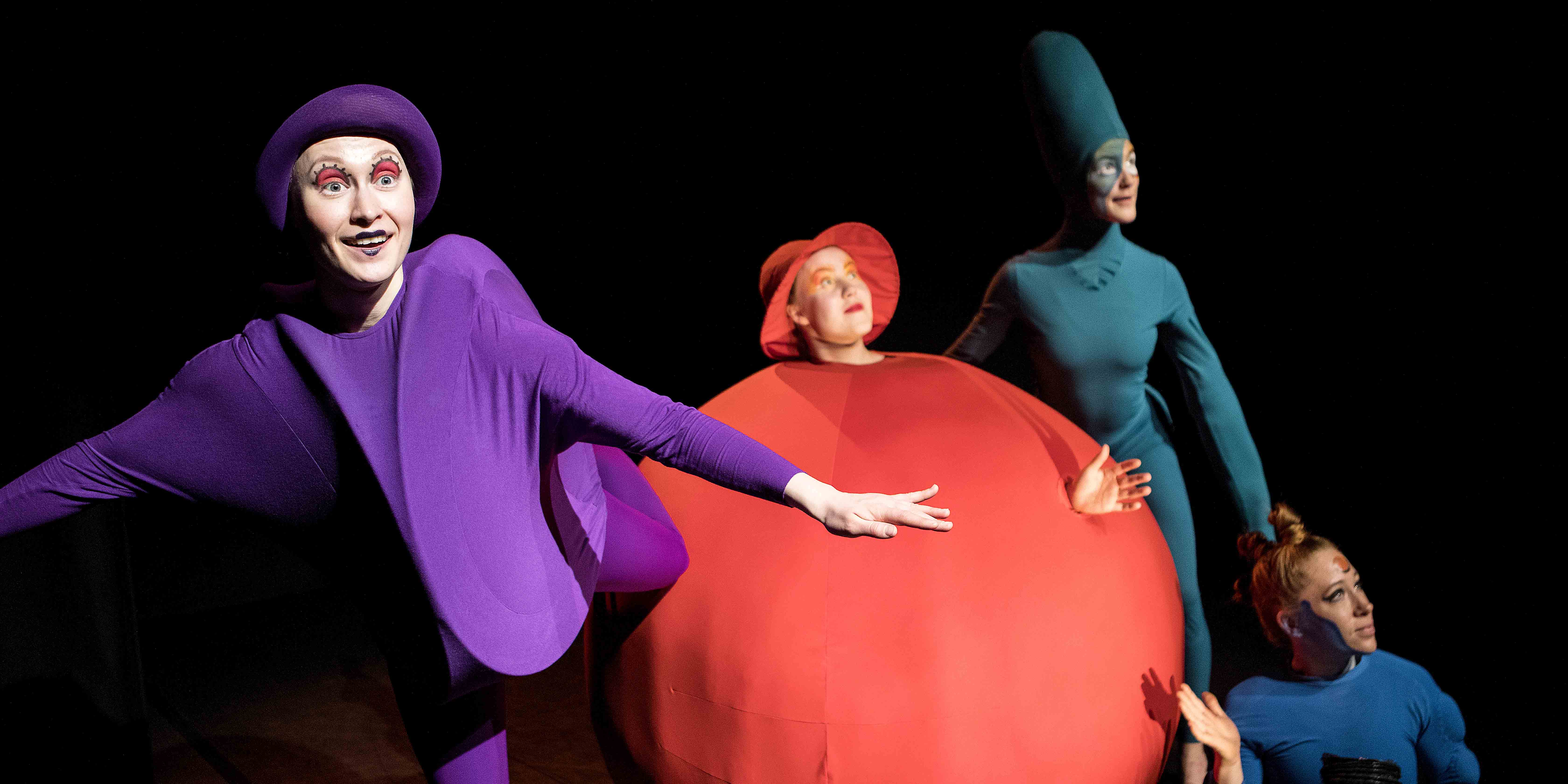 [:en]Now it's time again for Spinn to perform with Miramos for preschools and schools in Gothenburg! Next week we are going to Vingen Kulturhus in Torslanda and Folkets hus in Hammarkullen. There will be a total of four performances on October 4 and 5. We are really looking forward to this!
There are still places left for both days. Do you work at a school near Torslanda or Hammarkullen? Or do you know someone who would be interested in seeing the performance with their class? Then don't hesitate to book!
You book through the KUBO catalog via the link here.
Performances
4 October at 09.30
4 October at 10.45
5 October at 09.30
5 October at 10.45
Miramos is for children aged 4-8. Spinn's dancers Felicia Sparrström, Hannah Karlsson, Annika Vestel, Emilia Wärff and Ida Häggström take part in the performances.
Recorded visual interpretation is available at each performance. Available languages are Swedish, English, Norwegian, Finnish. There is also image support and teacher's guidance for the performance.
Read more about how the recorded sight interpretation works here!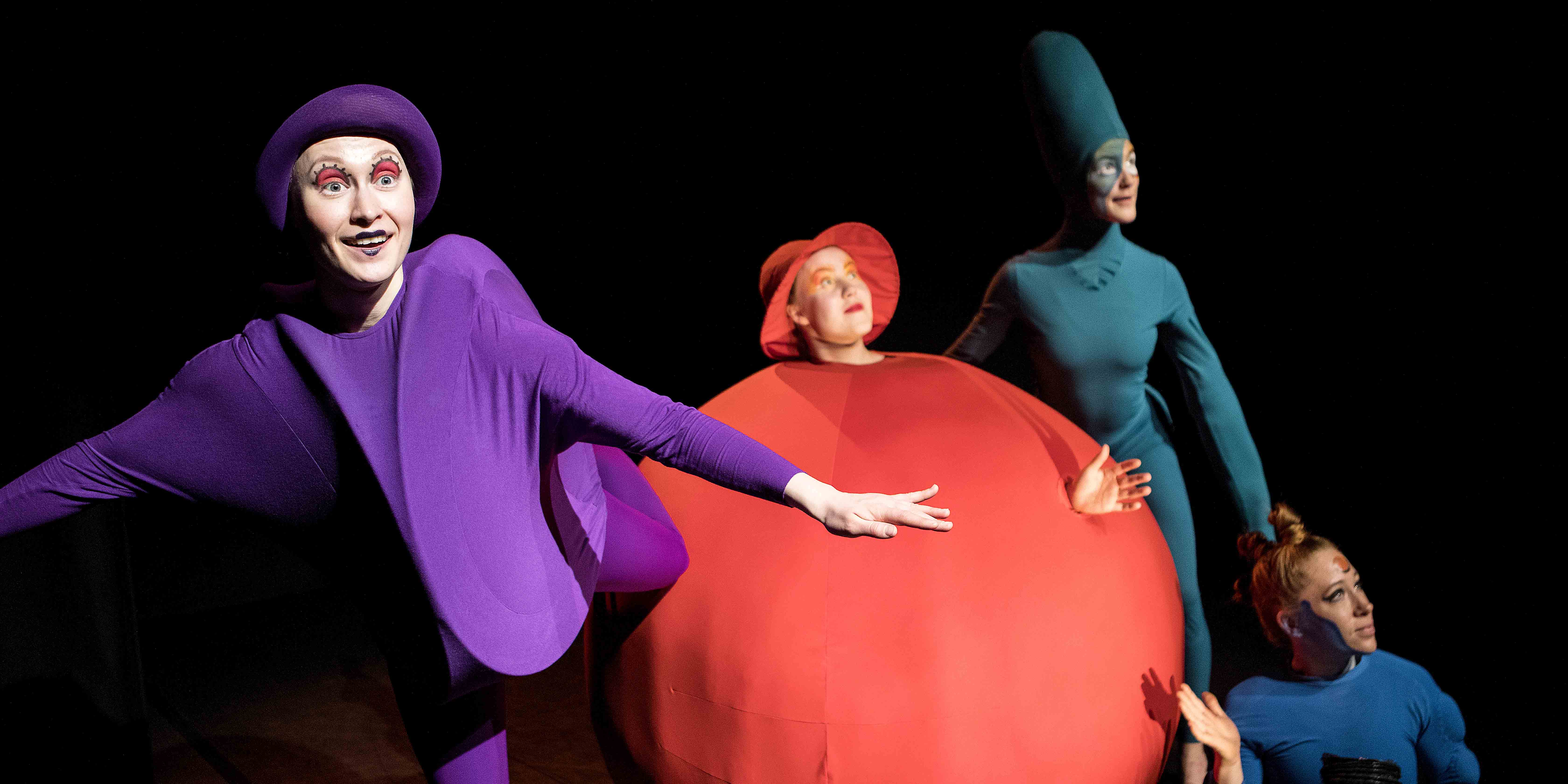 [:]