[:sv]Det börjar närma sig premiär för Spinns dansare Felicia Sparrström! Under året har Felicia medverkat i projektet Diverse Nordic Dancers. Arbetet har resulterat i föreställningen un-be-known som har premiär på CODA-festivalen i Oslo den 14 oktober 2022.
Föreställningen är en del av SNAP som innehåller tre olika föreställningar som visas den 14 och 15 oktober som en del av CODA-festivalens 20-årsjubileum. SNAP handlar om att snappa ur det, att snappa upp, att snappa tag i vilken chans som helst. De tre verken visar möjligheterna som finns i en dansande kropp.
Speltillfällen
14 oktober kl.18:00 (utsålt!)
15 oktober kl.17:00 (utsålt!)
Syftet med projektet är att dansare med och utan funktionsvariationer jobbar tillsammans med koreografen Marc Brew för att skapa en ny dansföreställning för CODA-festivalen 2022. I föreställningen un-be-known möter vi dansare med och utan funktionsvariationer i ett verk som kombinerar en våldsam fysikalitet med ömhet. Resultatet är en ärlig, osentimental och djupt mänsklig dansföreställning.
Läs mer om föreställningen här!
CODA stöds av Kulturrådet, Oslo kommun, Stiftelsen Dam, Nordisk kulturkontakt, Norsk-finska kulturfonden, Fritt Ord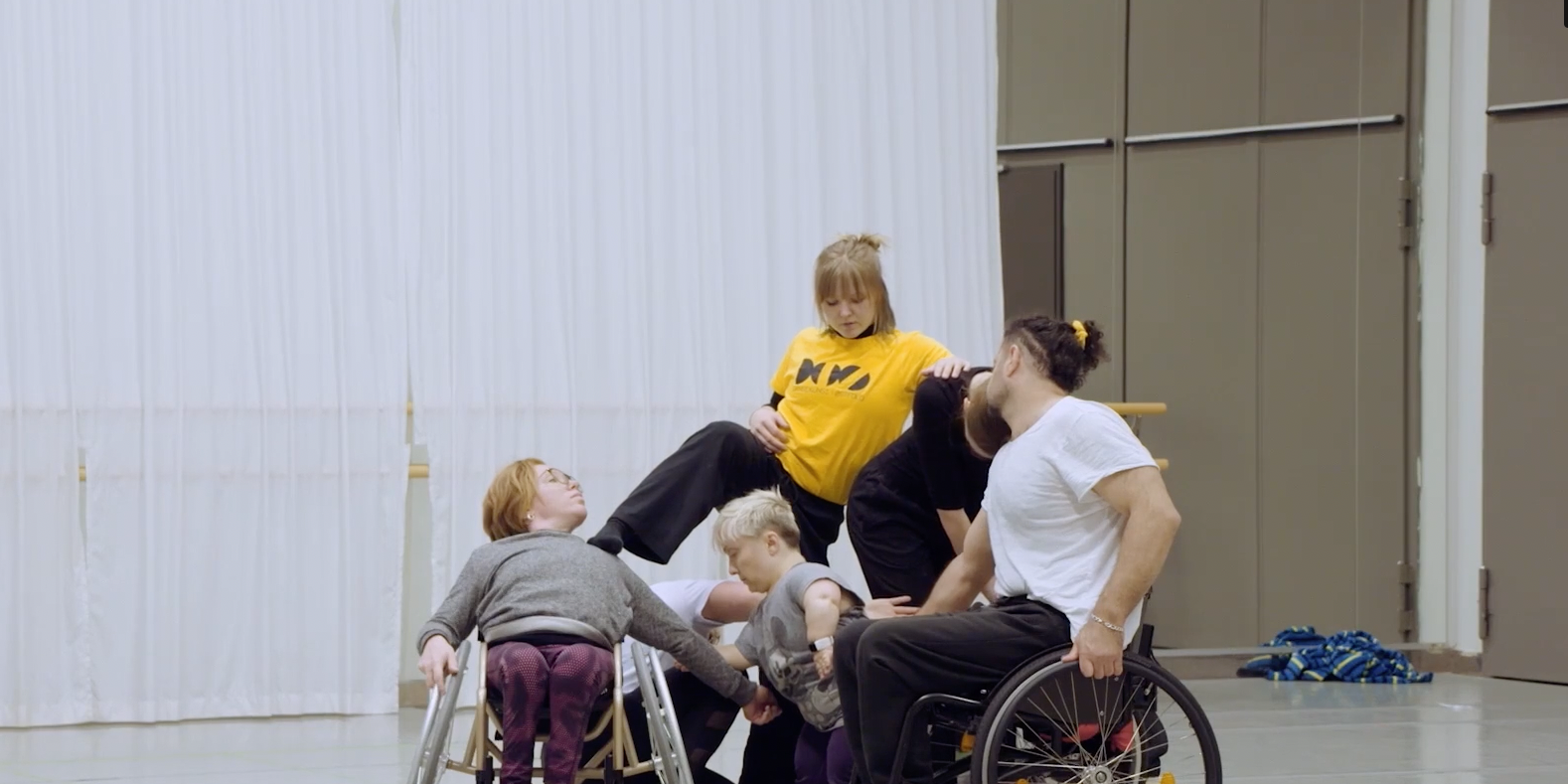 [:en]It's getting close to the premiere for Spinn's dancer Felicia Sparrström! During the year, Felicia participated in the project Diverse Nordic Dancers. The work has resulted in the performance un-be-known which premieres at the CODA festival in Oslo on 14 October 2022.
The performance is part of SNAP which features three different performances on October 14 and 15 as part of CODA Festival's 20th anniversary. SNAP is about snapping out of it, snapping up, grabbing any chance. The three works show the possibilities that exist in a dancing body.
Time and date
14 October at 18:00 (sold out!)
15 October at 17:00 (sold out!)
The aim of the project is for dancers with and without disabilities to work together with choreographer Marc Brew in creating a new performance for the 2022 CODA festival.
Read more about the performance here!
CODA is supported by Kulturrådet, Oslo kommun, Stiftelsen Dam, Nordisk kulturkontakt, Norsk-finska kulturfonden, Fritt Ord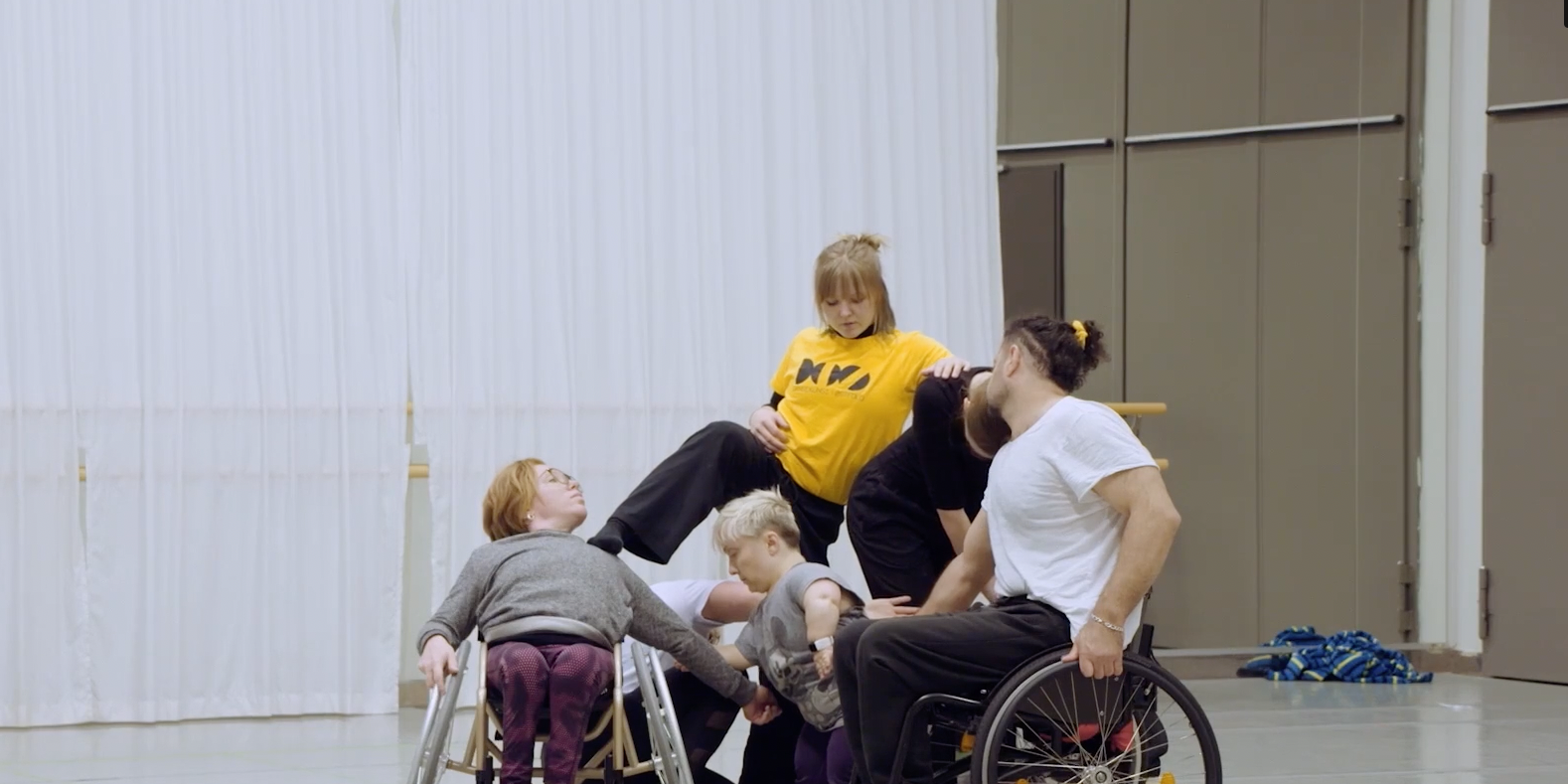 [:]