[:sv]Denna workshop riktar sig till dansintresserade personer som är intresserade av rörelse, kroppsarbete och improvisation. Tillsammans ska vi utforska utrymmet, värma upp och vara kreativa!
Spinns konstnärliga ledare Veera Suvalo Grimberg och dansaren Felicia Sparrström kommer att leda en online-workshop söndagen den 30 januari kl.11.00-12.30. Workshopen är ett initiativ av BewegGrund i Schweiz och är på engelska.
Mer information om workshopen och hur du anmäler dig kan du läsa här!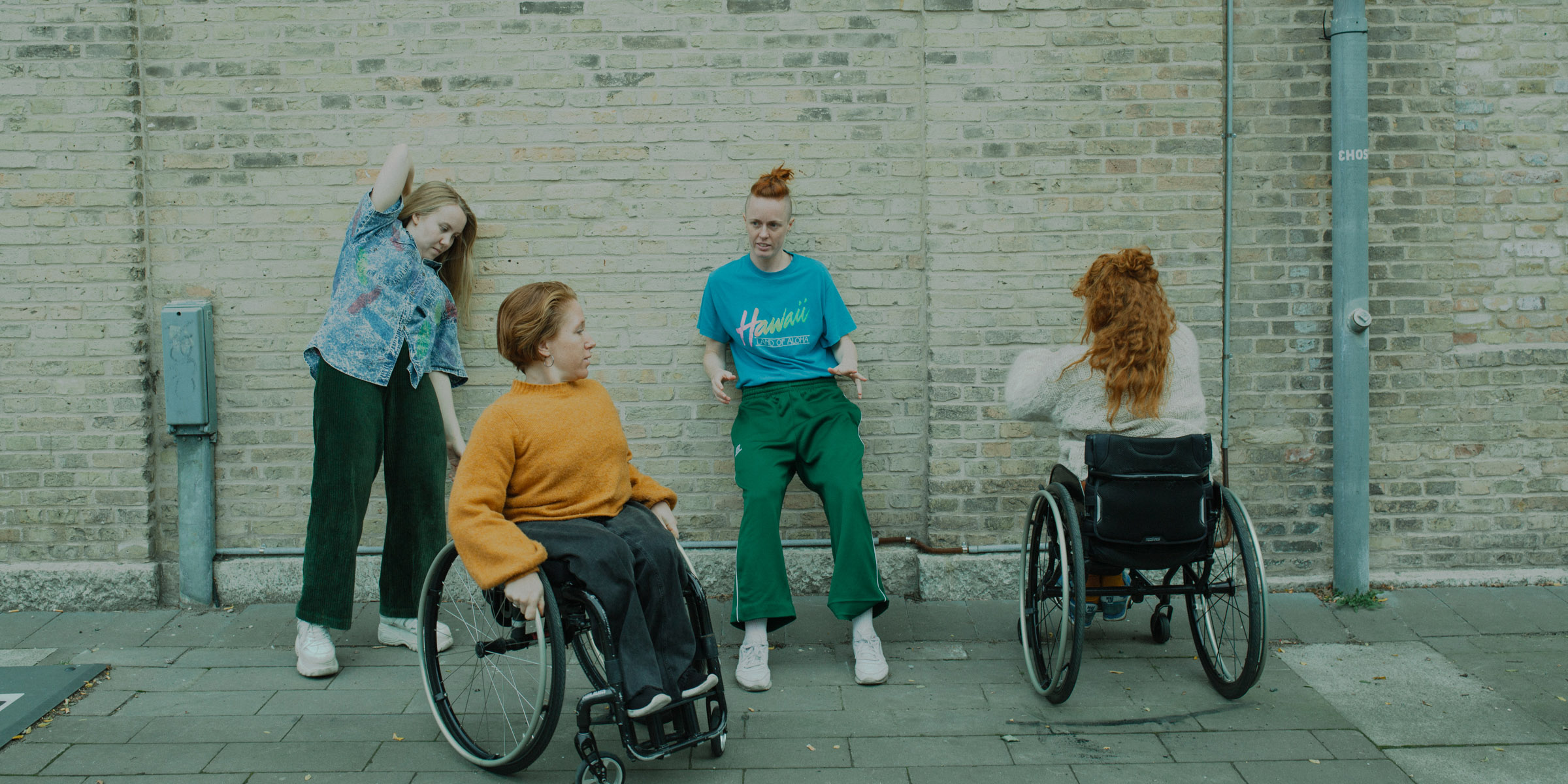 [:en]This workshop is aimed at people who likes to dance and who are interested by movement, body work and improvisation. Together, we are going to explore space, warm up and be creative.
Spinn's artistic director Veera Suvalo Grimberg and the dancer Felicia Sparrström will be leading a digital workshop Sunday the 30th of January 11.00-12.30. The workshop is an initiative by BewegGrund i Schwizerland and will be held in English.
Read more about the workshop and how to apply here!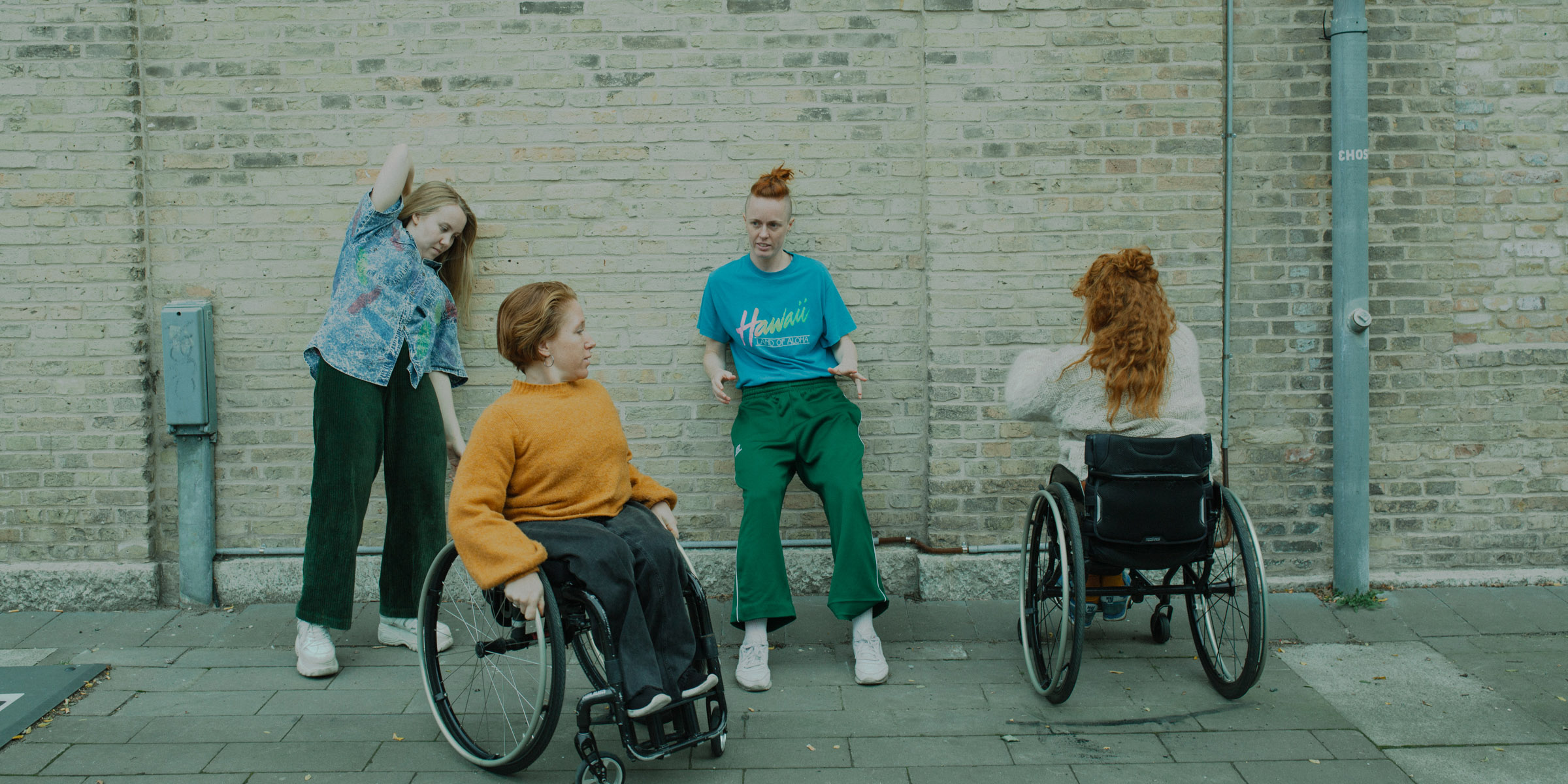 [:]