[:sv]Våren 2022 kommer att vara fylld av workshops, uppträdanden och inspirerande möten!
Denna sida upp och Miramos
Emilia Wärffs nya solo Denna sida upp tar form under våren och får sin premiär hösten 2022. Denna sida upp är en poetisk dansföreställning där objekt, grafiska former och rörelse tar avstamp i olika kroppsliga element. En turné med Miramos är också inplanerad till norra Sverige i april.
Stabat Mater
Tre dansare från Spinn medverkar i Stabat Mater, en dansant konsert som äger rum den 3 april i Högsbo kyrka. Föreställningen är ett samarbete med Högsbo församling som också involverar medlemmar från församlingen.
Workshops
Det kommer att bli flera omfattande workshopsprojekt under våren. I början av året åker vi till Lerum, Kungälv och Falkenberg för att ge workshops av Vågade Vågor för särskoleklasser. I april-maj blir det ett omfattande uppdrag i Härryda kommun med workshops av Klot & Klimat. I början av juni återvänder vi till Kungshamn och Hunnebostrand för workshops med högstadie-elever. Vi ska också ha två workshops i mars under evenemanget Välkomsten som är för nyanlända och genomförs på Mölnlycke Kulturhus.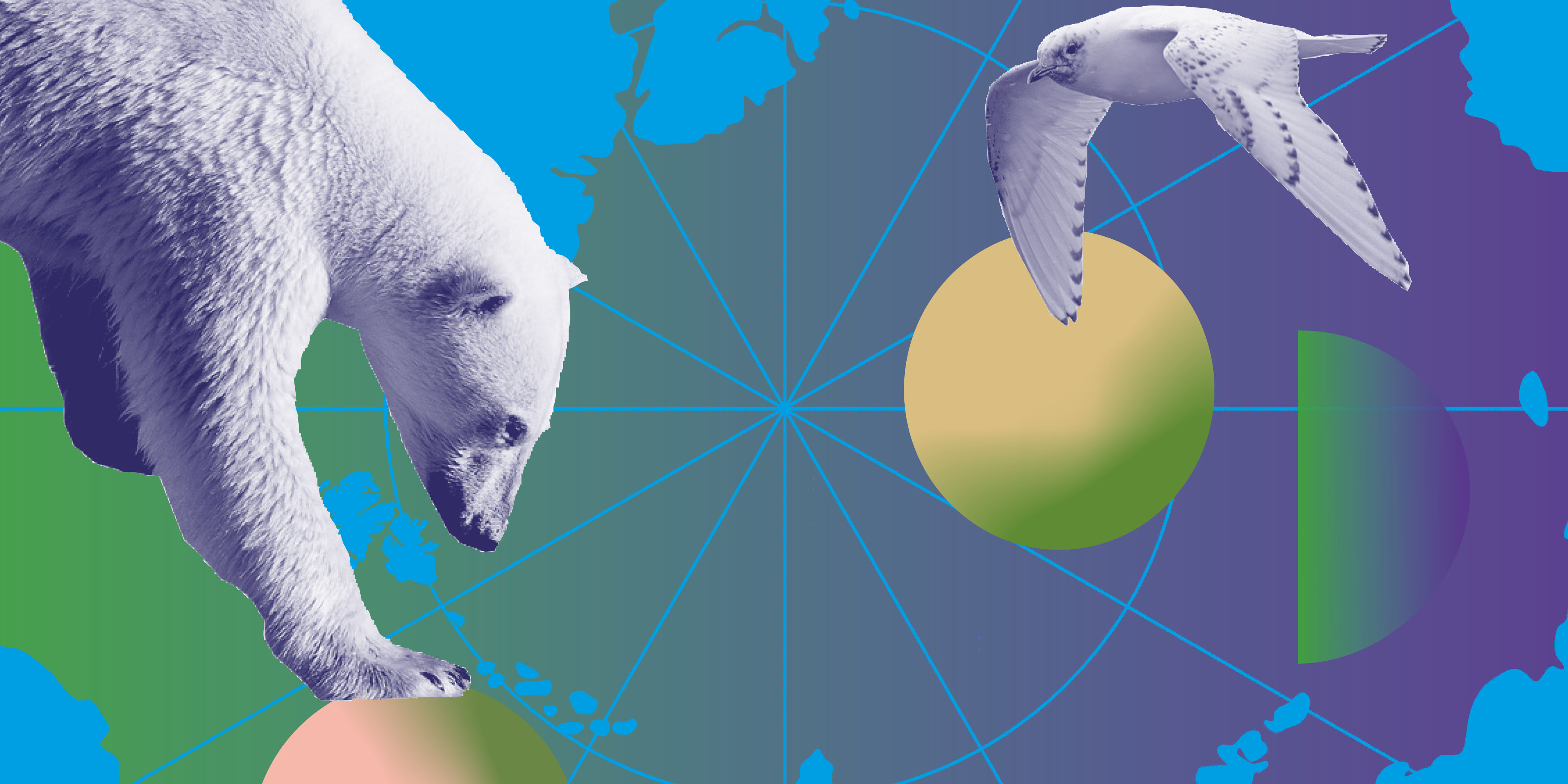 Vi hoppas nu verkligen att allt detta och ännu fler inplanerade händelser blir av. Mer spännande saker kommer att uppmärksammas framåt våren, håll dig uppdaterad på vår Facebook-sida och hemsida![:en]Spring 2022 will be filled with workshops, performances and inspiring meetings!
Denna sida upp and Miramos
Emilia Wärff´s solo Denna sida upp is taking its form during spring and will premiere in the fall of 2022. Denna sida upp is a poetic dance performance where objects, graphical forms and movement are combined in various bodily elements. A tour with Miramos is planned to happen in the northern of Sweden in April.
Stabat Mater
Tre dancers from Spinn will be part of Stabat Mater, a dancing concert that takes place the 3rd of April at Högsbo kyrka. The performance is a collaboration with Högsbo parish which also involves members from the parish.
Workshops
There will be several larger workshop projects during spring. In the beginning of the year, we will visit Lerum, Kungälv and Falkenberg to give workshops of Vågade Vågor to pupils in special needs schools. In April and May, we have a massive chunk of workshops with Klot & Klimat in Härryda kommun. In June we are returning to Kungshamn and Hunnebostrand to give workshops to high school pupils. We are also having two workshops in March for newly arrived at Mölnlycke Kulturhus in a project named Välkomsten.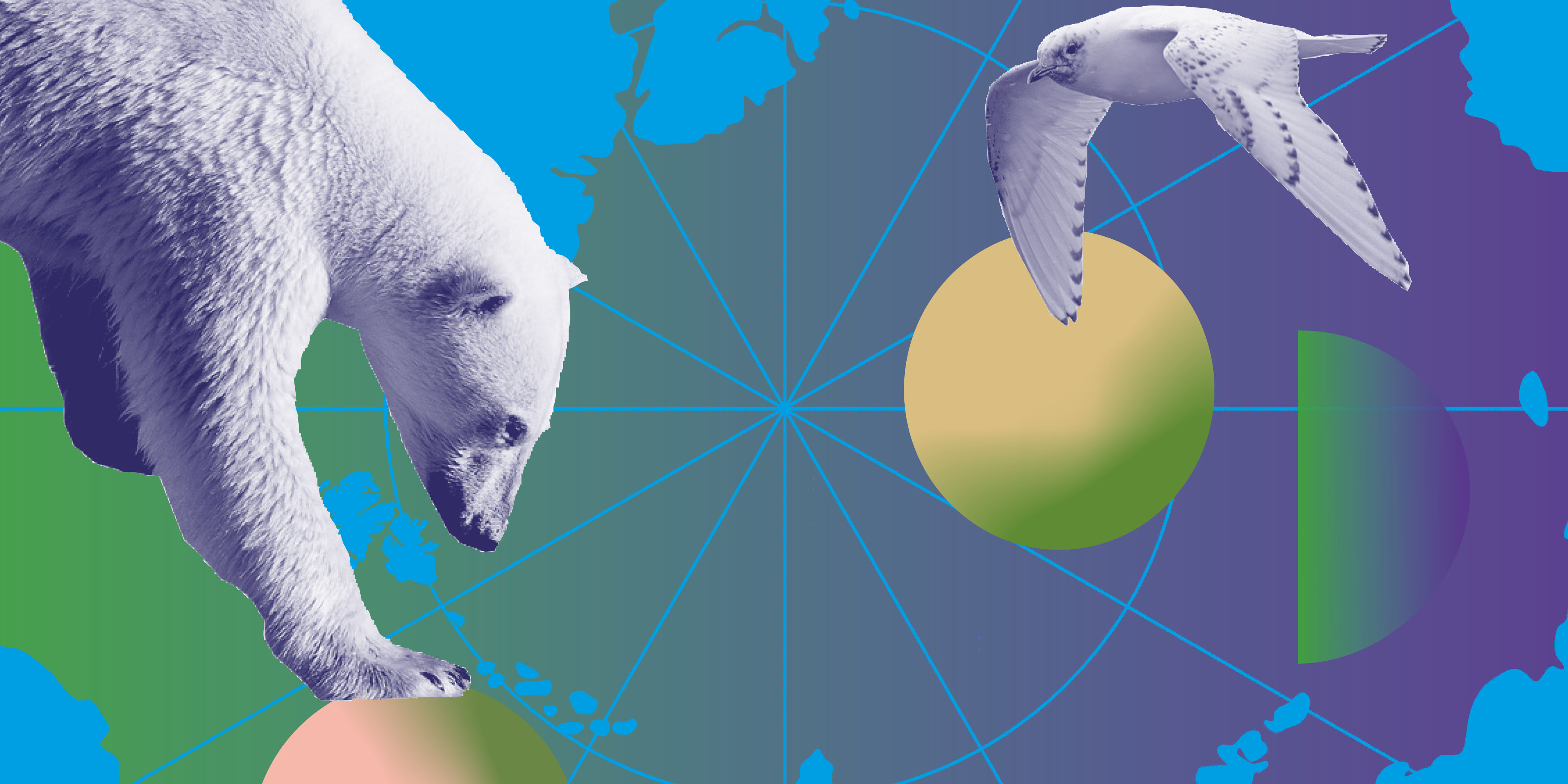 We really hope that all this and even more scheduled events will happen. More exciting things will be highlighted, stay updated on our Facebook page and website![:]