Nästa vecka startar Spark Lab Vara, som äger rum på Vara Konserthus den 20-24 augusti 2021. Labbet i Vara blir en hybrid mellan digitalt och fysiskt deltagande, med dansare från olika länder som arbetar på plats i Vara Konserthus, och dansare som deltar i labbet via live-stream från sina respektive länder. Labbet leds av den svenska koreografen Rani Nair och kanadensiska skådespelaren och filmskaparen Nadia Adame.
Rani Nair (SE)
Rani Nair är en dansare och koreograf vars verk har visats på Centre National de la Dance Paris, ImpulsTanz Vienna och Spielart festival Munich för att nämna ett fåtal. Hon finns representerad på Dansmuséet i Stockholm och i boken Oxford Dictionary of Dance and Re-enactment. Ranis senaste verk Baba Karam har premiär under 2021 års upplaga av Göteborgs dans- & teaterfestival.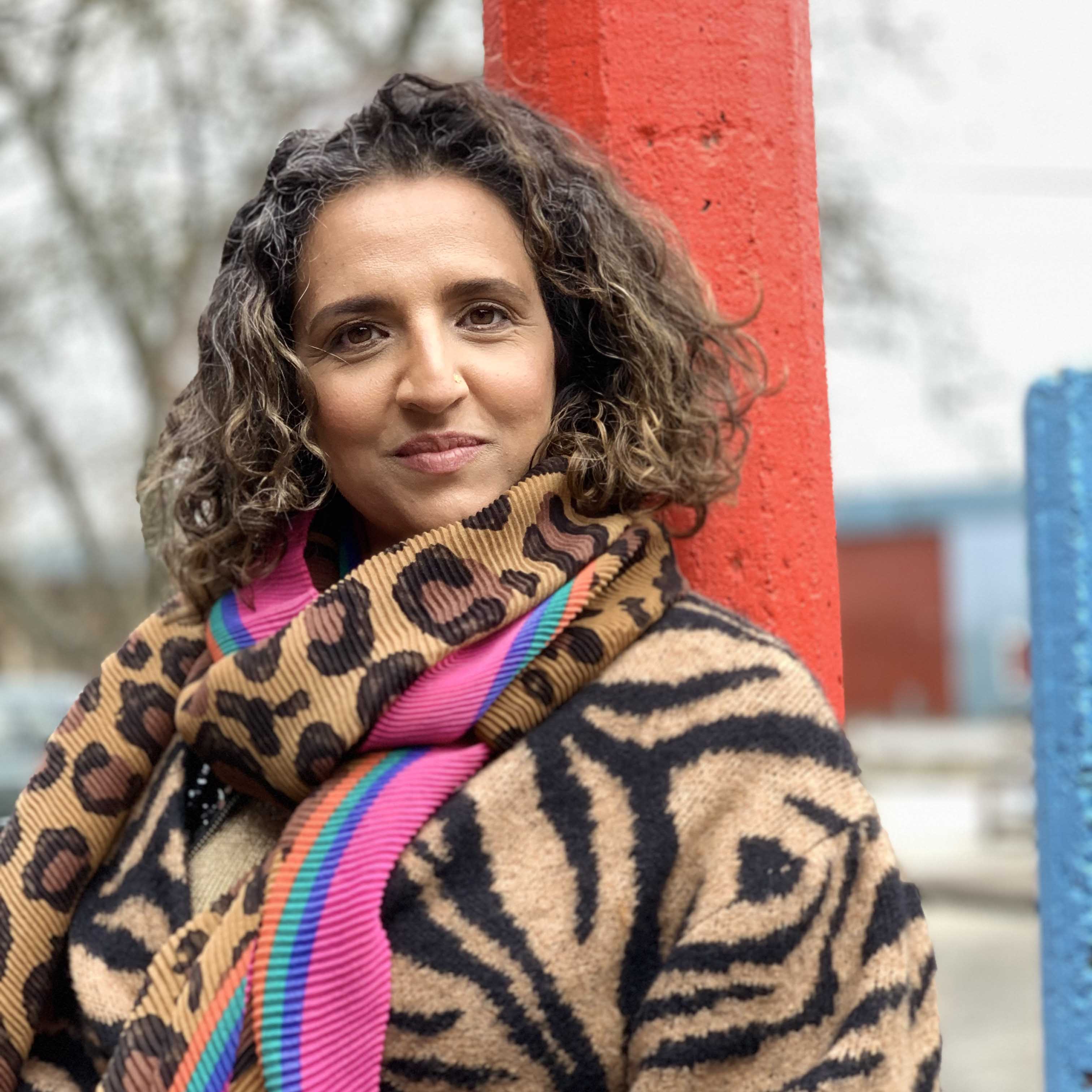 Nadia Adame (CA)
Nadia Adame är en prisbelönt dansare och koreograf, skådespelare och filmskapare. Hon har arbetat med kompanier i Europa, Mellanöstern och Nordamerika och framträtt på Kennedy Centre med Mikhail Baryshnikov. Nadias skådespelarkarriär inbegriper både teaterföreställningar och independentfilm-projekt. Hennes utgångspunkt är att berätta historier genom rörelse.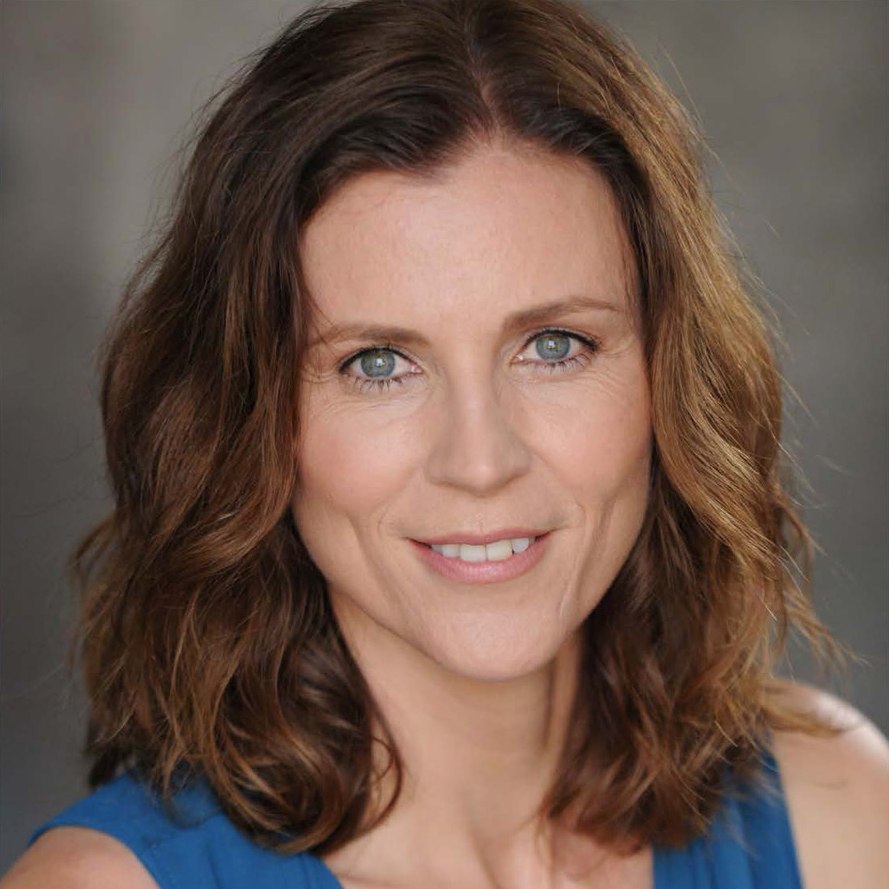 So far, so good?
Som en del av labbet presenterar vi även samtalet So far, so good? – ett reflekterande samtal om personlig och strukturell förändring inom inkluderande scenkonst
Vi har under åren arbetat outtröttligt med att förändra tanken om vem som får ta plats på scen. Med utgångspunkt i lärdomar från både tidigare och nuvarande nätverk vill vi använda det här tillfället för att reflektera över de förändringar som har skett under de senaste åren. Vad har vi lärt oss av vårt arbete med integrerad dans? Har vi nått nya publikgrupper eller kommit till nya insikter, och hur relaterar den personliga resan till den större bilden?
Medverkar gör Emilia Wärff (SE) – dansare med Danskompaniet Spinn, Rani Nair (SE) – koreograf, Malin Aghed (SE) – Skapa Manager på GöteborgsOperan och Anna Consolati (IT) – VD för Oriente Occidente Dance Festival. Samtalet leds av Catharina Bergil – enhetschef, Scenkonst vid Högskolan för Scen och Musik i Göteborg. Samtalet live-streamas från Vara Konserthus och hålls på engelska.
Spark Lab Vara presenteras i samarbete med Vara Konserthus. Spark genomförs med stöd av Pro Helvetia och från Västra Götalandsregionen.