[:sv]Kom och dansa med oss! Måndag 14 februari kl.14.00-15.30 håller Spinn workshopen Lika värde på Stadsbiblioteket vid Götaplatsen i Göteborg. Tillsammans testar vi olika dansstilar, skapar egna danser och improviserar. Mycket inspiration hittar vi i barnkonventionen. Workshopen passar alla från nybörjare till van dansare.
Kom i tid! Drop-in i mån av plats. Antalet platser till programmet är begränsat, vaccinationsbevis krävs ej.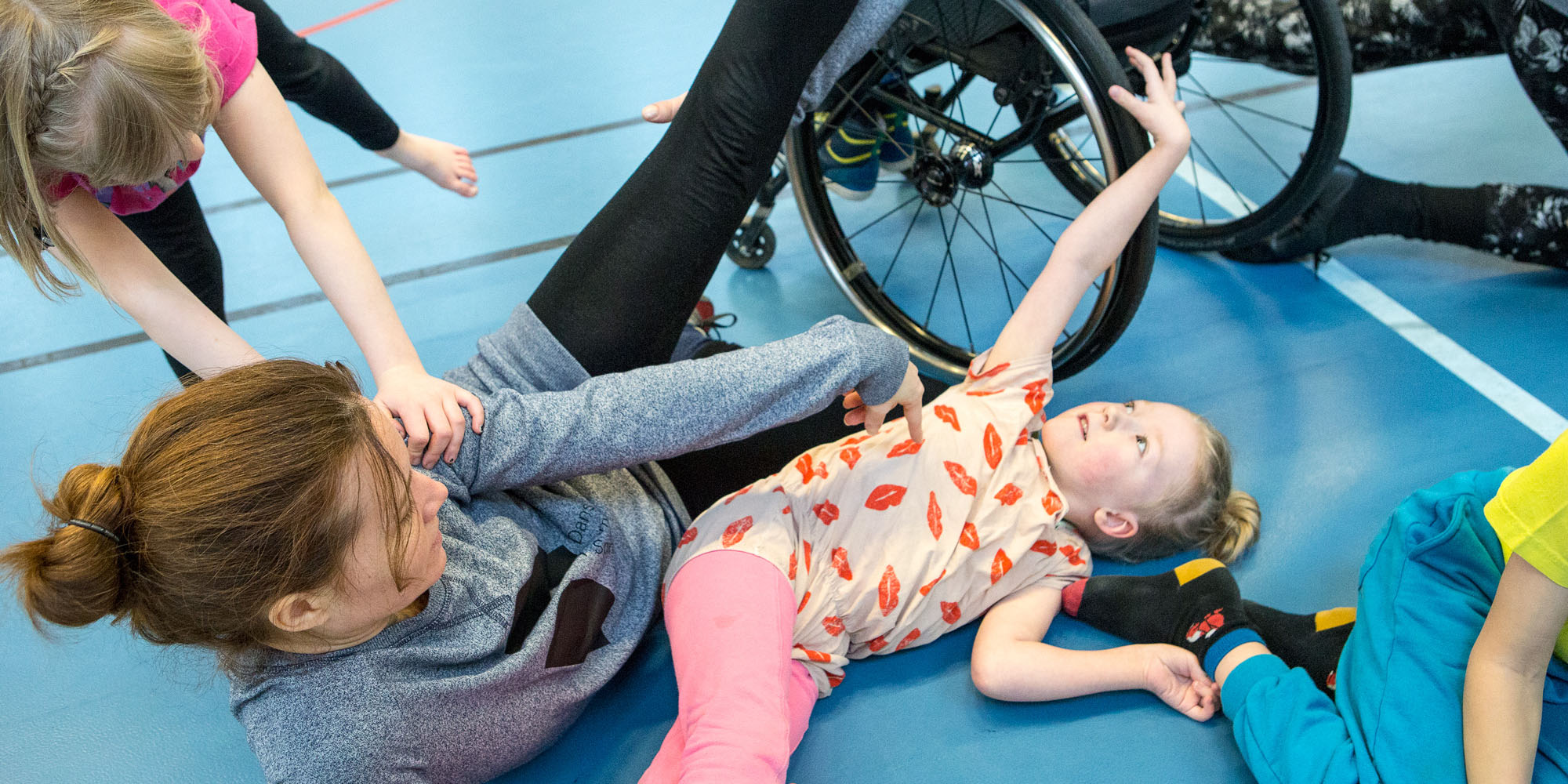 [:en]Come and dance with us! Monday the 14th of February at 14.00-15.30, Spinn is hosting the workshop Lika värde at Stadsbiblioteket near Götaplatsen in Gothenburg. Together, we are traying out different dance styles, creating our own dances and improvising. We are finding a lot of the inspiration in the Convension of the Right of the Child. The workshop fit everyone, from beginners to skilled dancers.
Be on time! Drop-in, with space limitation. The number of places for the program is limited, vaccination certificate is not required.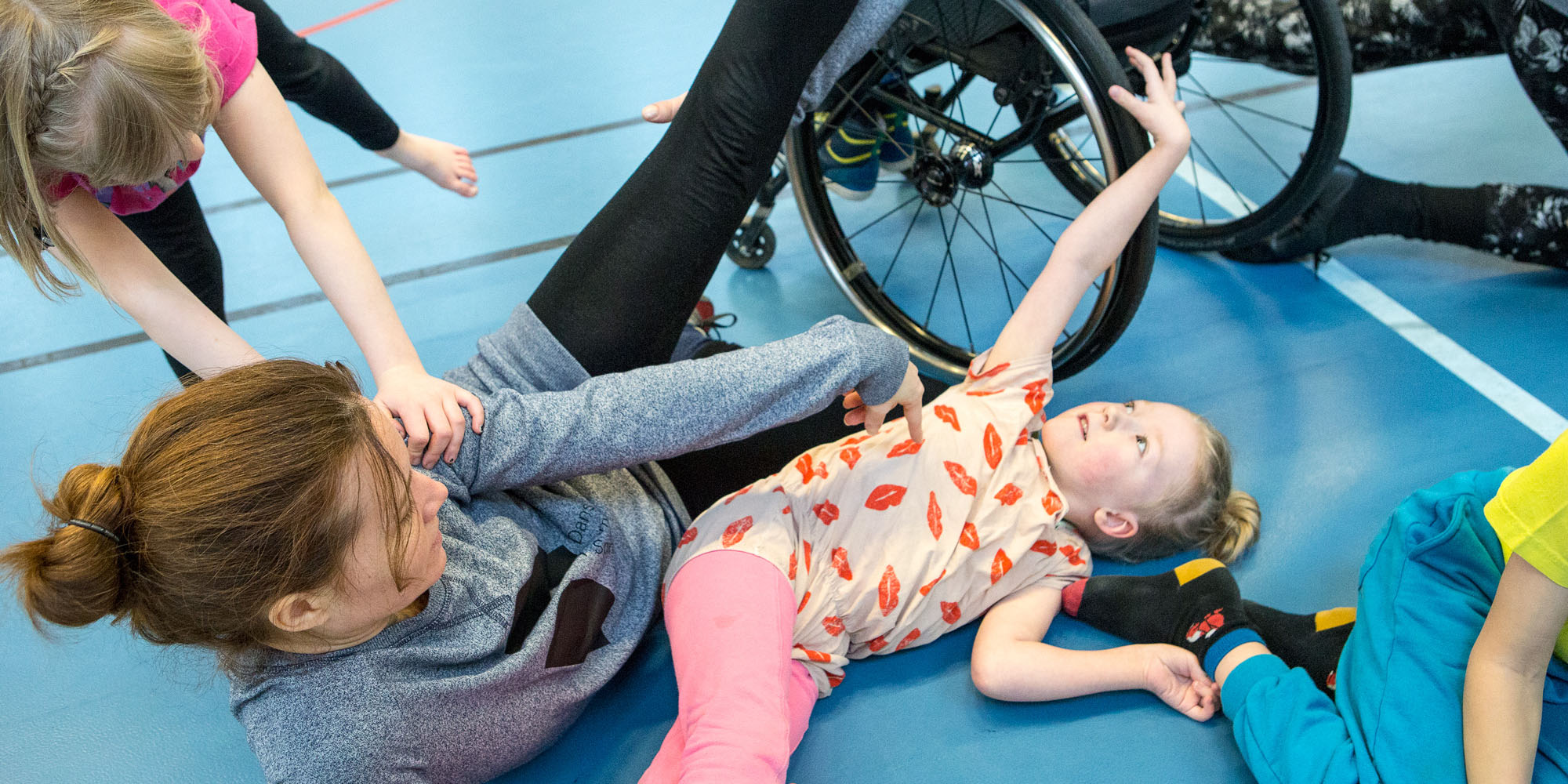 [:]