[:sv]Var femte person har någon form av funktionsnedsättning. Var femte person har inte samma möjligheter att delta i kultur- och fritidslivet som andra. Rätten att delta, både som utövare och åskådare, är en viktig del i förbättrade levnadsvillkor för personer med funktionsnedsättning.
Länsstyrelsen Västra Götaland bjuder därför in till inspirationsdagar om tillgänglig och inkluderande kultur- och fritid. Dagarna tar avstamp i rätten till kultur och fritid för personer med funktionsnedsättning och flera verksamheter visar hur de skapar en miljö öppen för alla – oavsett funktionsförmåga.
Dagarna riktar sig till dig som arbetar som tjänsteperson, chef eller politiker inom kultur- och fritidsfrågor i kommun eller Västra Götalandsregionen. Du som hos kommun eller regionen arbetar med mänskliga rättigheter, funktionshinders¬frågor, social hållbarhet eller folkhälsofrågor är också varmt välkommen.
Spinn medverkar den 11 november kl 11.35-11.55 med en presentation och ett konstnärligt inslag.
Var – Konferensen kommer att genomföras digitalt. Länk och praktisk information kommer att skickas ut i god tid till dig som anmält dig
Kostnad – Kostnadsfritt
Sista anmälningsdag – 3 november 2021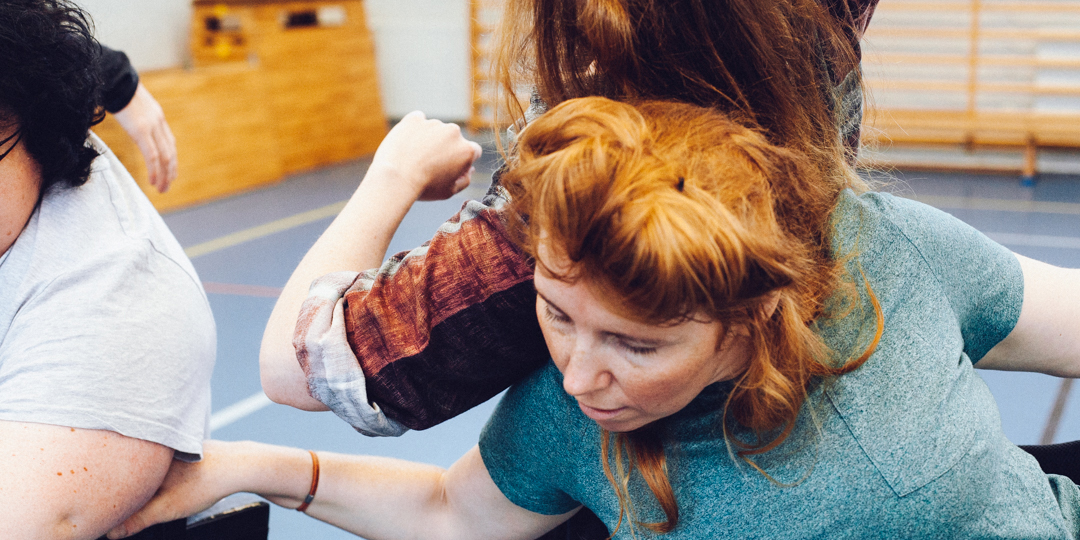 [:en]One in five has some form of disability. One in five doesn't have equal opportunities to take part of culture and leisure like everybody else. The right to participate, both as a performer and as audience is a vital part of improving the living conditions for people with disabilities.
Therefore, Länsstyrelsen Västra Götalands presents two inspirational days about accessible and inclusive culture and leisure. Focus for these two days is the right to culture and leisure for people with disabilities and a number of organisations will talk about how they create an environment open for everyone – regardless of disability.
These to days is for anyone working as a civil servant, manager or politician in culture or leisure in municipalities or in region Västra Götaland. If you are working with issues such as human rights, accessibility, social sustainability or public health in municipalities or in the region you are also more than welcome.
Spinn will participate on November 11 at 11.35-11.55 with a presentation and an artistic element.
Where – The conference will be done digitally. Link and practical information will be sent out before hand to those who've registered.
Cost – Free of charge
Last day for registration – November 3 2021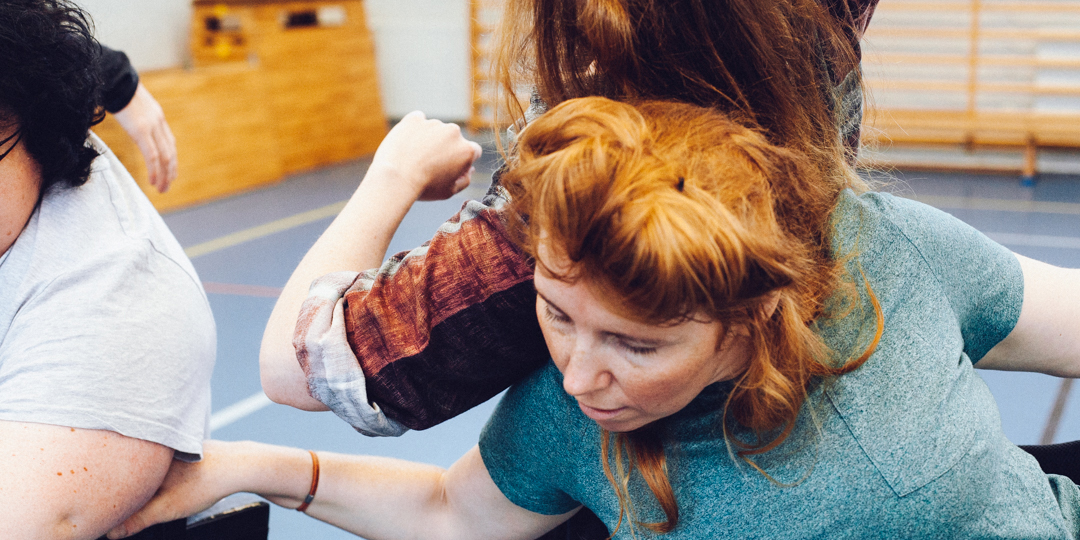 [:]