Spring 2020 has treated us to both ups and downs, and looking back at what's happened is sweet and bittersweet in equal measures.
Moby Dick
We started the year with two amazing rehearsal weeks at Spinnstudion and at Redbergsteatern. There we worked with Italian choreographer Chiara Bersani and movement coach Marta Ciappina on developning the material for the performance Moby Dick. We were also joined by lighting designer Emily Lavebäck and technician Jonathan Fischhaber. Moby Dick were set to premiere at this years' edition of the Italian dance festival Oriente Occidente Dance Festival in Rovereto. But due to the Corona pandemic, the premiere has been postponed until next years edition in September 2021.
Hannah Felicia
During spring we've rehearsed the upcoming performance Hannah Felicia choreographed by Lára Stefánsdóttir who has joined us via link on one occasion. In May we also received the wonderful decision that Kulturrådet granted us funding for a collaboration with Icelandic composer Högni Egilsson, who will be creating music for the piece! Högni is one of Iceland's most renowned artists and has released music on the highly acclaimed record label Erased Tapes Records and we are so excited about working with Högni on this duet. We are also extremely glad and thankful for the two-week residency that we've been awarded at Kungsbacka Teater as part of Region Halland's dance initiative Rum för Dans at the end of June and beginning of July!!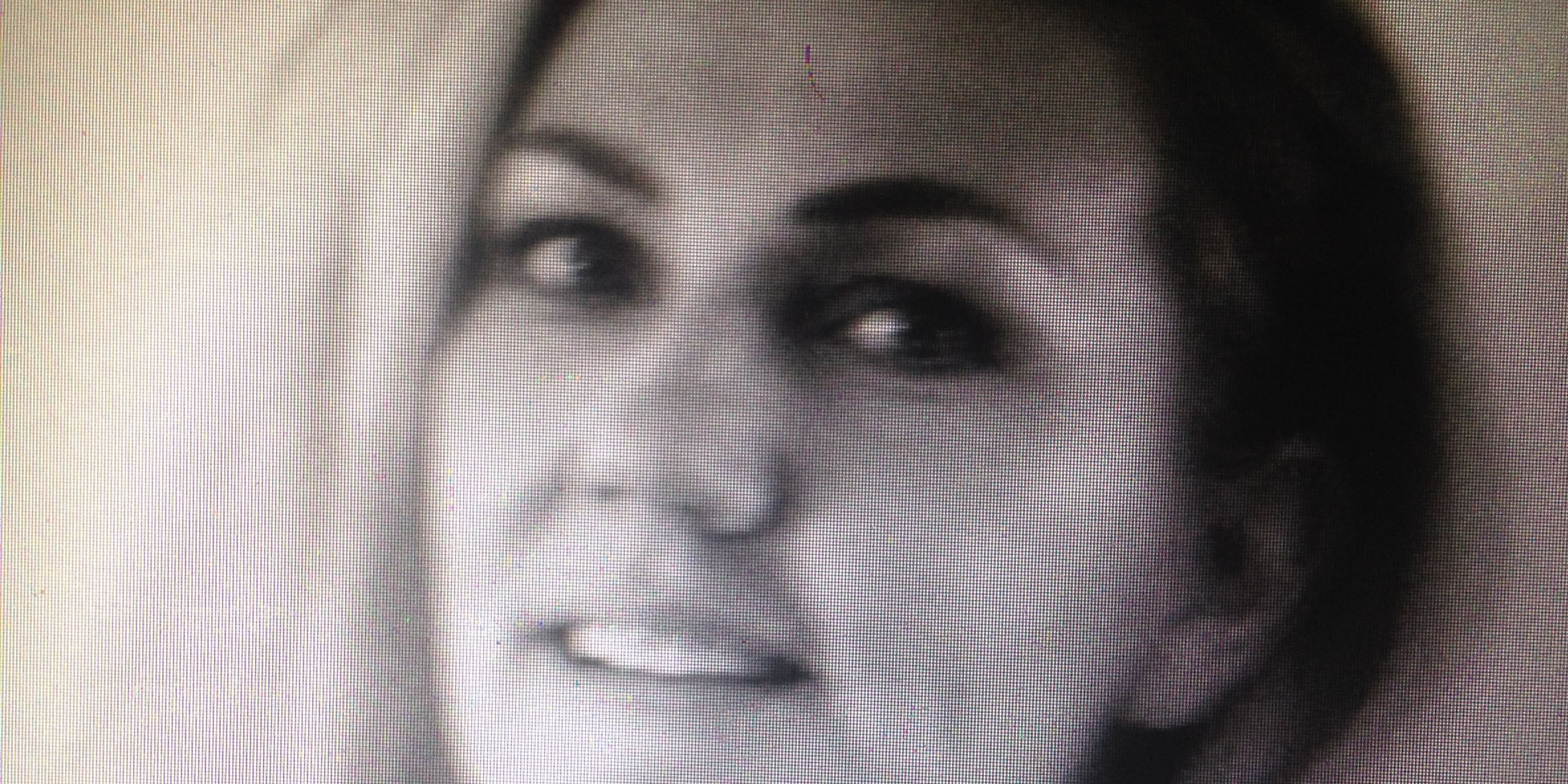 Att skriva dansen och dansa skriften
During week 22 we did the final activities within the project Att skriva dansen och dans skriften that was started during 2019 together with Författarcentrum Väst. We presented live-streamed performances at Konsthallen in Trollhättan and from Världskulturmuseet in Gothenburg, and it became a beautiful encounter between movement and text.
Miramos
We presented the performance Miramos at Dunkers kulturhus in Helsingborg at the end of January and at Barnens scen in Malmö during a few days at the beginning of February. We also presented Miramos at the Salto! showcase at Kulturhuset in Hässleholm in February and at Scenkonstdagar barn och unga at Folkets hus in Vänersborg in March.
Skirtpower
The Skirtpower tour in March, that were to include performances at Teater Sláva in Huddinge, at Gummifabriken and at the Expo: Scenkonst showcase in Skövde was unfortunately cancelled. But we were able to hold a workshop at Värnamo Folkhögskola, which was great. We are now looking for replacement dates for Spring 2021.
Klot & Klimat
When so many things were cancelled, we had time to finally work o some new workshops. During April and May we held test workshops at Karl Johansskolan in Gothenburg, and as part of Skapande skola we hosted workshops in Kungshamn and Hunnebostrand in preparation for the new workshopen Klot & Klimat. The workshop deals with issues about the climate and how we together can make big changes, even with small actions. Read more about Klot & Klimat here.
And finally…
As way of making the art accessible when more and more people chose to stay at home and when the big venues are closed, Spinn – along with 13 musicians from Göteborgs Symfoniker – made a recorded version of Relaxed Performance from last October, at the main stage of Göteborgs Konserhus. Click here to watch it at GSOplay!
During spring we've also – with funding from Gothenburg city – run an internal development process where Barbro Olsson has taught Alexander Technique and Helena Östblom Berg has done group coaching with us. At the beginning of June we also had an improvisation course lead by Katarina Eriksson and Stina Hedberg.