Hannah Felicia on X Dance Festival in Helsinki
Welcome to X Dance Festival (XDF) and Hannah Felicia, who is a guest at the festival with two performances.
XDF runs from 30/-4/6 and is a festival run by the integrated dance company Kaaos Company
XDF is an inclusive dance festival that celebrates the diversity of body / soul in dance. The festival's theme DIVERSITY wants to entice us to be curious about what happens when we give all bodies the same value, space and authority.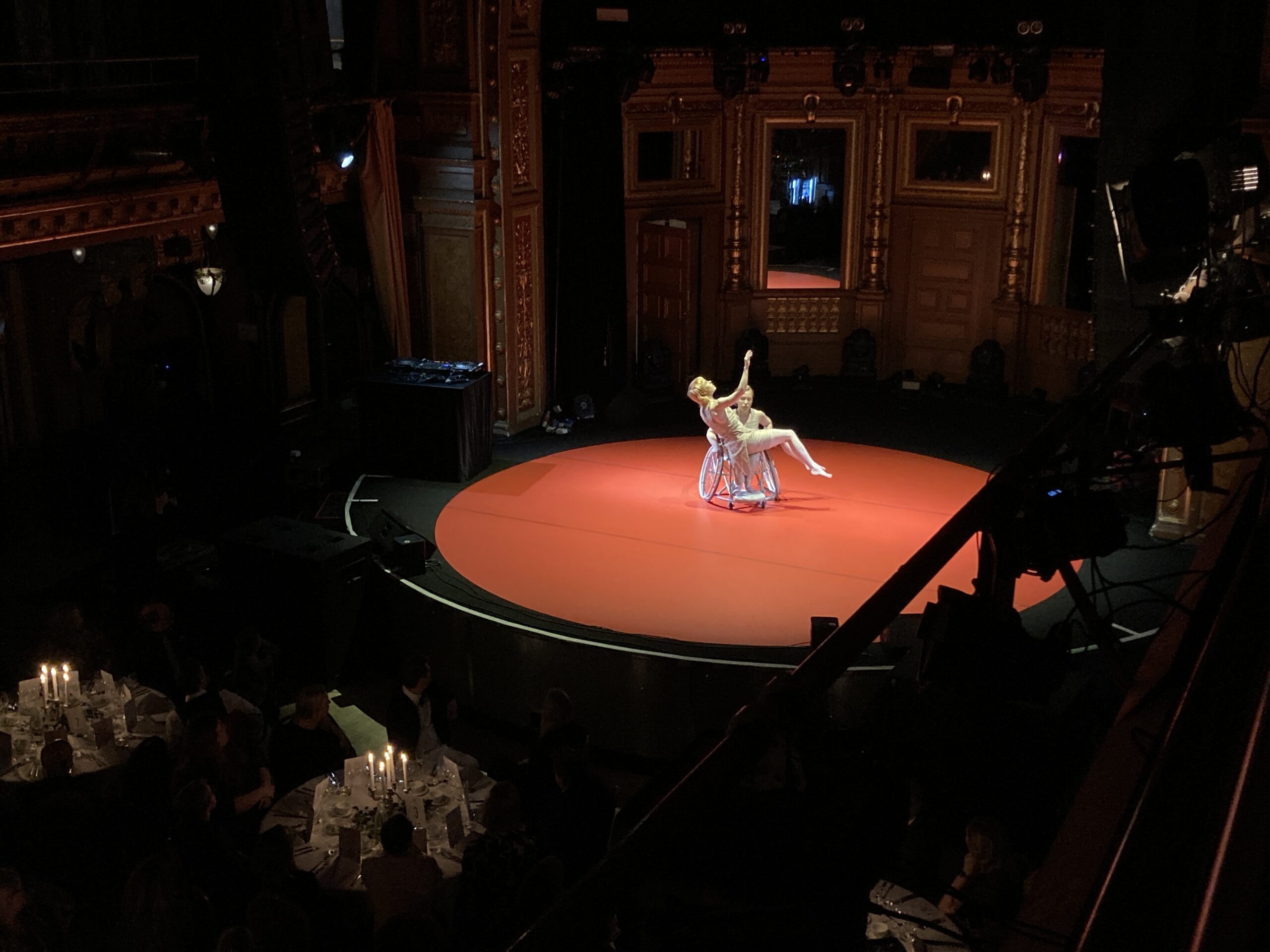 Hannah Felicia plays
June 3 at 3 p.m.
June 4 at 8 p.m.
You can find tickets here.
XDF is organized in collaboration by DanceAbility Finland ry (DAF) and Kaaos Company, who are dedicated to actively promoting the discussion of inclusion through educational and artistic activities.
Danskompaniets Spinn's trips to the festival have been made possible through Mobility Funding support from Nordic Cultural Contact.