[:sv]Solen skiner i Göteborg och sommaren är definitivt fortfarande här! Spinns personal är tillbaka på kontoret snart är även dansarna tillbaka i studion. Efter en välbehövd semester är det nu snart dags för att förberedelserna inför terminens första internationella besök! Redan nu i augusti ska vi på ett kort besök med vår kära familjeföreställning Miramos.
25 augusti spelar vi i Norge på Markedet for Scenekunst (MFS) i Sandefjord. MFS i Sandefjord är en nationell utställningsarena för barn och unga som presenterar ett brett utbud av scenkonst. Vi ser verkligen fram emot detta och att vara igång igen efter sommaren!
Kolla in Spinns på Instagram om du är nyfiken på att följa vår resa till Sandefjord!
[icon name="instagram-square" style="brands" class="" unprefixed_class=""] danskompanietspinn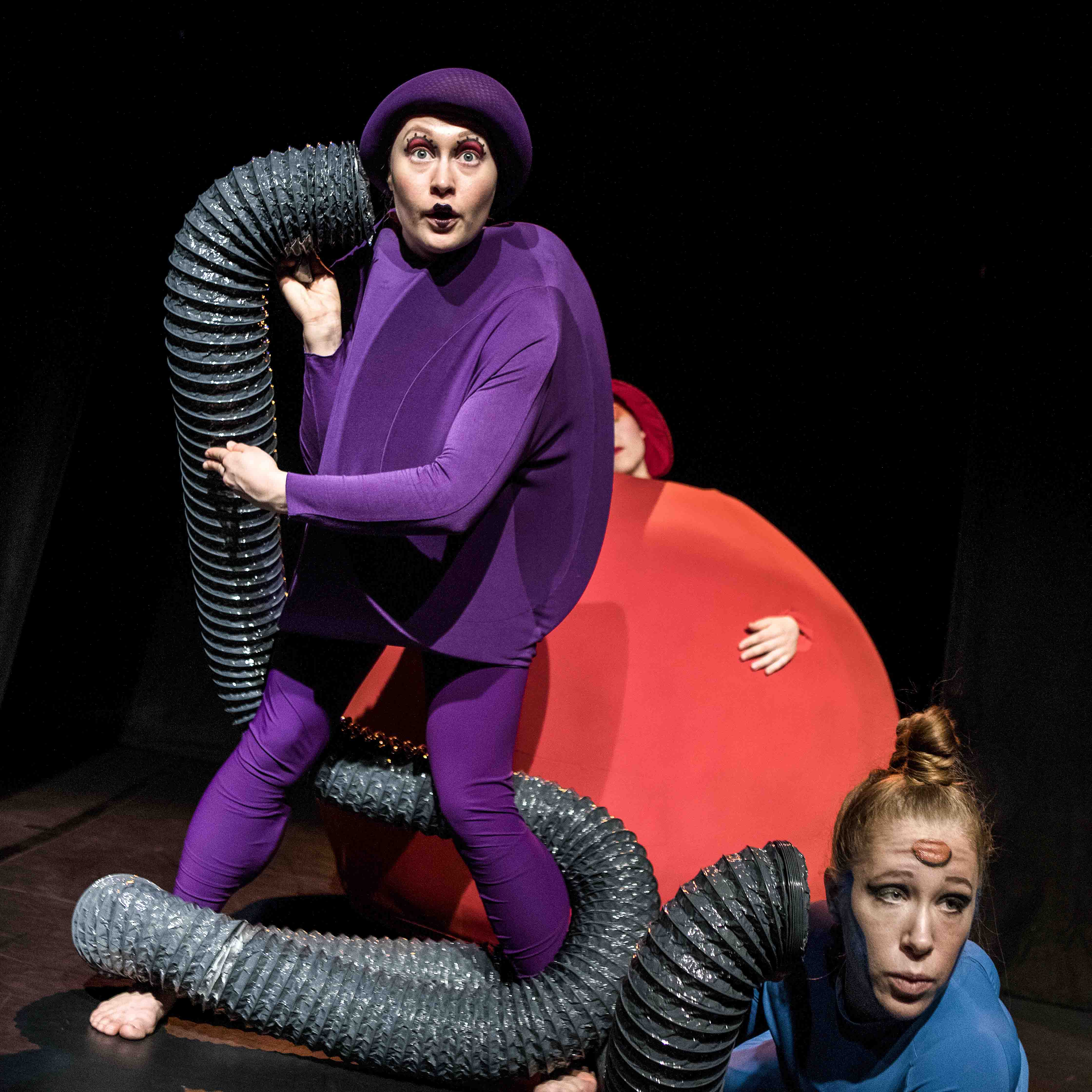 [:en]The sun is shining in Gothenburg and summer is definitely still here! Spinn's staff is back at the office, soon the dancers also are back in the studio. After a well-needed vacation, it is now almost time to start the preparations for this autumns first international visit! Already now in August, we are going on a short visit with our dear family performance Miramos.
August 25th we play in Norway at The Market for Performing Arts (MFS) in Sandefjord. MFS in Sandefjord is a national exhibition arena for children and youth that presents a wide range of performing arts. We are really looking forward to this and being up and running again after the summer!
Check out Spinn on Instagram if you are curious to follow our trip to Sandefjord!
[icon name="instagram-square" style="brands" class="" unprefixed_class=""] danskompanietspinn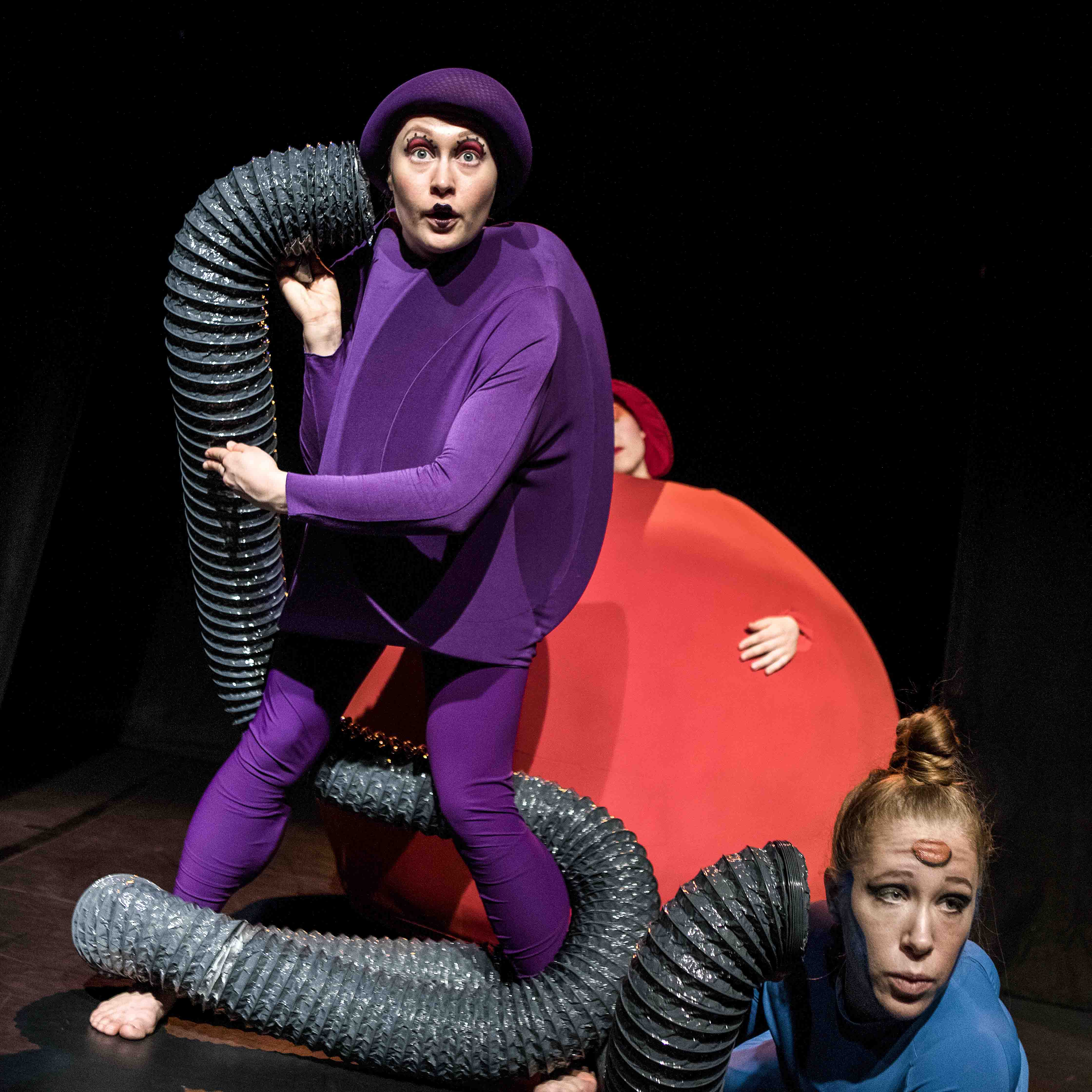 [:]