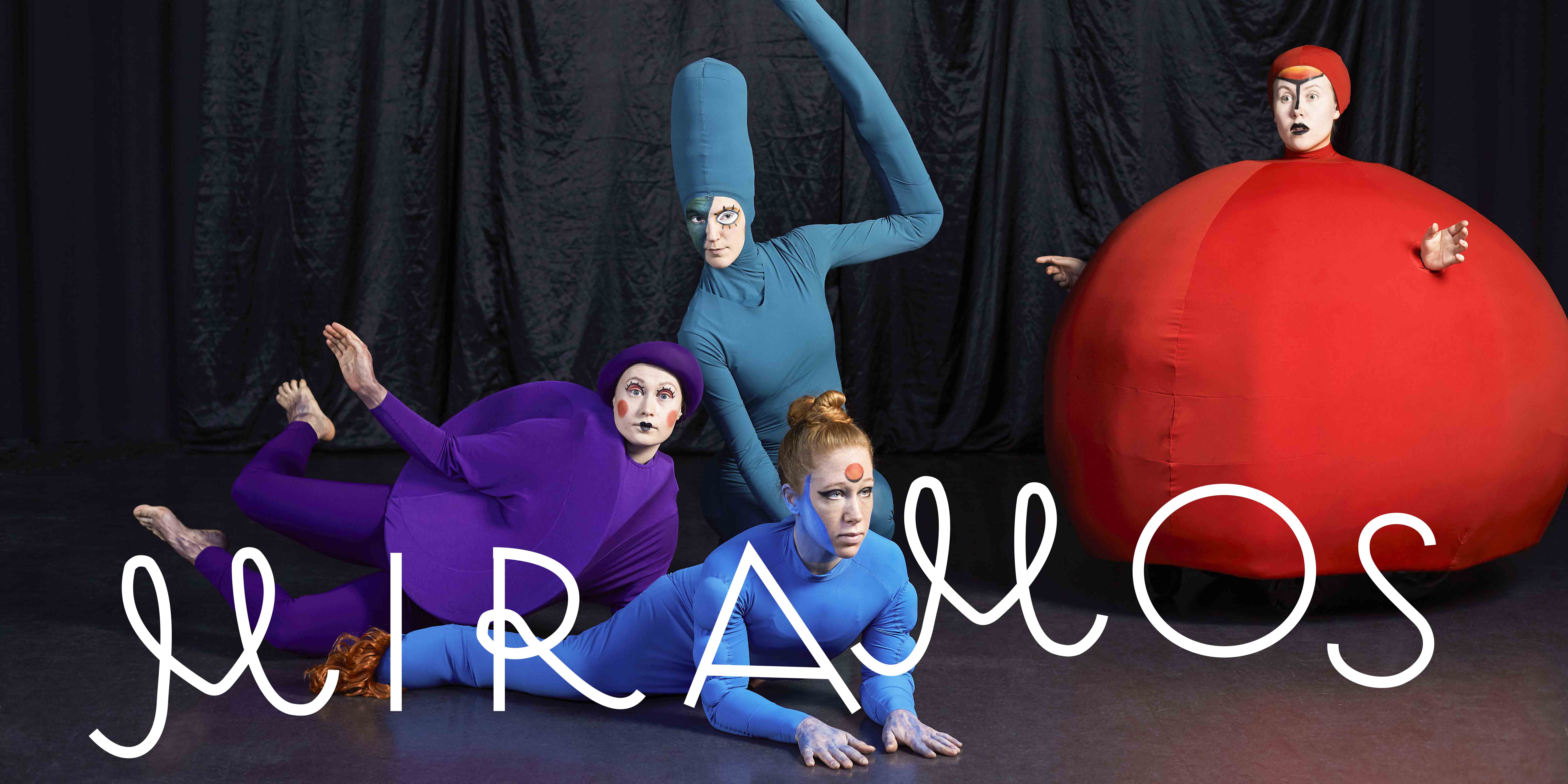 Miramos at Blå Stället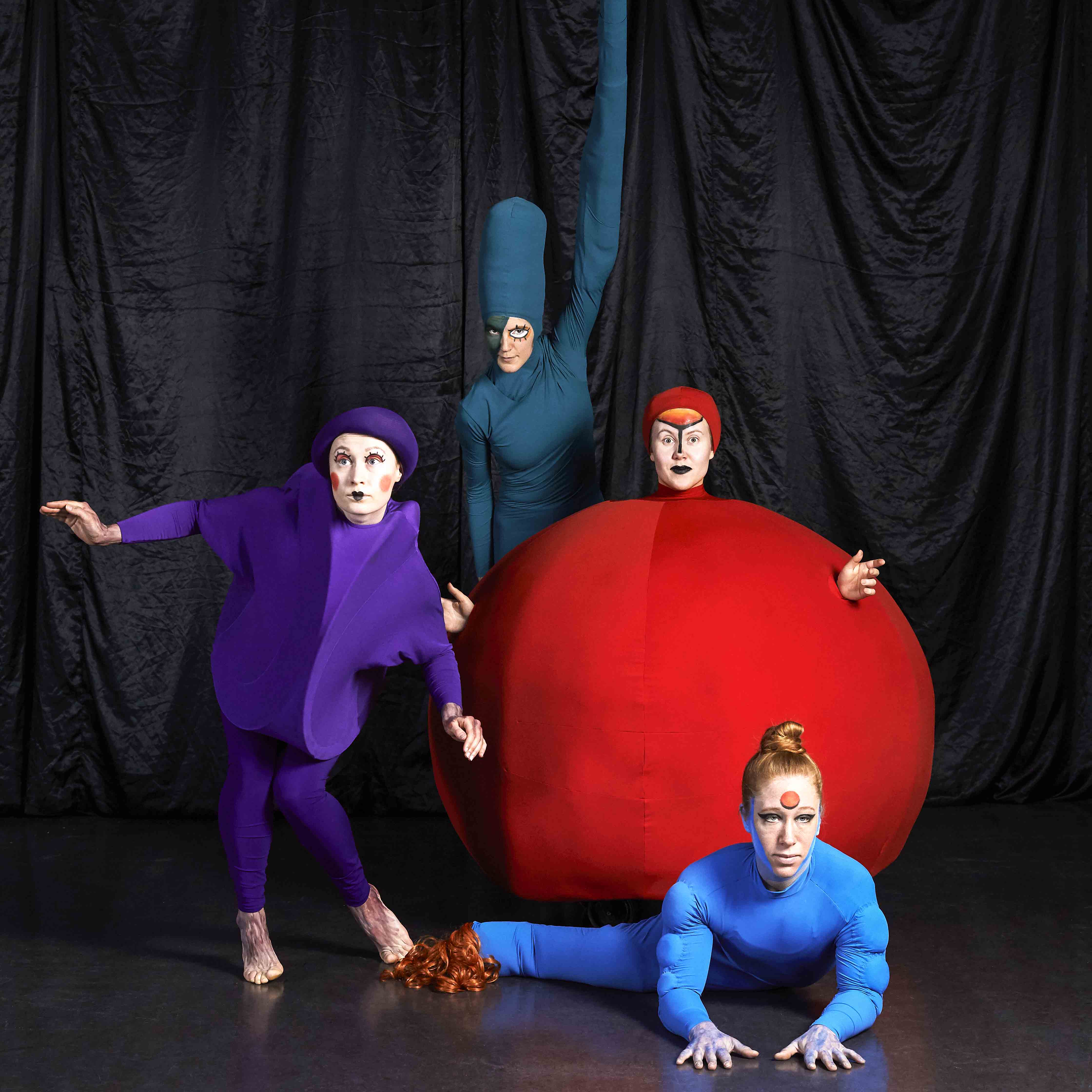 On Nov. 29, children from Gothenburg's schools and preschools get to meet four imaginative creatures who are on a temporary visit here on our blue-green planet. In the performance Miramos the four creatures curiously and wonderingly explore the world. But where do they come from and what are they actually doing here?
Miramos is a magical and playful journey outside of time, among colors, shapes and fantasies. About the beauty of nature and its fragility. That everything that lives here on earth both belongs to each other and needs each other.
Miramos is aimed at children aged 6-9 and can be booked by preschools and schools in the city of Gothenburg through Kubo.
You can find Kubo's booking page here.
Miramos is giving 2 performances the Nov. 29 at
10.00-10.45
11.45 am-12.30
Photo Lina Ikse
Location
Blå Stället
Angereds torg 13
Göteborg