This Friday, march 9 we have the great pleasure of once again presenting the performance Garden of Trees, choreographed by Tanja Eloranta when we have been invited to Dansfiket at Gottsunda Dans & Teater!
Garden of Trees is about living together and about growing old together. About getting closer to another human being and sharing your loneliness. To live without judgment and learning to accept both each other and yourself. But how do you do that? With a bittersweet humor and a mix between physical theatre and dance, Finnish choreographer Tanja Eloranta takes on aging and old age.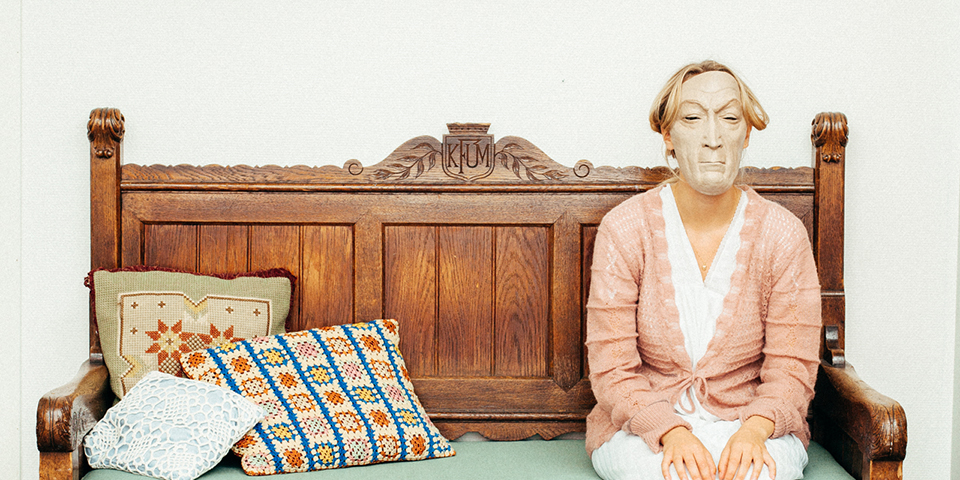 Dansfiket is a concept where contemporary dance meet the Swedish fika. Both nationally and internationally established choreographers and dance artists share their work through work-in-progress showings, parts of finished pieces, full performances, film or improvisation. The audience is also invited to a talk about choreographic and artistic practices. All of this is carried out in dialogue with the audience and in an intimate and welcoming environment.
Garden of Trees is presented this Friday, March 9 at 19.00 at Gottsunda Dans & Teater. The performance is free of charge, but you have to reserve a ticket to make sure you get a seat. Reserve your ticket right here.
Read more in the facebook event here.
Read more about the performance here.