[:sv]Sommaren knackar på och hälsar glatt att nu är det dags för semester! Innan Spinn tar ett sommaruppehåll är det några saker kvar på agendan. Vi tar också en titt på vad som väntar oss i höst.
Gästbesök, residens och projekt
Spinns konstnärliga ledare Veera Suvalo Grimberg besöker Helsingfors och dansfestivalen Ice Hot Nordic Dance. Veera deltar 1 juli i seminariet Rättvisa i dansproduktion: Vad gör vi och vad saknar vi?. Under vecka 26 åker Spinns dansare Emilia Wärff till Scenkonst Gerlesborg på dansresidens för sitt kommande soloprojekt. 1 september deltar Emilia på Konferens om kultur och funktionshinder på Moderna museet i Stockholm.
Miramos
I augusti kommer familjeföreställningen Miramos till vårt grannland i väst och Sandefjords kommun. I oktober blir det också föreställningar på hemmaplan på Folkets hus i Hammarkullen, Frölunda Kulturhus och Vingen i Torslanda.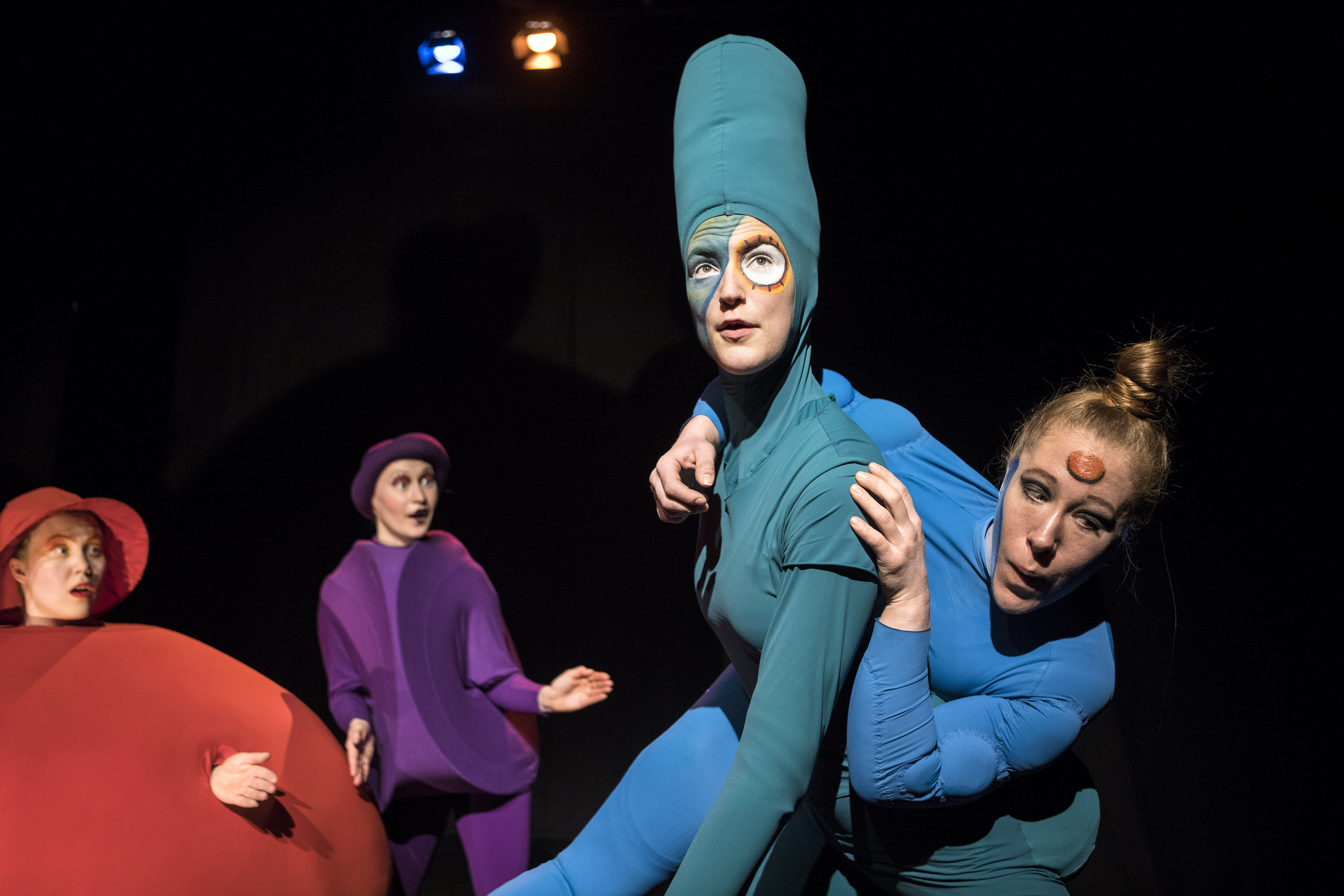 Hannah Felicia
I slutet på oktober gästspelar Hannah Felicia på Folkteatern i Göteborg. Håll utkik efter biljettsläpp till det! Vi är också otroligt glada över att Hannah Felicia ska på turné på Island! I hela två veckor är vi där och spelar. Föreställningen kommer även delta med ett utdrag på den svenska paviljongen under Tanzmesse i Düsseldorf. Inte nog med det så kommer Spinn också att presentera Hannah Felicia 10 november under Dansmässan på Dansens hus i Stockholm.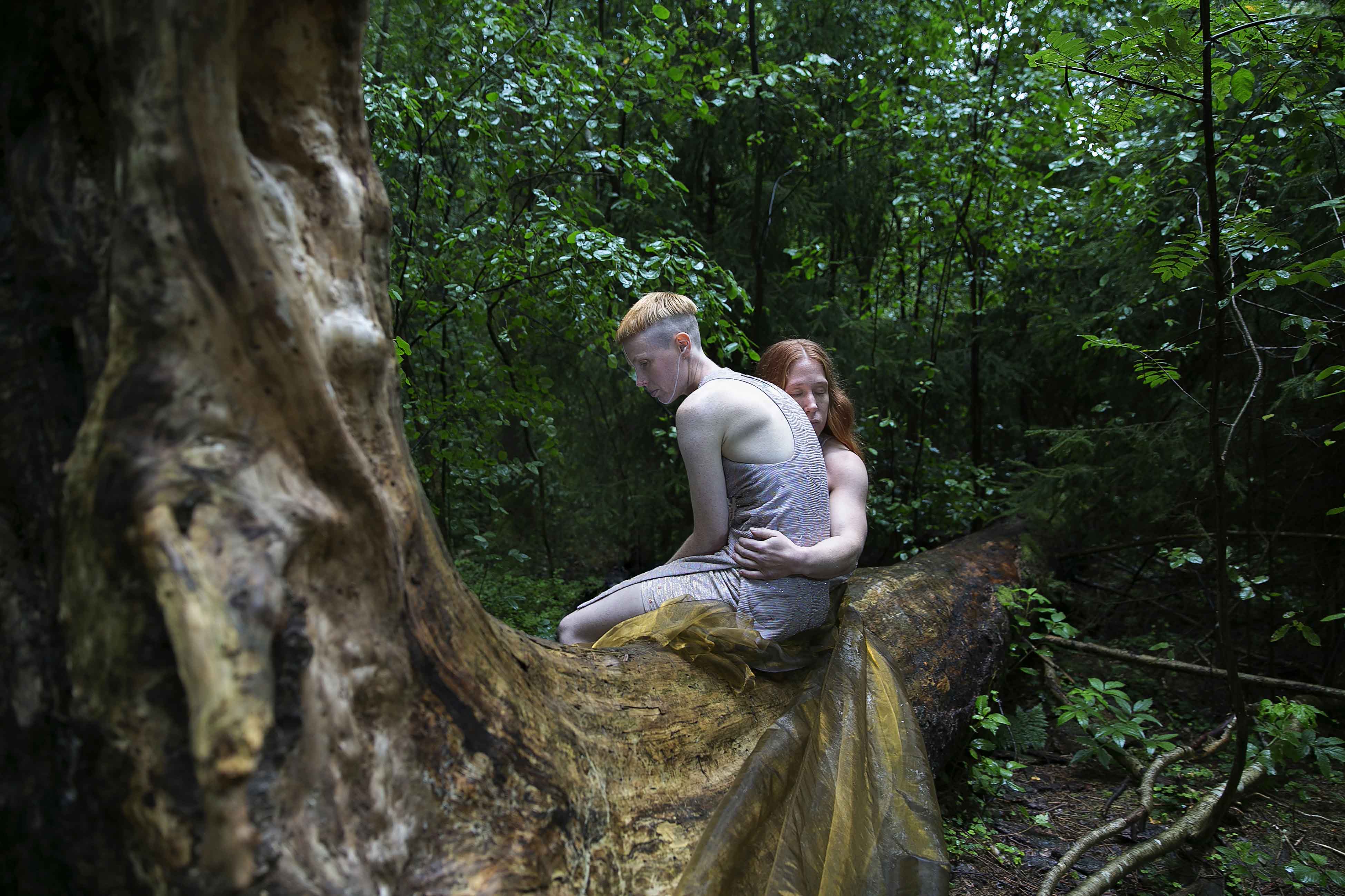 Workshops
Såklart är det en del workshops inbokade i höst och bland dessa finns ett nytillskott! Dansa en bok / Tanssia Kirja är en flerspråkig workshop på svenska, finska och kroppsspråk. Det är en metod där dans och musik används för att stimulera läs- och språkinlärning och eget skapande. Workshopen leds av Veera Suvalo Grimberg och är för barn 4-7 år.
Detta och fler spännande saker väntar och visst låter det spännande? Glad sommar önskar vi på Spinn!
[:en]Summer is knocking and happily greets that now it is time for holiday! Before Spinn takes a summer break, there are a few things left on the agenda. We also take a look at what awaits us this autumn.
Guest visits, residence and projects
Spinn's artistic director Veera Suvalo Grimberg visits Helsinki and the dance festival Ice Hot Nordic Dance. Veera participates July 1 in the seminar Equity in dance production: What are we doing and what are we missing?. During week 26, Spinn's dancer Emilia Wärff goes to Scenkonst Gerlesborg at a dance residence for her upcoming solo project. On September 1, Emilia participates in the Conference on Culture and Disability at Moderna Museet in Stockholm.
Miramos
In August, the family performance Miramos comes to our neighboring country in the west and Sandefjord municipality. In October, there will also be performances at home at Folkets hus in Hammarkullen, Frölunda Kulturhus and Vingen in Torslanda.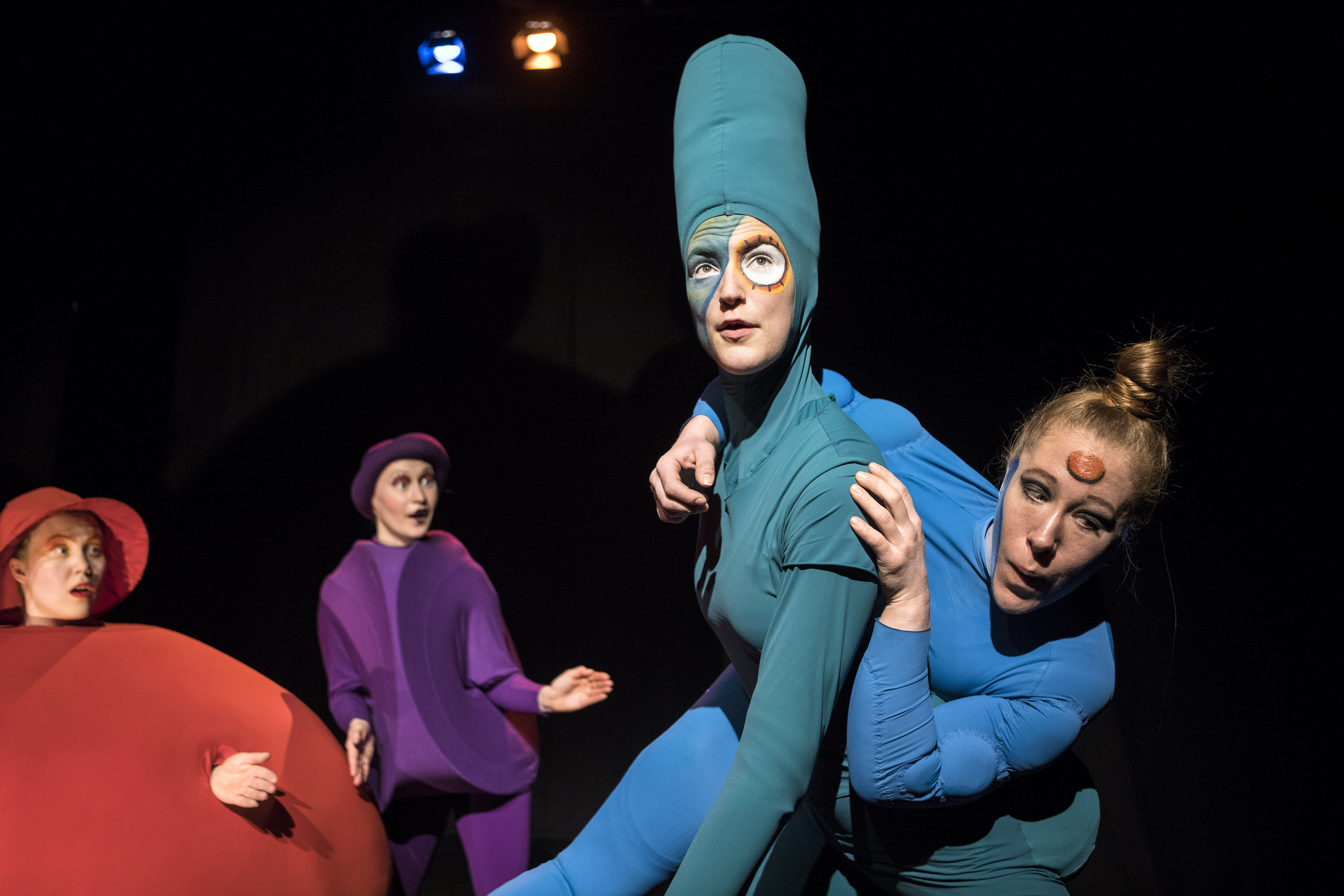 Hannah Felicia
At the end of October, Hannah Felicia will make a guest performance at Folkteatern in Gothenburg. Look out for ticket releases for it! We are also incredibly happy that Hannah Felicia is going on tour in Iceland! For two whole weeks we are there and play. The performance will also participate with an excerpt on the Swedish pavilion during the Tanzmesse in Düsseldorf. Not only that, Spinn will also present Hannah Felicia on November 10 during Dansmässan at Dansens hus in Stockholm.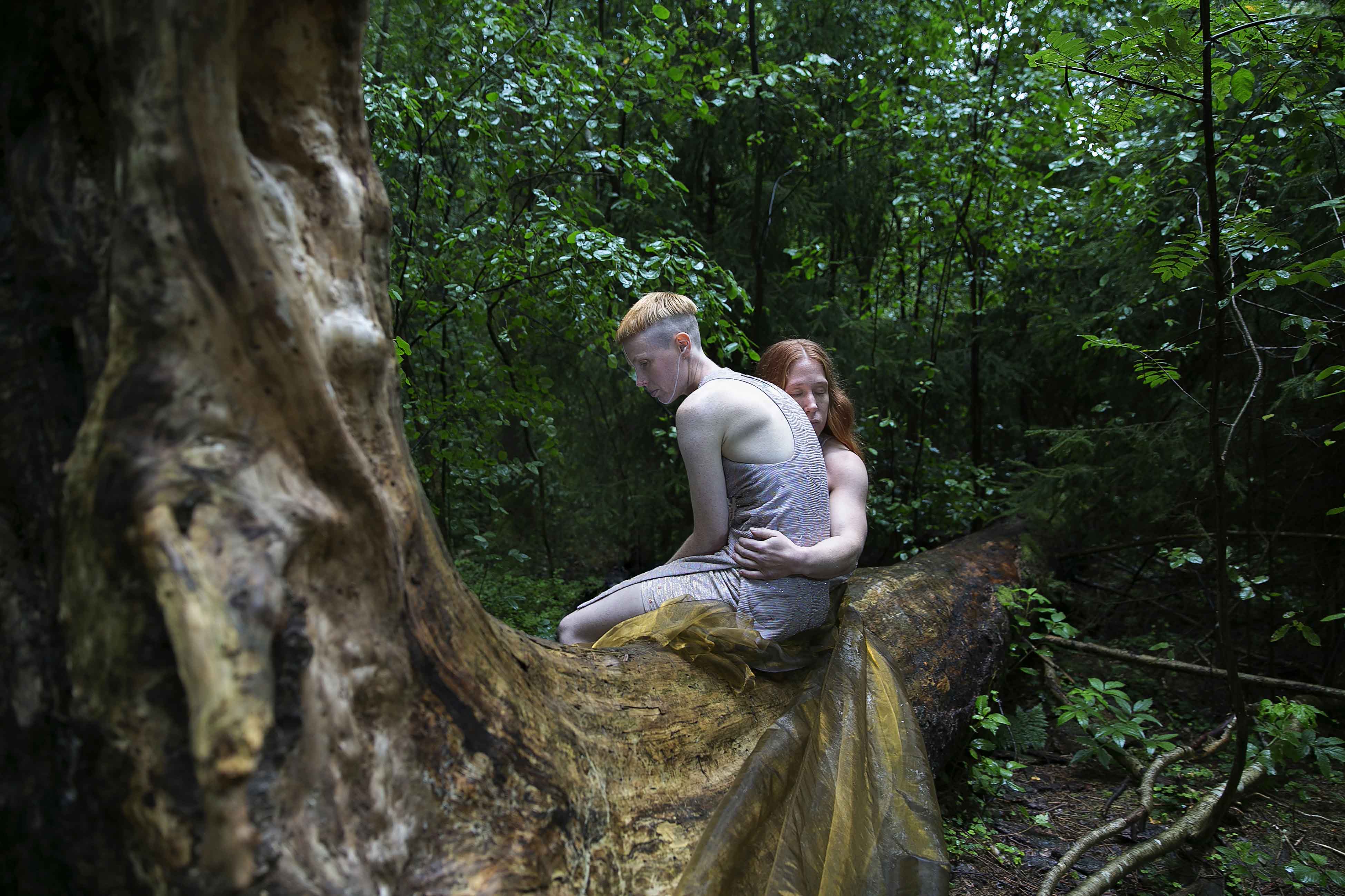 Workshops
Of course, there are a lot of workshops booked this autumn and among these is a new addition! Dansa en bok / Tanssia Kirja is a multilingual workshop in Swedish, Finnish and body language. It is a method where dance and music are used to stimulate reading and language learning and self-creation. The workshop is led by Veera Suvalo Grimberg and is for children 4-7 years.
This and more exciting things are waiting and surely it sounds exciting? Spinn wishes you a happy summer![:]