[:sv]Vad har vi gjort i vår? Jo en hel del! Vi blickar tillbaka och ser över vad vi gjort under våren 2022.
Stabat Mater
Vi började året lite trögstartat med några inställda workshops som varnade för ännu en oviss termin. Men sedan vände det! När restriktionerna lättade i början på februari kunde vi äntligen se ljuset i tunneln. Från januari till april repades föreställningen Stabat Mater. Ett projekt som genomfördes i samarbete med församlingsmedlemmar från Högsbo Kyrka. 3 april var det premiär och vilken succé det var!
Workshops
Många workshops har det blivit. Vågade vågor, Klot & Klimat och Lika Värde workshops har hållits för barn och unga runt om i regionen. Det har också blivit några besök utanför regionen. Spinn har bland annat besökt Värnamo och Lunnevads folkhögskola och hållit workshops för elever. I maj besökte vi vackra Falkenberg och i Härryda kommun genomfördes över 20 workshops. Vilken grej!
Resor och föreställningar
Flera spännande resor har skett under våren. I slutet på april var vi i väg på en Norrlandsturné där vi spelade i Piteå, Pajala och Arvidsjaur med vår fina familjeföreställning Miramos. 12 juni var det dags för urpremiär av Poetissan från Aarenvaara – Paradisets barn som visades på Studio Acusticum i Piteå! Felicia Sparrström var senast förra veckan iväg på labb i Aten med Eurpean Beyond Access Lab. Såhär säger Felicia om resan: "Så kul att få träffa dansare från hela Europa och dela erfarenheter. Jag fick med mig många bra tips och idéer kring övningar för att skapa egen material."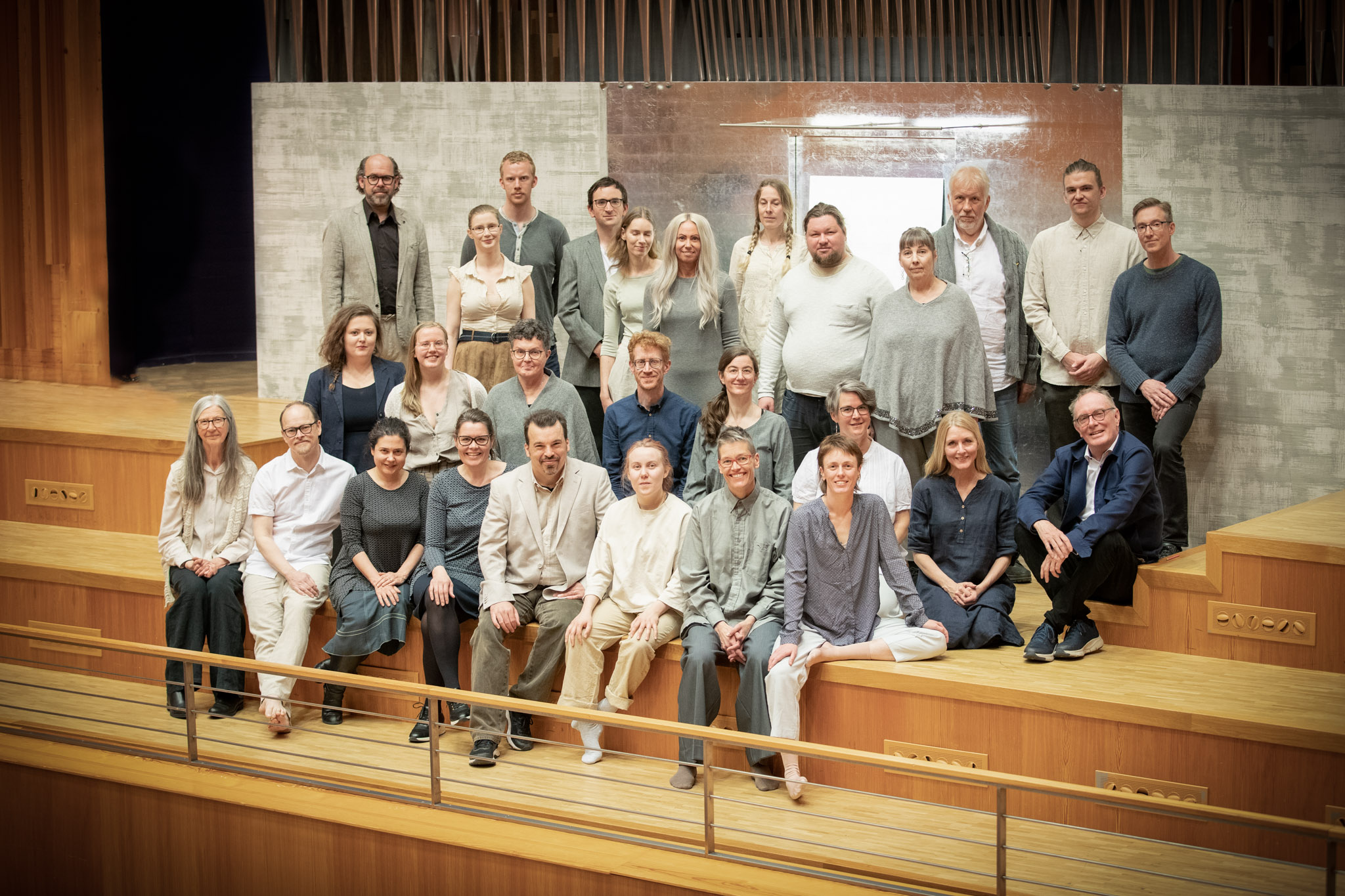 Med den tillbakablicken vill vi på Spinn tacka alla som varit med och förgyllt våren 2022. Medverkande, arrangörer och såklart publik!
[:en]What have we done this spring? A lot! We look back and review what we did in the spring of 2022.
Stabat Mater
We started the year a bit sluggishly with a few canceled workshops that warned of another uncertain semester. But then it turned around! When the restrictions eased in early February, we could finally see the light in the tunnel. From January to April, there was rehearsals of the performance Stabat Mater. A project that was carried out in collaboration with members from Högsbo Church. April 3rd was the premiere and what a success it was!
Workshops
There have been many workshops. Vågade vågor, Klot & Klimat and Lika Värde workshops have been held for children and youth around the region. There have also been some visits outside the region. Spinn has, among other things, visited Värnamo and Lunnevad Folkhögskola and held workshops for students. In May we visited beautiful Falkenberg and in Härryda kommun more than 20 workshops were held. What a thing!
Resor och föreställningar
Several exciting trips have taken place during the spring. At the end of April we were on our way to a tour in Norrland where we played in Piteå, Pajala and Arvidsjaur with our lovely family performance Miramos. June 12, it was time for the world premiere of Poetissan från Aarenvaara – Paradisets barn which was shown at Studio Acusticum in Piteå! Felicia Sparrström was last week away in a lab in Athens with the Eurpean Beyond Access Lab. This is what Felicia says about the trip: "So fun to meet dancers from all over Europe and share experiences. I brought with me many good tips and ideas about exercises for creating my own material."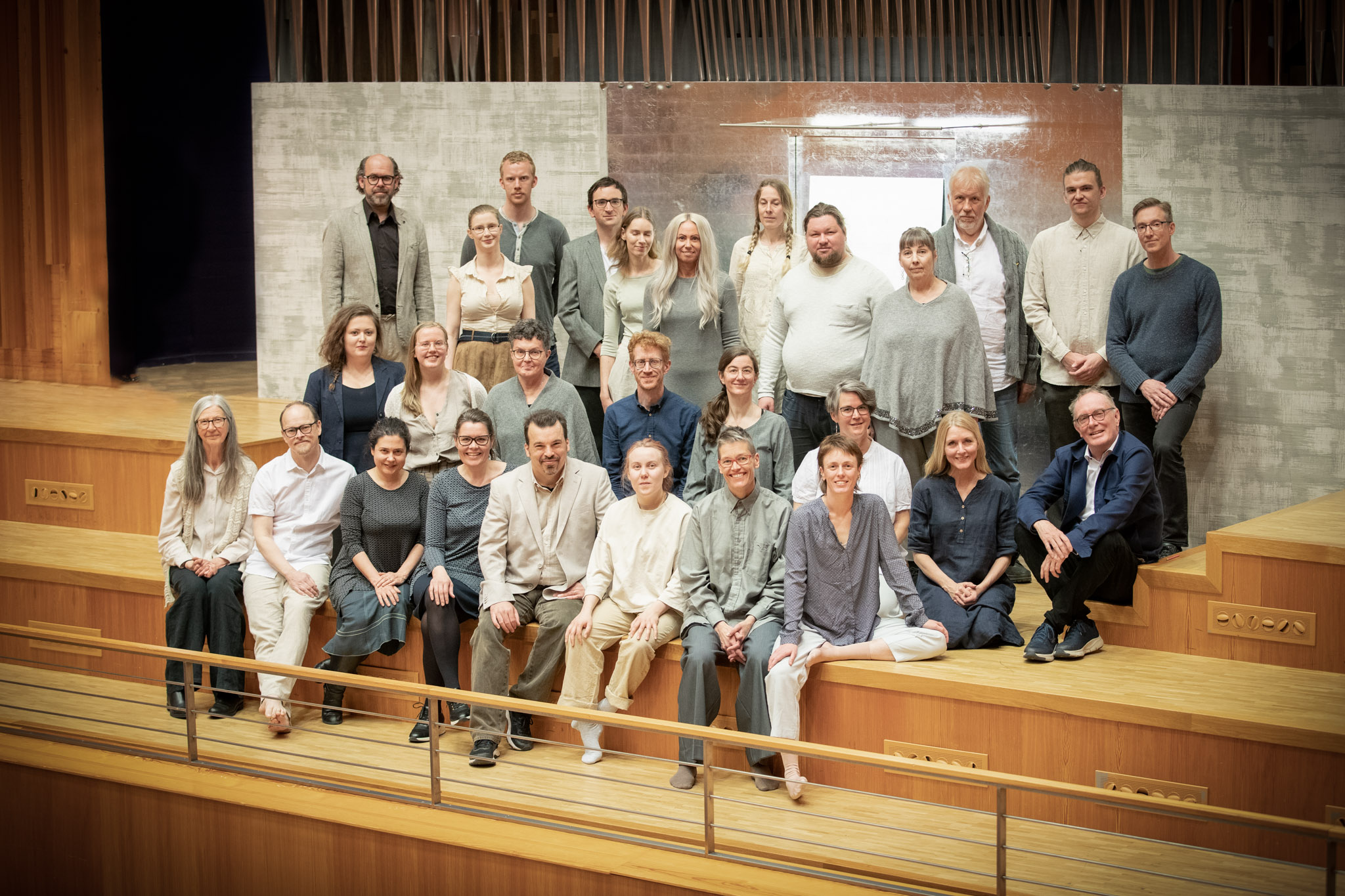 With that in mind, we at Spinn would like to thank everyone who has participated and gilded the spring of 2022. Participants, organizers and of course the audience!
[:]