Finally we have some news to share about our upcoming children's production Miramos choreographed by Torgunn Wold. During weeks 6 and 7, Torgunn was in Spinnstudion in Gothenburg working with the dancers to create the foundations for the performance.
In Miramos we meet four unusual creatures who are on a visit to our blue-green planet. The creatures investigate our world with curiosity and fascination. But where do they come from and what are they actually doing here?
Torgunn's performances often exist in a place where dance, theatre and music meet. They are full of playfulness, balancing between the quietly comic and the vulnerability of existence.
Last week we also visited Stora Teatern in Gothenburg to take some photos for the performance with the photographer Lina Ikse. You can see a selection of the right here, and some more on the performance page here on the web site. We also shot a first small teaser trailer that will be released soon!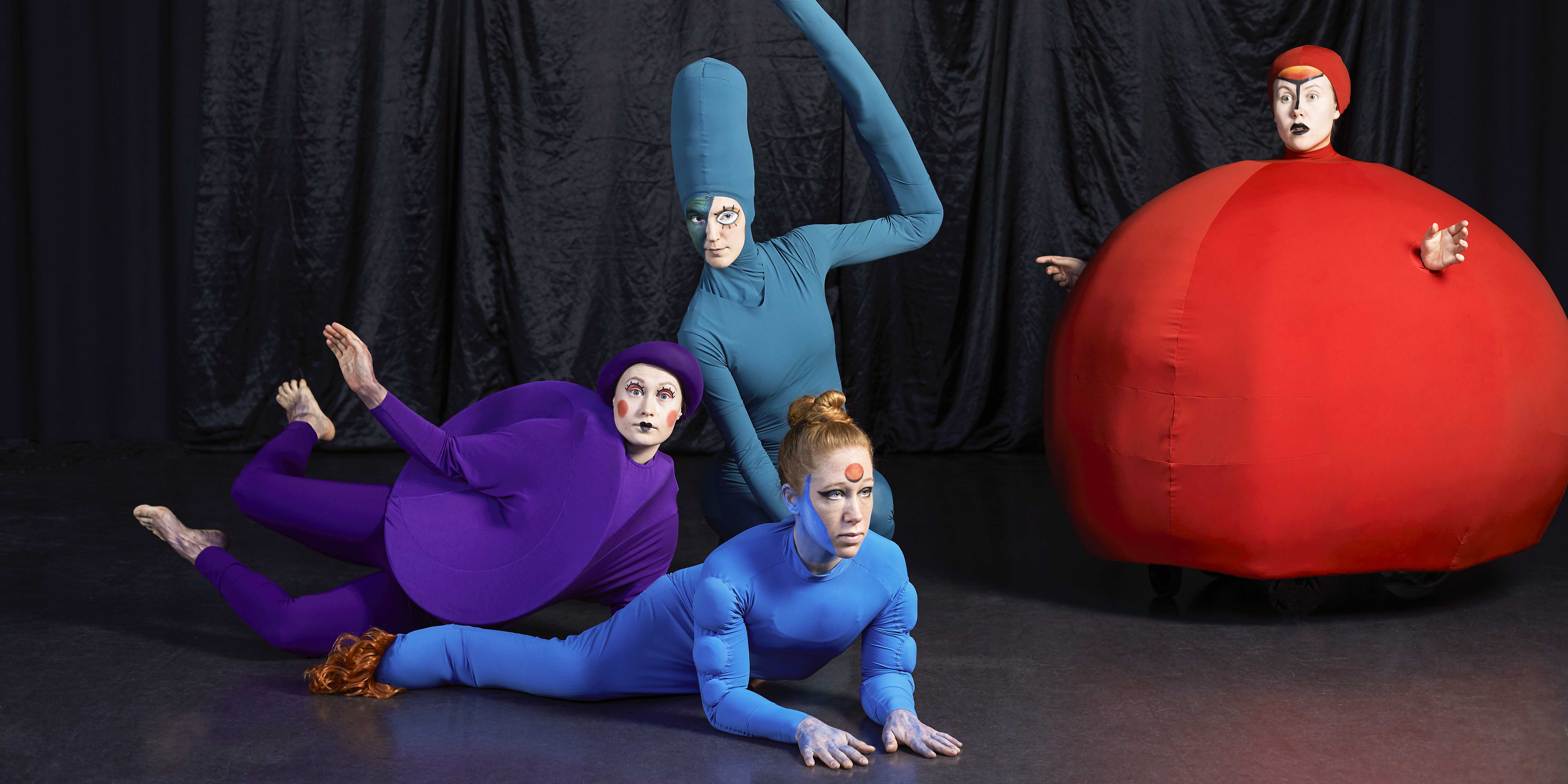 Miramos is for children ages 6-9 and families and premieres April 4th 2019 at Frölunda Kulturhus, Gothenburg. More info coming as we draw nearer!