During the Fall we started work on our upcoming performance Miramos, choreographed by the wonderful Torgunn Wold. Miramos is for children aged 6-9 and for adults and will premiere on April 4th in Gothenburg!
The cast consists of the four dancers Izabell Makiela, Felicia Sparrström, Annika Vestel and Britta Kangas. The story revolves around four distinctly different imaginary characters. They are on a temporary visit to earth, curiously trying to figure out what we humans are actually up to here. As always with Torgunn's choreography, it will be a mix of humor, playfulness and seriousness.
The costumes for the characters are created by the artist Charlotte von Weissenberg, in collaboration with the dancers and Torgunn. Right now, Charlotte is putting the finishing touches to these arttistic and colorful costumes. It's still too early to share what they look like, but below are some sneak peeks of the work being done.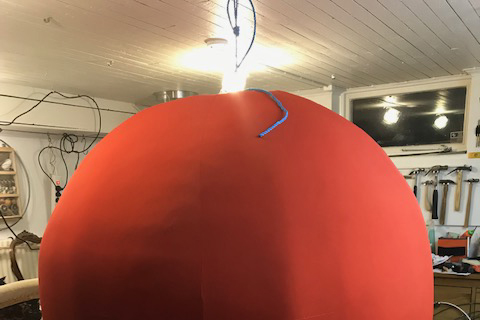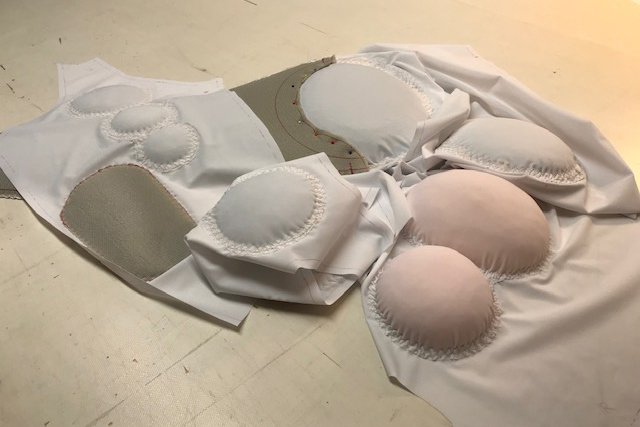 During week 7 we will take photos and record a short trailer with Gothenburg based photographer Lina Ikse, so soon we'll be able to share both great pictures and some moving images with you all!