On September 11-15, Spinn along with dancers from SpinnUnga and Producentbyrån, will be in Rovereto, Italy to participate in Rovereto Choreographic Lab, which is similar to the lab that we hosted in Uddevalla during autumn 2016. The trip to Rovereto is also about participating in meetings with the other project partners in the EU project Moving Beyond Inclusion in order to discuss dissemination of the project, how we discuss and asses the term quality in performing arts and to discuss the project in general. The lab and meetings in Rovereto is presented in connection to the festival Oriente Occidente where we performed the piece Trio last year.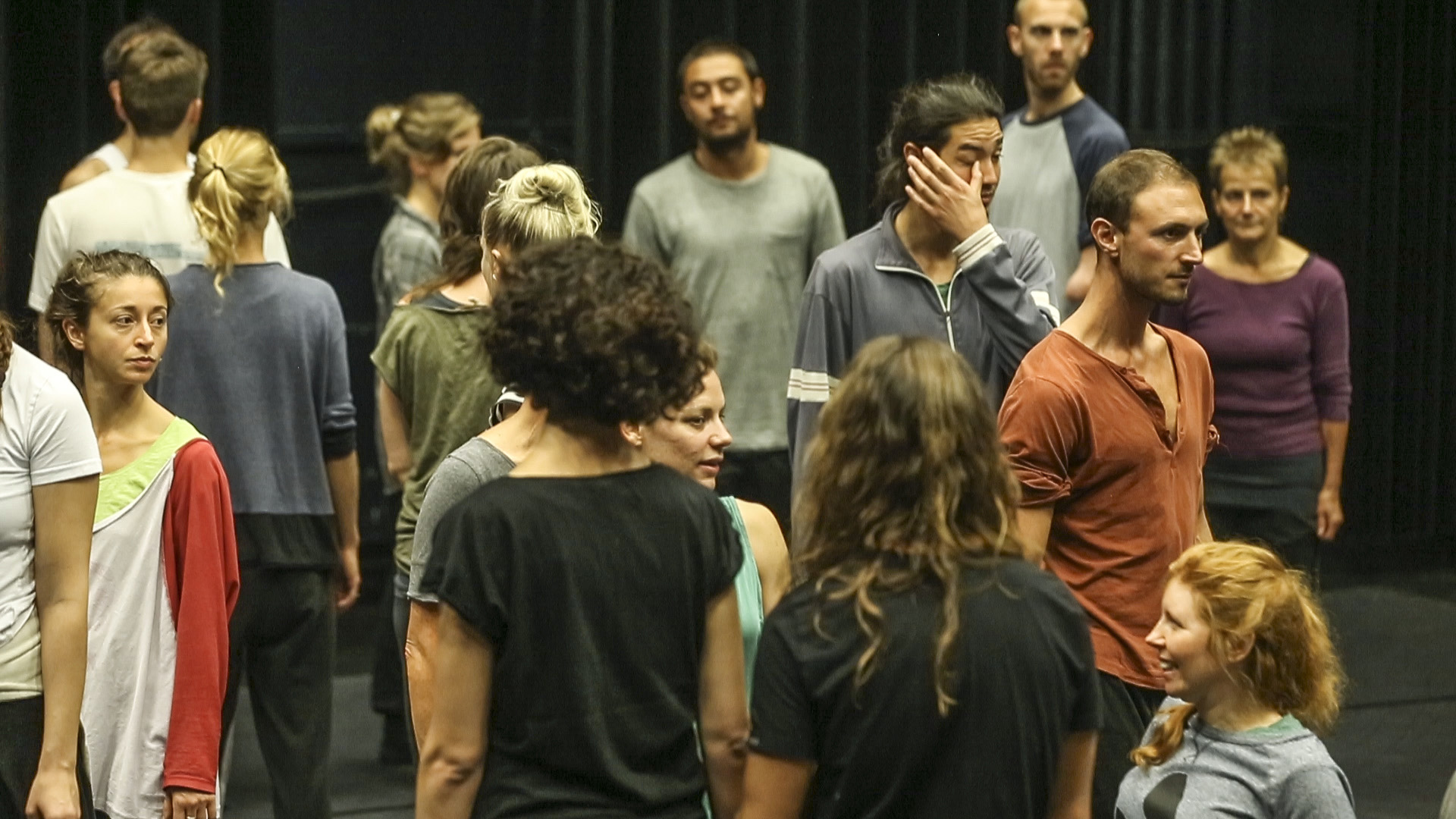 The lab collects participants from England, Italy, Switzerland, Croatia, Germany and Sweden. The Swedish team consists of Veera Suvalo Grimberg and dancers Emilia Wärff, Soledad Howe, Celia Berndtzen and Aloun Marchal, along with dancers Billie Hammarberg and Felicia Sparrström from SpinnUnga. Joining from Producentbyrån is Malin Enberg and Dag Rosenqvist.
During the lab, the dancers will work with choreographers Michael Turinsky, Chiara Bersani and Anouk Llaurens. Michael focuses on the individuals own movement vocabulary and how other dancers engage with and develop principles of applying this to their own body. Chiara has more of a performance focus, with a particular interest in the political and the socially constructed body. Anouk works with a physical approach and strongly emphasizes the documentation of work.
Read more about the EU project Moving Beyond Inclusion here.