[:sv]2 oktober medverkar Spinn på Rocktoberfest! Svenska Downföreningen fyller 20 år och det ska såklart firas! Mitt i folkvimlet kommer besökare på Världkulturmuseet att få uppleva en SpinnOut!
SpinnOut! är en pop-up föreställning som innebär att dansare dyker upp mitt i rummet där folk befinner sig. Publiken får ta del av färgstark och kraftfull dansförflyttning på spelplatsen. Medverkande är Hannah Karlsson och Spinns nya dansare Ida Häggström.
Det kommer inte vara svårt att se när de gör entré! Till detta kommer Hannah och Ida bära kostym gjord av personal på Kulturlabbet som dessutom är med i öppningsceremonin. Vi ses där nu på söndag!
Rocktoberfest
Tid och datum: 2 oktober kl.11.00-15.00
Var: Världskulturmuseet
Pris: Fri entré
Plats på museet: Hela huset
Rocktoberfest är en familjedag fylld av aktiviteter och uppträdanden. Vid sidan av ett maffigt scenprogram bjuds det på disco, pyssel och mycket annat. Programmet är fyllt med aktiviteter och framträdanden från bland annat Jessica Andersson och som konferencierer ser vi Moa Engdahl och Ika Nord. Läs hela programmet för dagen här!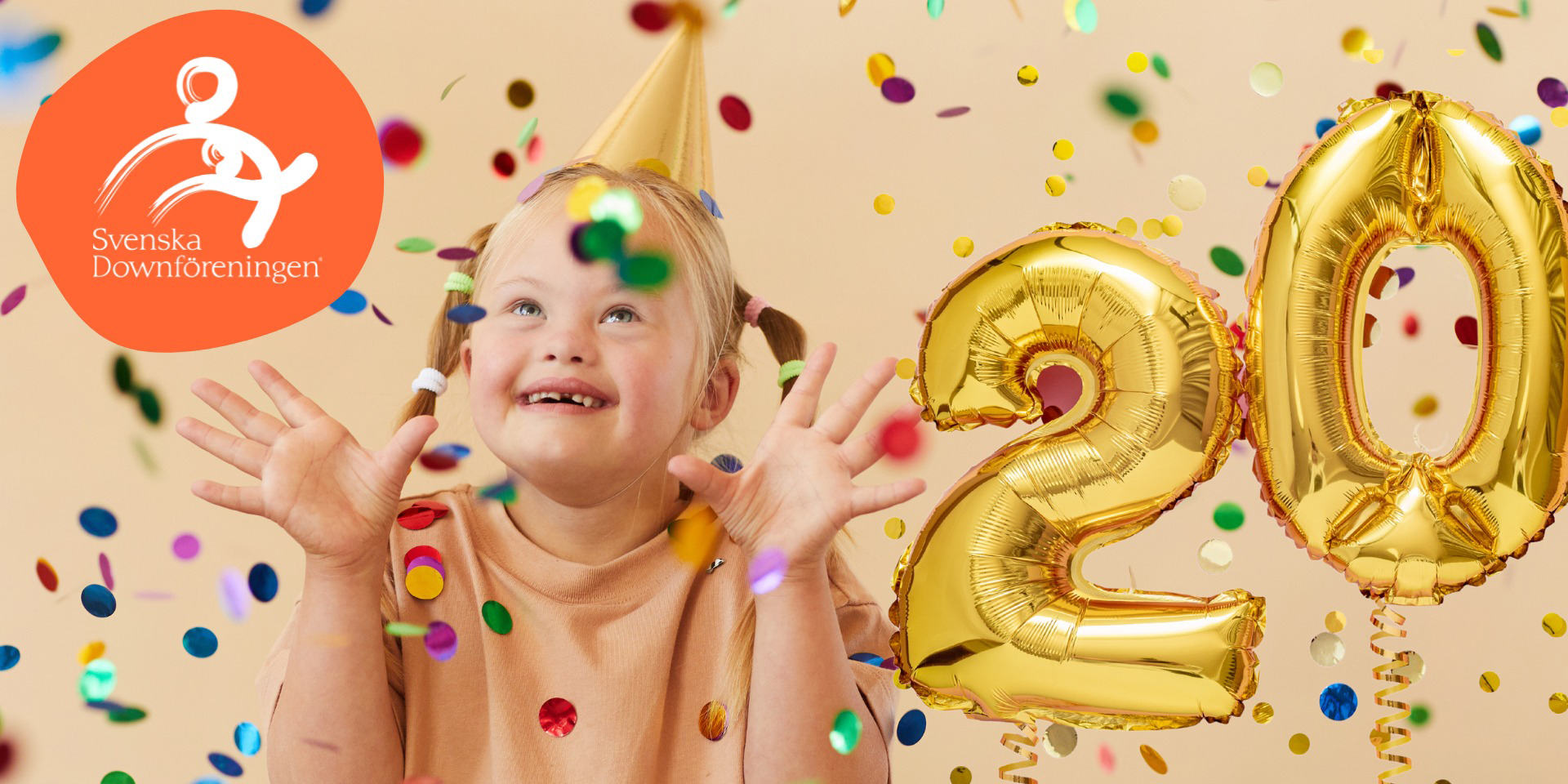 Tillställningen arrangeras i samarbete med Svenska Downföreningen och Studieförbundet Vuxenskolan.
[:en]On October 2, Spinn participates in Rocktoberfest! Svenska Downföreningen is turning 20 years old and that we have to celebrate! In the middle of the crowd, visitors at Världskulturmuseet will experience a SpinnOut!
Spin Out! is a pop-up performance which means that dancers appear in the middle of the room where people are. The audience gets to take part in colorful and powerful dance movement on the venue. The participants are Hannah Karlsson and Spinn's new dancer Ida Häggström.
It won't be hard to see when they make their entrance! For this, Hannah and Ida will wear costumes made by staff at Kulturlabbet. See you there this Sunday!
Rocktoberfest
Time and date: 2 October at 11.00-15.00
Where: World Culture Museum
Price: Free admission
Place in the museum: The whole house
Rocktoberfest is a family day filled with activities and performances. In addition to a fantastic stage program, there is a disco, crafts and much more. The program is filled with activities and performances from, among others, Jessica Andersson, and as presenters we see Moa Engdahl and Ika Nord. Read the entire program for the day here!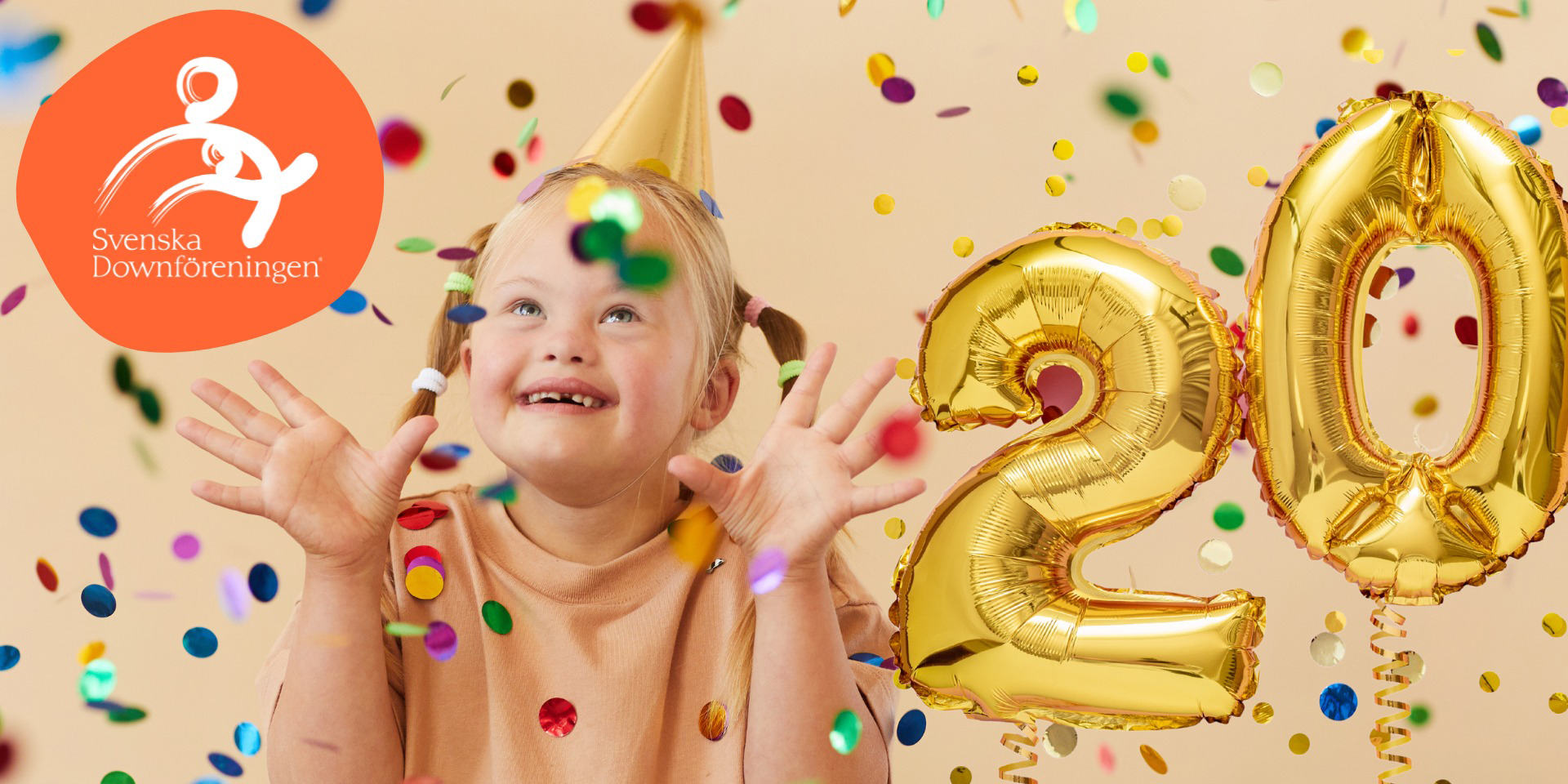 The event is organized in collaboration with the Swedish Down Association and the Studieförbundet Vuksenskolan.[:]