[:sv]24 september kommer workshopen Dansa en bok/ Tanssia kirja till Barnens bokmässa i Betlehemskyrkan. Veera Suvalo Grimberg håller under lördagen i tre workshopstillfällen. Workshopen är för barn 4-7 år. Det är ett begränsat antal platser för varje tillfälle. Se tider nedan och anmäl dig här längst ner på sidan!
Tider för workshopen:
10:45 – 11:30
11:45 – 12:30
14:00 – 14:45
Dansa en bok/Tanssia kirja är en flerspråkig workshop på finska, svenska och kroppsspråk. Workshopen innehåller läsning och dans där vi tillsammans upptäcker barnböckernas magi och skapar nya berättelser med våra kroppar.
Barnens bokmässa
Lördagen den 24 september och söndagen 25 september fylls Betlehemskyrkan av aktiviteter för barn i alla åldrar. Hela dagarna kan du pyssla, få ansiktsmålning, fika och äta korv i kyrkan. Det kommer också att finnas en Barnboksloppis där du kan byta böcker eller köpa en bok för en billig peng.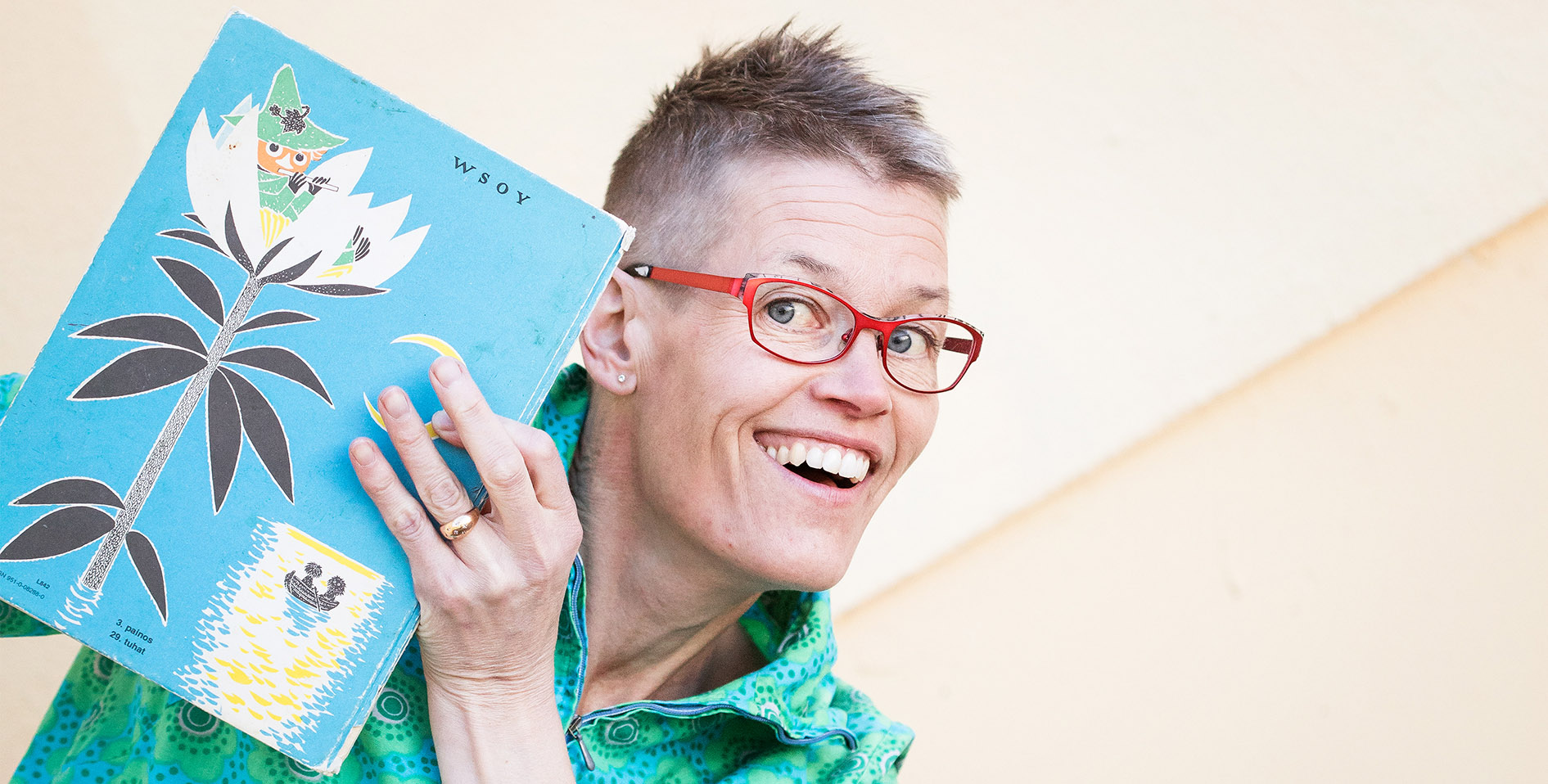 [:en]On September 24, the workshop Dance a book/ Tanssia kirja will be at Children's Book Fair in Bethlehem Church. Veera Suvalo Grimberg will hold three workshops on Saturday. The workshop is for children 4-7 years. There is a limited number of places for each occasion. See times below and register here at the bottom of page!
Times for the workshops:
10:45 – 11:30
11:45 – 12:30
14:00 – 14:45
Dansa en bok/Tanssia kirja is a multilingual workshop in Finnish, Swedish and body language.The workshop include reading and dancing where we together discover the magic of children's books and create new stories with our bodies.
Children's book fair
On Saturday 24 September and Sunday 25 September, Bethlehem Church will be filled with activities for children of all ages. All day you can do crafts, get your face painted, have coffee and eat sausages in the church. There will also be a children's book flea market where you can swap books or buy a book for cheap.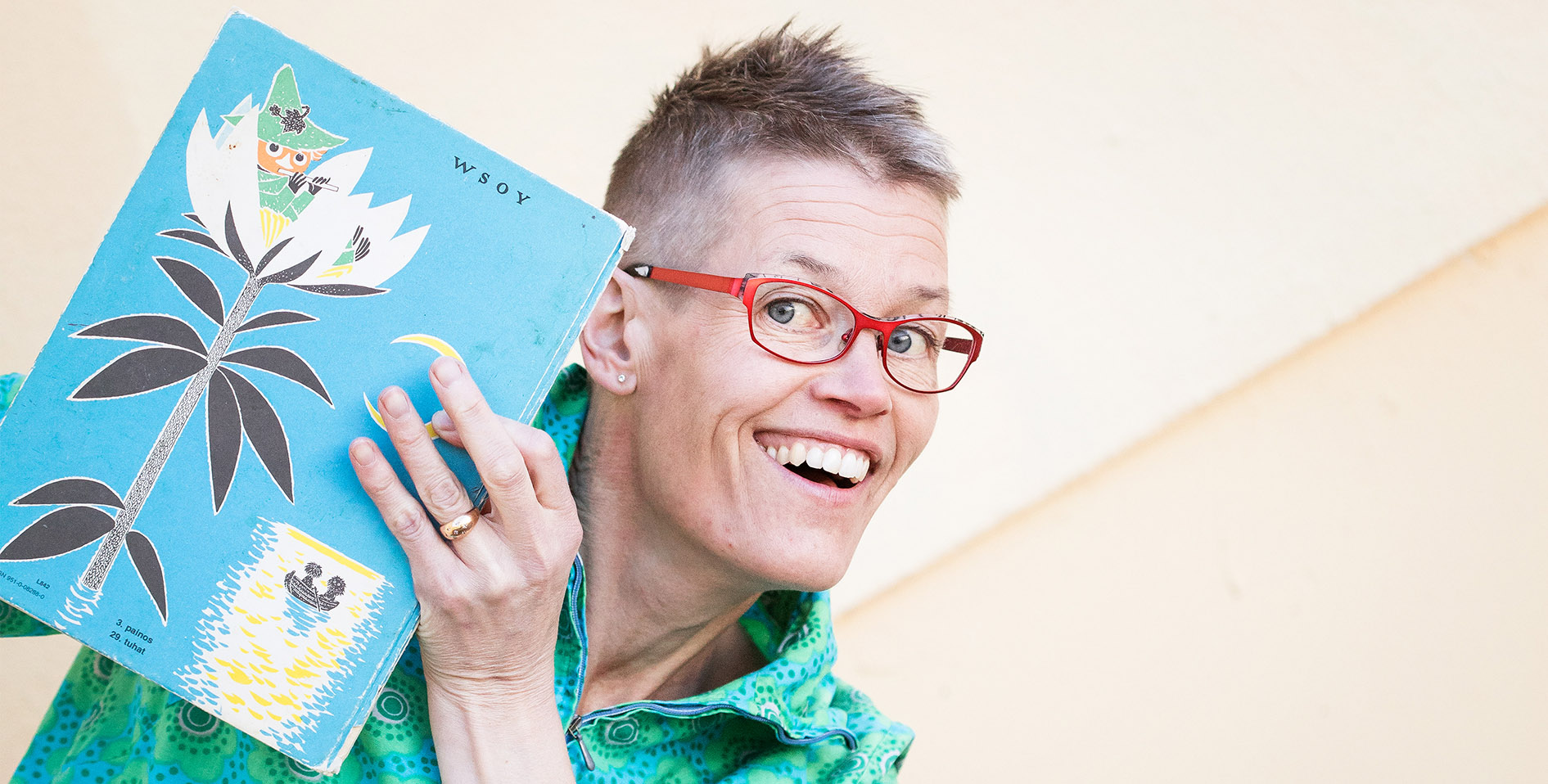 [:]