In Spinn, we're always curious at finding new ways and entry points into creating art and to work with new people.
This week we're doing a research lab with Icelandic choreographer Lára Stefánsdóttir, and in line with this work with Nordic dance artists we have invited Norwegian choreographer Torgunn Wold to host a workshop at Spinnstudion on February 27.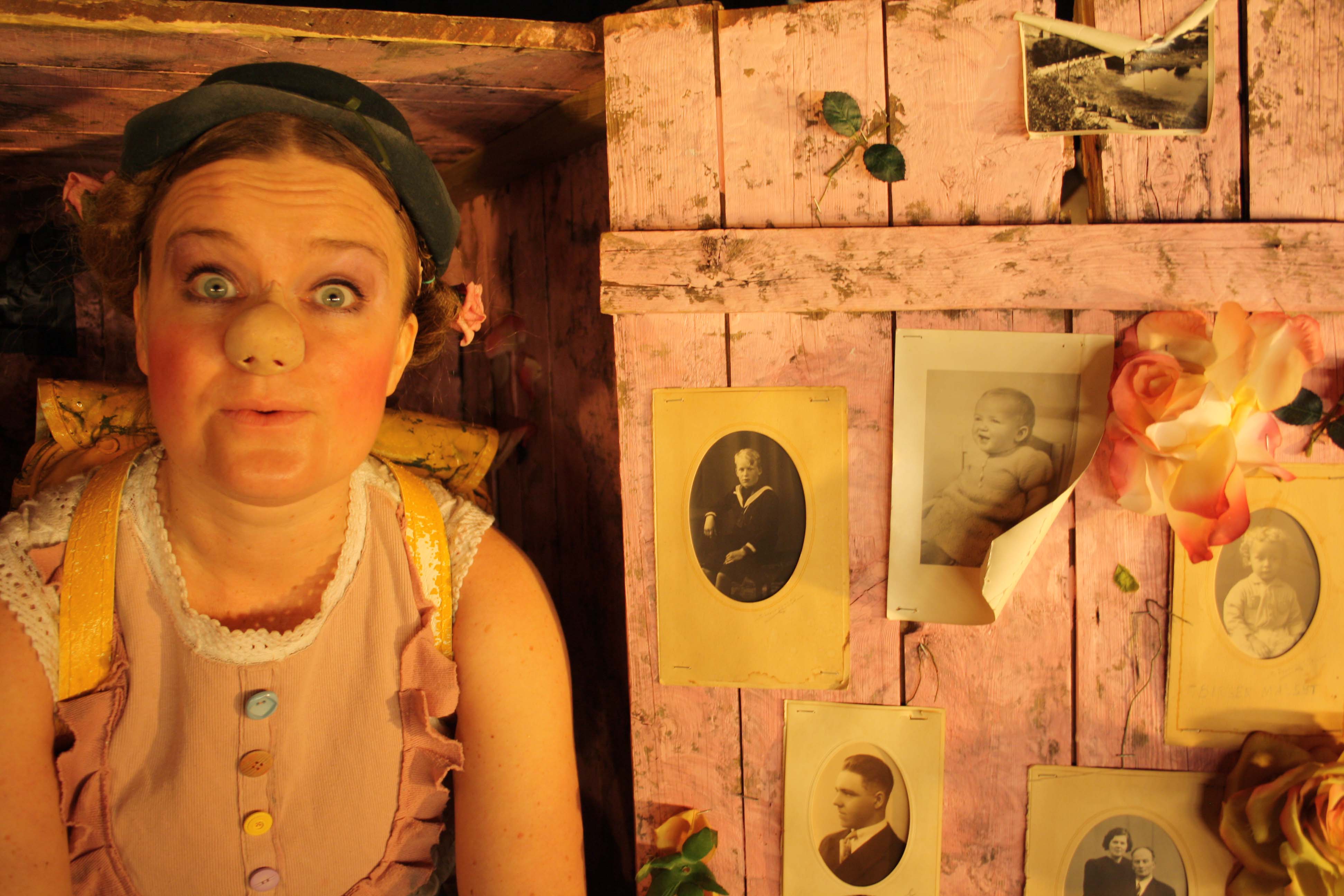 Torgunn is a choreographer that we've been curious about for some time now, especially regarding her productions for younger audiences. Torgunn often works with production that encompasses both dance and theater and where also music and costume plays a big part. We are really looking forward to spending a day together with her!