Even though a lot of stuff are currently up in the air in terms of autumn, some things are starting to fall into place.
As we write this, it's not 100% confirmed as to the exact date, but please already now mark week 44 in your calendars. Because towards the end of that week, we're premiering our new duet Hannah Felicia at Göteborgs konstmuseum! The duet is choreographed by Lára Stefánsdóttir, featuring new music by Icelandic composer Högni Egilsson. During the end of June/beginning of July we've been invited to a two-week residency at Kungsbacka Teater to continue work on the performance. The residency is part of Region Halland's dance initiative Rum för Dans. At the start of August we will take images for the performance with photographer Anna Ósk Erlingsdottir. More information will be shared during autumn!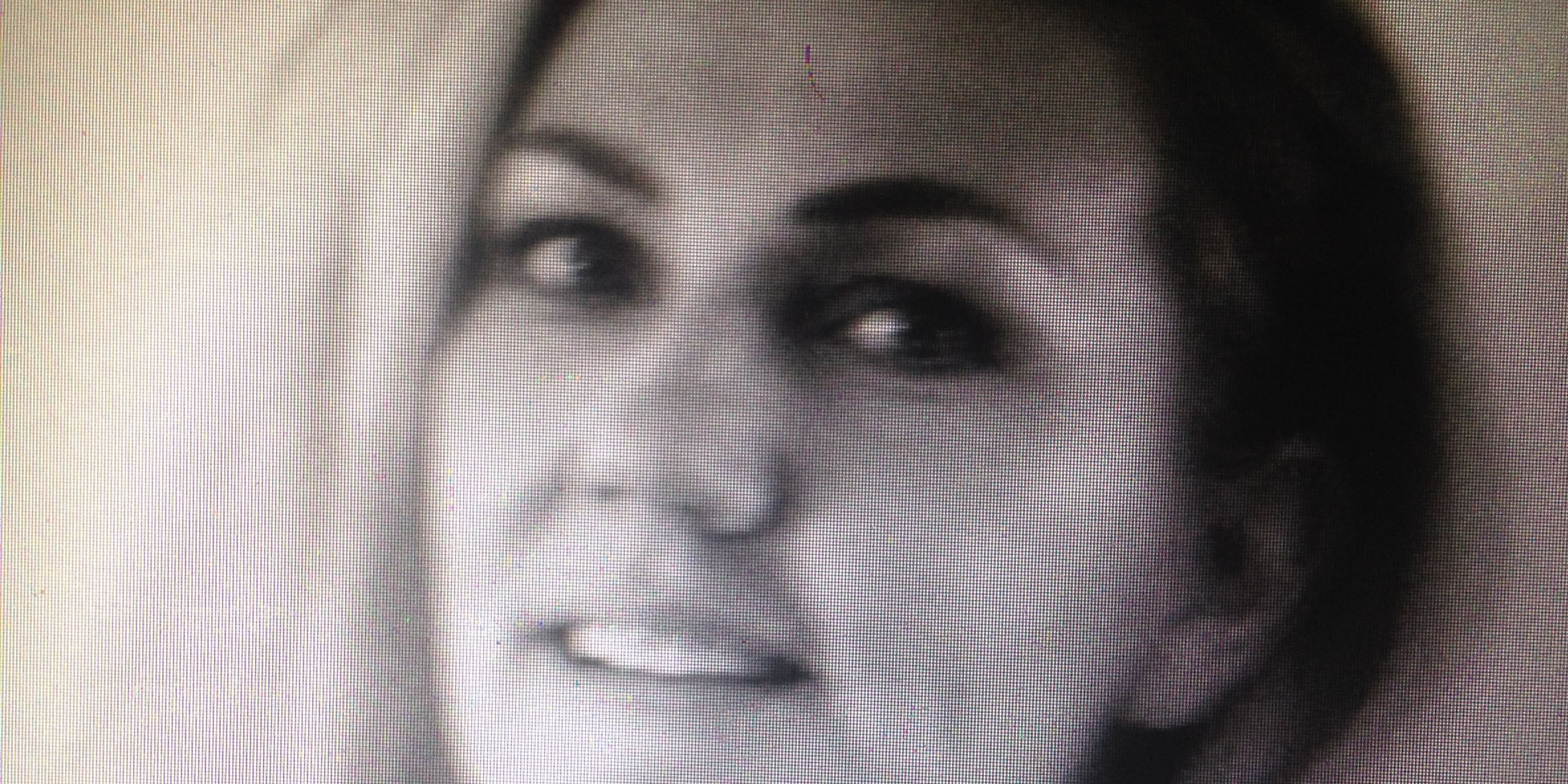 In November and December we will perform Miramos in Olofström, at Världskulturmuseet in Gothenburg and in Västerås. We are currently waiting for more confirmations about additional performances during autumn 2020 and spring 2021.
In October, Spinn's artistic director Veera Suvalo Grimberg and dancer Emilia Wärff will visit Småland and Blekinge to host workshops in Växjö and in Karlshamn. In November Veera and Adam Henriksson will be part of a community project along with Jämshögs Folkhögskola and we're also starting to notice an interest in our new workshop Klot & Klimat which feels great! On November 20th we're part of this year's DansFunk at Skånes Dansteater. More information to come during autumn.
Spinn were originally meant to be part of the closing seminars for the project Scen:se in September. But since there are still great uncertainties regarding larger crowds, this will be presented in the form of pre-recorded presentations. The website with the presentations will be released on October 19th, and on November 2-3 there will be live-workshops divided over two afternoons. More information about this will come as soon as we know more.