Summer has finally arrived, and with it we look back on an eventful and exciting spring. A spring that, despite the ongoing restrictions, has been filled with performances, rehearsals and workshops. Hannah Felicia performed both at Vara Konserthus and at Salto! showcase. Miramos spent four days in Stockholm with Dans i Stan. And Moby Dick has recently finished a successful semi-digital residence at Vara Konserthus.
We've done several workshops with Klot & Klimat in Härryda, and also several with the theme garbage. We've participated in the international Dance Day and been part of conferences and seminars, discussing availability issues.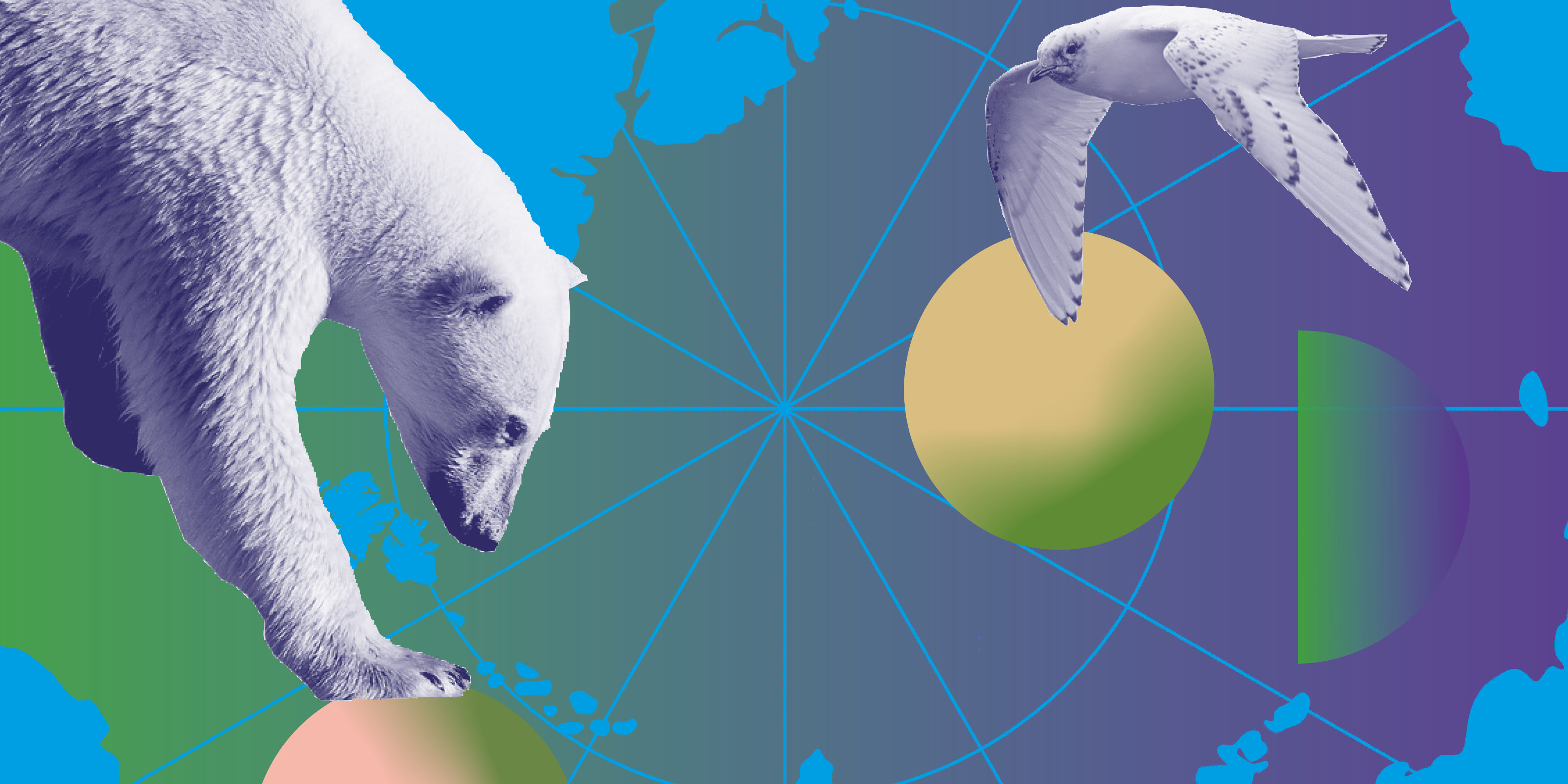 With all of this behind us we look forward to a lovely summer, filled with equal parts rest and activity – because at Spinnstudion we will be hosting an exciting summer residence, stay tuned for more info!
Enjoy the summer weather!