After an intense and incredibly rewarding Spring, the time has come to focus on what's happening this Autumn. Because we have loads of things going on during the coming months, both when it comes to performances but also with international projects.
Miramos
We start our Autumn with a performance of Miramos at the Gothenburg Culture Festival on August 8th. From there we take the performance to Karlsborg on October 1st, to Mölnlycke kulturhus on October 5th, Vara konserthus on October 22nd, Palladium in Alingsås on November 8th and to Världskultumuseet on November 9th. We will also present the performance for regional organizers during Scenkonstdagarna in Hässleholm during October 8th and at Skolscen Sydost in Ronneby on October 16th.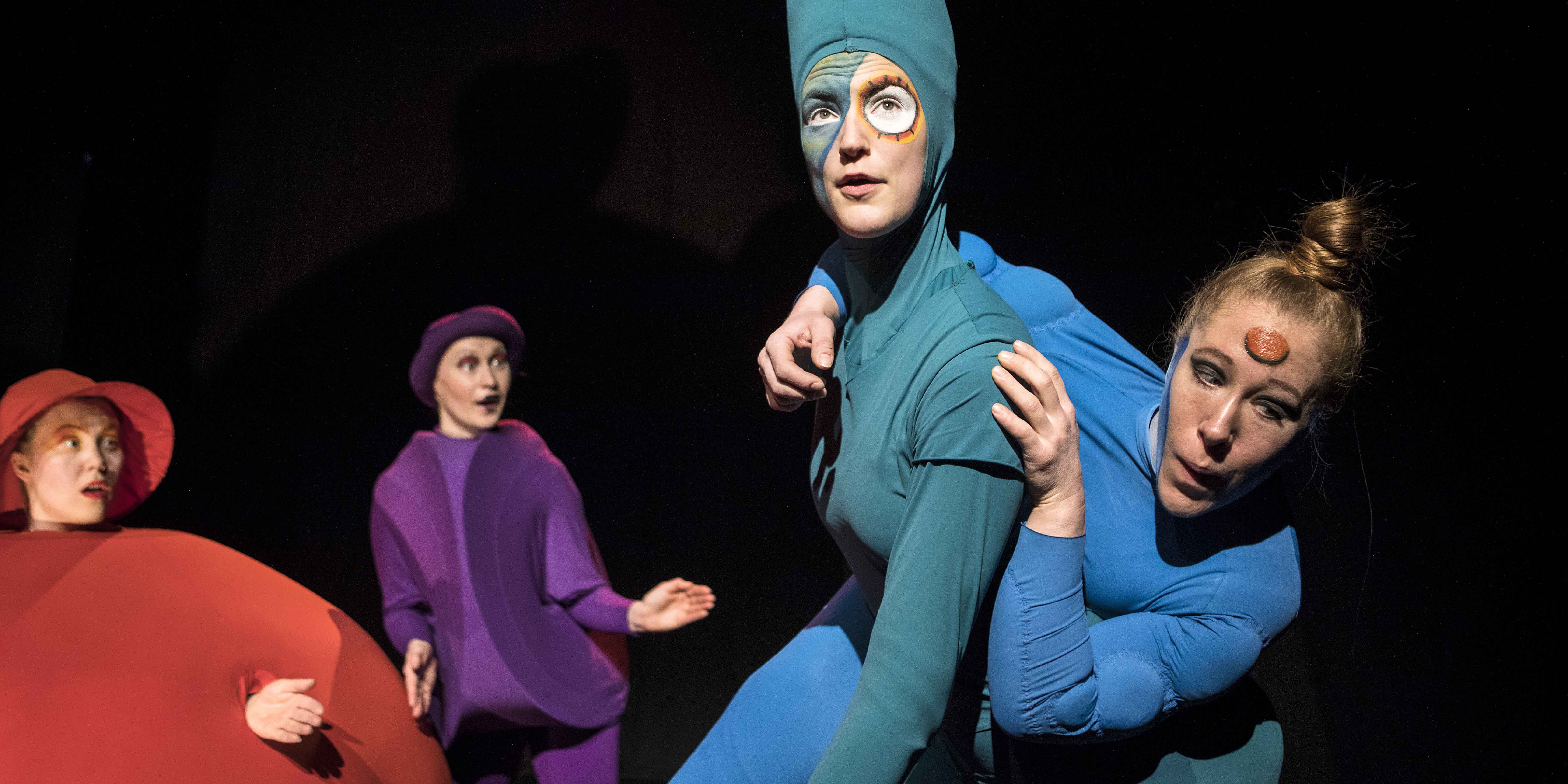 Skirtpower
This Autumn also offers opportunities to see Skirtpower when we come Stora biografen in Vänersborg on October 9th and at Gottsunda Dans & Teater on October 17th.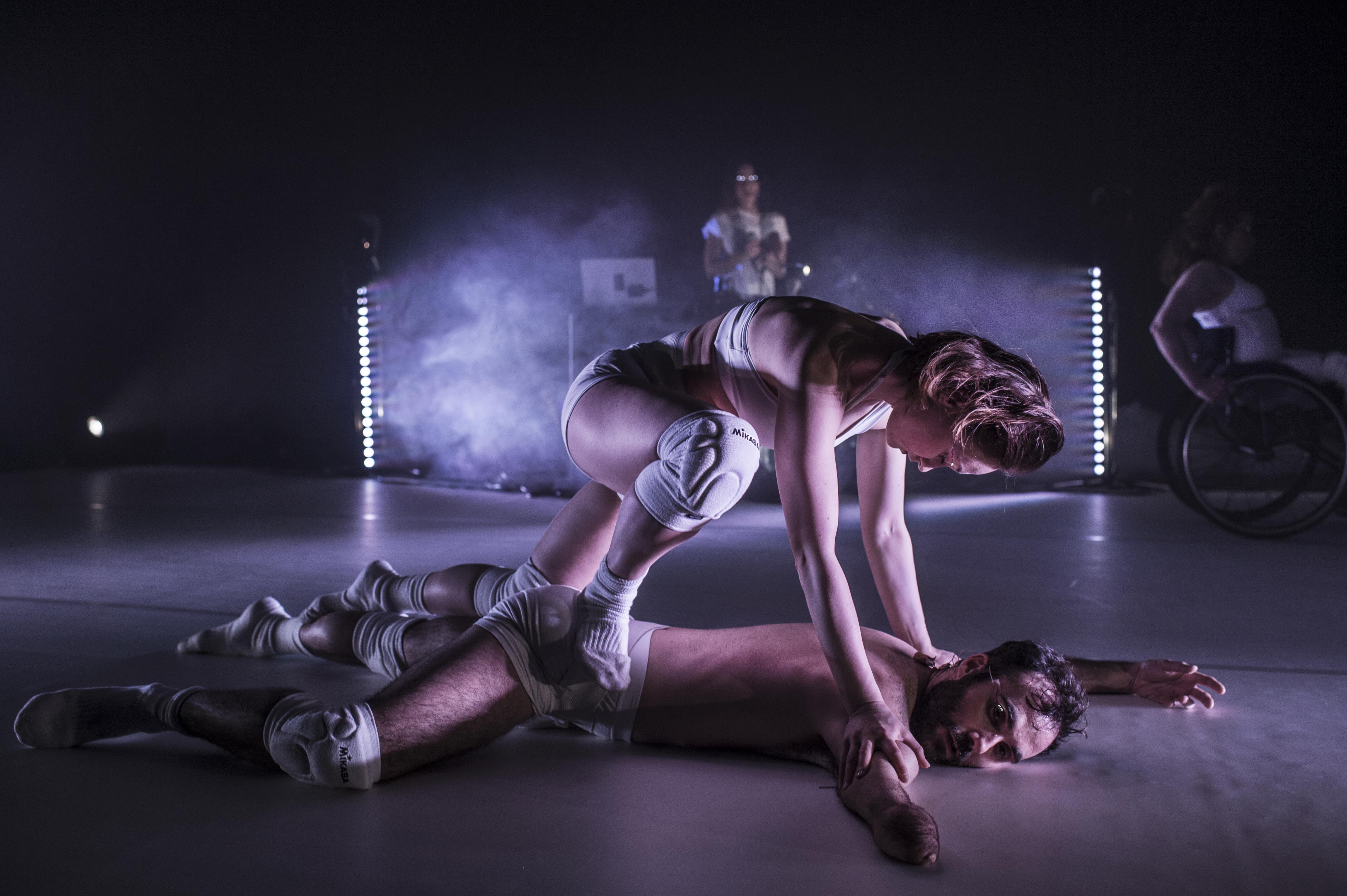 Spark
Spark is a project that in many ways is a continuation of the EU project Moving Beyond Inclusion that Spinn and Producentbyrån were part of between 2016 to 2018. Spark brings together four leading companies of professional inclusive dance and two renowned dance festivals from six European countries. The project is about strengthening already existing networks, share knowledge about specific working methods and choreographic approaches in inclusive dance, create a better mobility for the dancers from each respective organizations and their networks and create touring possibilities for works by inclusive dance companies. As part of the project we will carry out two labs. The first lab is focusing on dramaturgy and takes place in Rovereto, Italy on September 4th – 8th 2019.
Moby Dick
After the Spark lab, we remain in Rovereto to work with Italian choreographer Chiara Bersani on our upcoming production Moby Dick for two weeks. There we will also take some photos that we will share with you as soon as we can!