Rehearsals for Skirtpower has now begun at Spinnstudion in Gothenburg. And for this production in addition to the dancers, the ensemble also consists of musician and composer Lisen Rylander Löve who has written the music and performs live on stage as part of the piece.
Lisen is an internationally established musician and composer from Gothenburg, working in the fields of jazz, electronica and sound art. She has developed a personal sound where she blends acoustic instruments like saxophone and voice with live electronics, creating her own unique sound worlds. For 12 years Lisen was one half of electronica duo Midaircondo who gained wide recognition both in Sweden and internationally for their genre defying music. Today she plays with and composes for a number of groups, amongst them Swedish jazz quartet The Splendor that has released three acclaimed albums. During fall 2018 she will release material with her new solo project.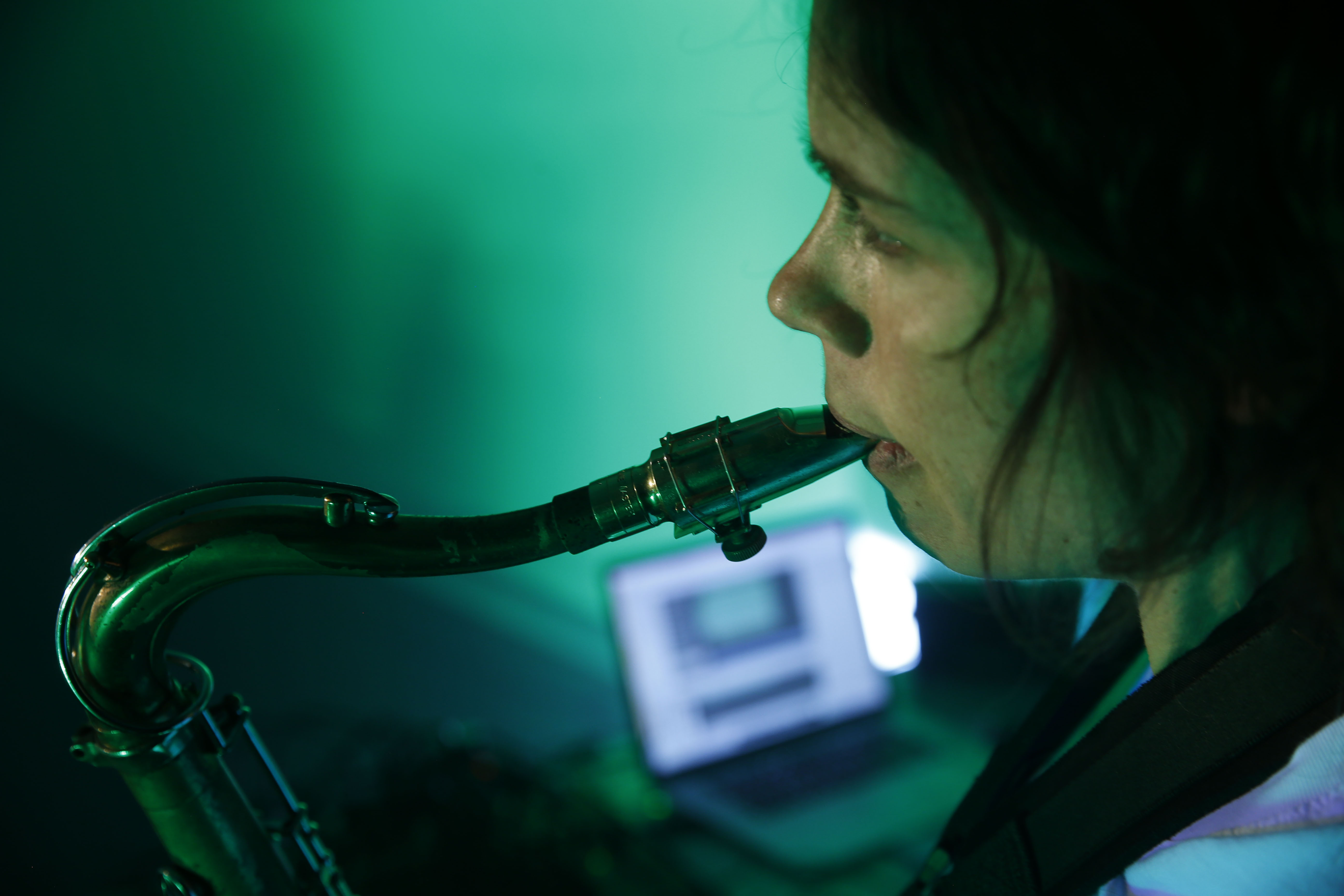 During winter Lisen has labored intensely with creating a sound world for Skirtpower where she has, amongst other things, recorded the sounds of rustling skirts and of bells from the masks used in the piece. Musically it shifts from airy and light to powerful and dirty, where hard beats and distorted soundworlds meet billowing textures and melodies. There is something about the music reminiscent of Vangelis' iconic soundtrack to the film Bladerunner.
In regards to the artistic process in composing the music, Lisen says:
"I've used my own thoughts and feelings about the skirt as a starting point for this. It's about dreams, memories, frustration, limitations, emancipation, power, struggle, elegance, fragility, vulnerability, dance, freedom, power, coolness, sexiness, girl, boy, female, male. The list could go on."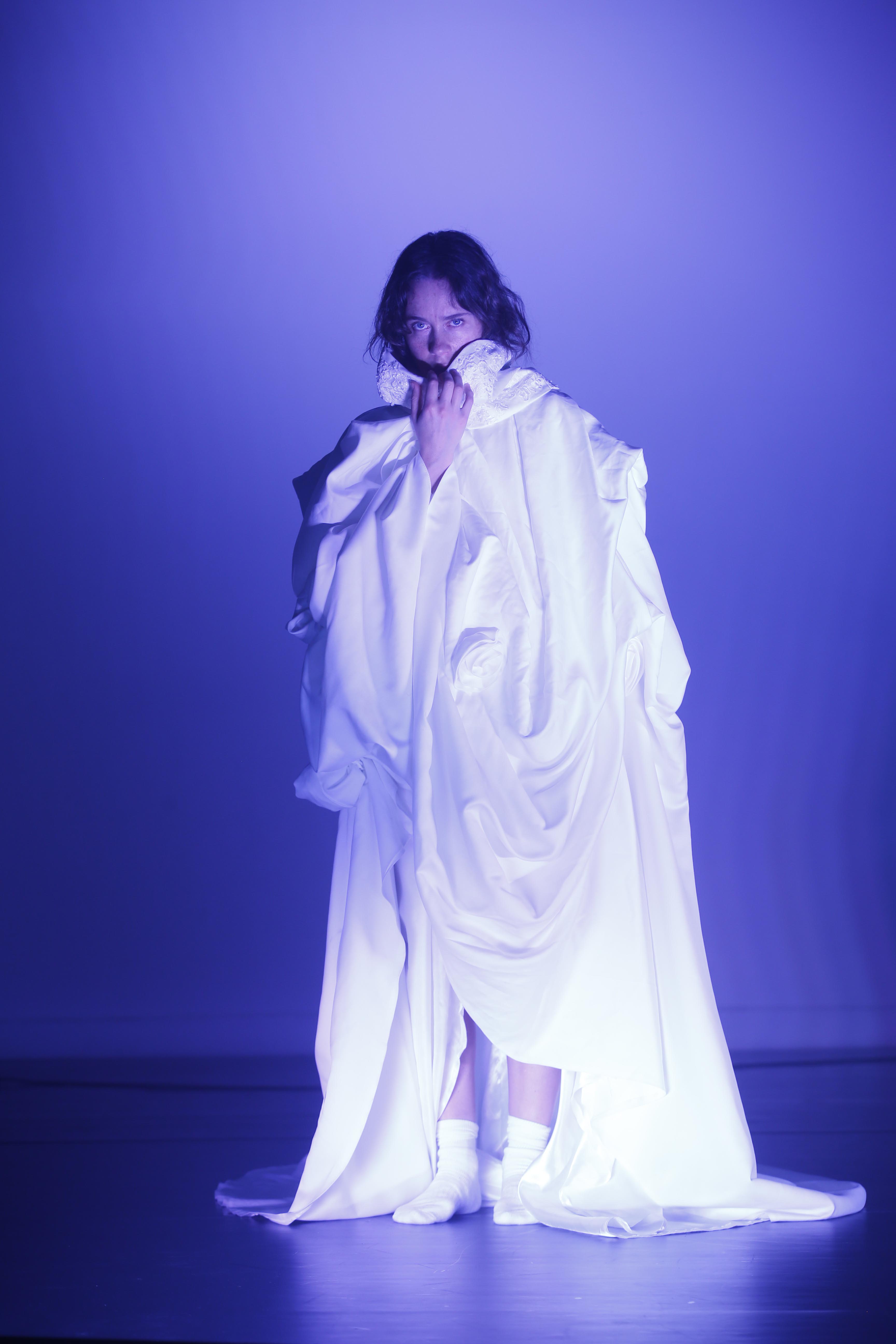 The choice to work with Lisen was an easy one according to Spinn's Artistic Director Veera Suvalo Grimberg.
"Lisen moves across a vast array of scenic expressions, both as a solo artist and in different groups and projects. Her versatility and musicality, the tenderness and the strength in her expression and her constant curiosity makes Lisen a very interesting composer and musician, one that often surprises and who's always moving forward."
Skirtpower premieres on April 28 at Vitlycke – Centre for Performing Arts and tickets for the premiere can be bought at Kulturpunkten!
Listen to the track Neon Sunrise from Skirtpower here.
See a trailer for the piece here.
Click here to purchase your ticket.