[:sv]Och så kom snön till Göteborg. Vi är nu redan i december och november swischade förbi i en rasande takt. Det har varit fullt upp för Spinn det senaste med resor, föreställningar och workshops. Senast i helgen kom Spinns dansare Emilia Wärff och Annika Vestel hem från en danskongress i Bremen som anordnades av tanzbar_bremen.
Kongressen pågick i fem dagar med inbjudna gäster från olika länder. Fem dagar av att uppleva och lära av varandra och utbyte av arbetssätt kring olika ämnen av inkluderande scen- och kulturarbete. Detta skedde i arbetsgrupper, diskussionsforum och i workshops, samt genom praktiska exempel och föreläsningar. Hur spännande låter inte det?!
Fredagen den 1 december hölls också ett hybridmöte – "meet and greet" – där utomstående fick inblick i gruppernas arbete och det hölls samtal med artisterna.
tanzbar_bremen
tanzbar_bremen är ett team av dansare, koreografer och producenter. Fokus för arbetet är främjandet av konst och kultur genom professionellt samarbete av inkluderande team. Tillsammans utvecklar och presenterar deltagarna dansproduktioner för scenen eller det offentliga rummet samt format för underhållning, workshops och festivaler samt utvecklar utbildningsprogram. Tanzbar_bremen skapades 2003 som ett projekt för steptext dansprojekt och har arbetat som en ideell förening med många nationella och internationella samarbetspartners sedan 2009.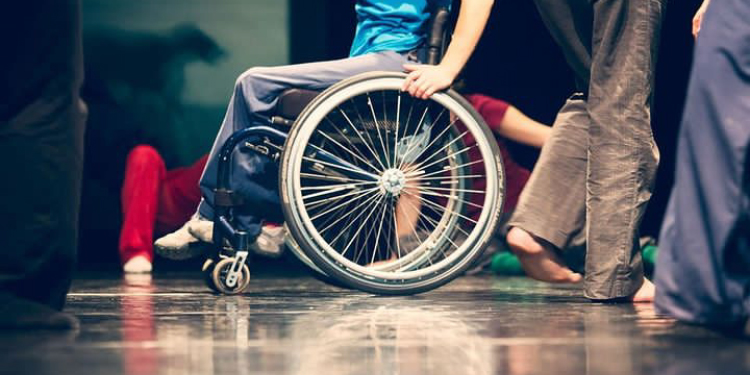 [:en]And then the snow came to Gothenburg. We are now already in December and November swished by at a furious pace. It has been busy for Spinn lately with trips, performances and workshops. Last weekend, Spinn's dancers Emilia Wärff and Annika Vestel came home from a dance congress in Bremen organized by tanzbar_bremen a>.
The congress lasted five days with invited guests from different countries. Five days of experiencing and learning from each other and exchange of working methods around various topics of inclusive stage and cultural work. This took place in working groups, discussion forums and in workshops, as well as through practical examples and lectures. How exciting doesn't that sound?!
On Friday 1 December, a hybrid meeting – "meet and greet" – was also held, where outsiders got an insight into the groups' work and conversations were held with the artists.
tanzbar_bremen
tanzbar_bremen is a team of dancers, choreographers and producers. The focus of the work is the promotion of art and culture through professional collaboration of inclusive teams. Together, the participants develop and present dance productions for the stage or public space as well as formats for entertainment, workshops and festivals and develop educational programs. Tanzbar_bremen was created in 2003 as a project for steptext dance projects and has been working as a non-profit association with many national and international partners since 2009.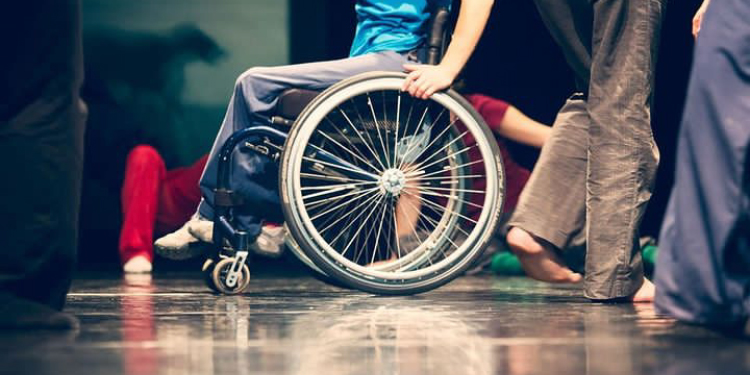 [:]