What an amazing spring it has been for us in Danskompaniet Spinn! We've been though so much fun, and we've met so many beautiful people during the last couple of months. We are incredibly happy and grateful that we can keep doing this and that what we do affect and inspire others!
It's hard to pick and choose from all the good stuff, but among all the things that we've done, the premiere for our new performance Skirtpower probably stands out the most. To be part of the process at Spinnstudion, see the run-through at Vara Konserthus and to finally be there during the premiere at Vitlycke was an absolute pleasure. A massive thank you to Carl Olof Berg for the amazing choreography and to Lisen Rylander Löve for the magical music. Last but not least a big thank you to our dancers Emilia Wärff, Izabell Makiela and Aristide Rontini and to everyone else who was involved in the work with Skirtpower!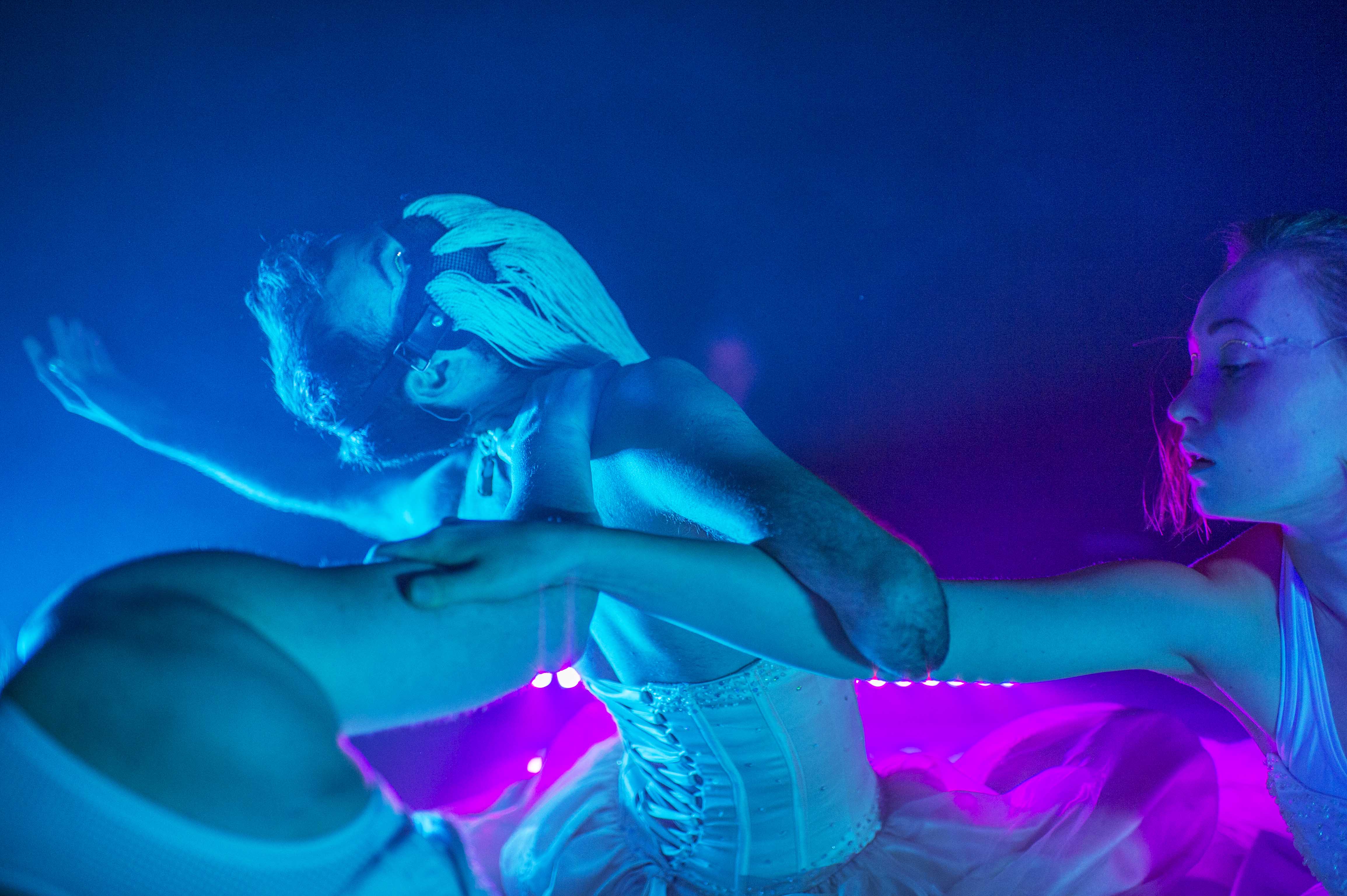 In February we hosted a five-day long choreographic research at Spinnstudion with Icelandic choreographer Lára Stefánsdóttir. The research was part of the EU-project Moving Beyond Inclusion and among the participants were Spinn's dancers, dancers from SpinnUnga and a select number of specially invited guests. During spring we also participated in the final meeting within the Moving Beyond Inclusion project in London. The project officially ends on June 29.
We've also had a workshop with Norwegian choreographer Torgunn Wold at Spinnstudion, and our artistic director Veera Suvalo Grimberg visited Archangelsk in Russia to give workshops along with Share Music & Performing Arts in February. During spring we worked with the project Hislingan and our highly appreciated workshop Virkhall.
We presented the duet Kryptisk sportgymnastik during the Salto! showcase in Hässleholm and at the first ever edition of Folk och Kultur, which is a new culture political convention and a tribune for arts and culture throughout Sweden. The duet Doris&Lo was performed at Dalheimers hus and at Kulturhuset Kåken in Gothenburg and also at Kultur 18 – Kulturdagen i Strängnäs kommun in May.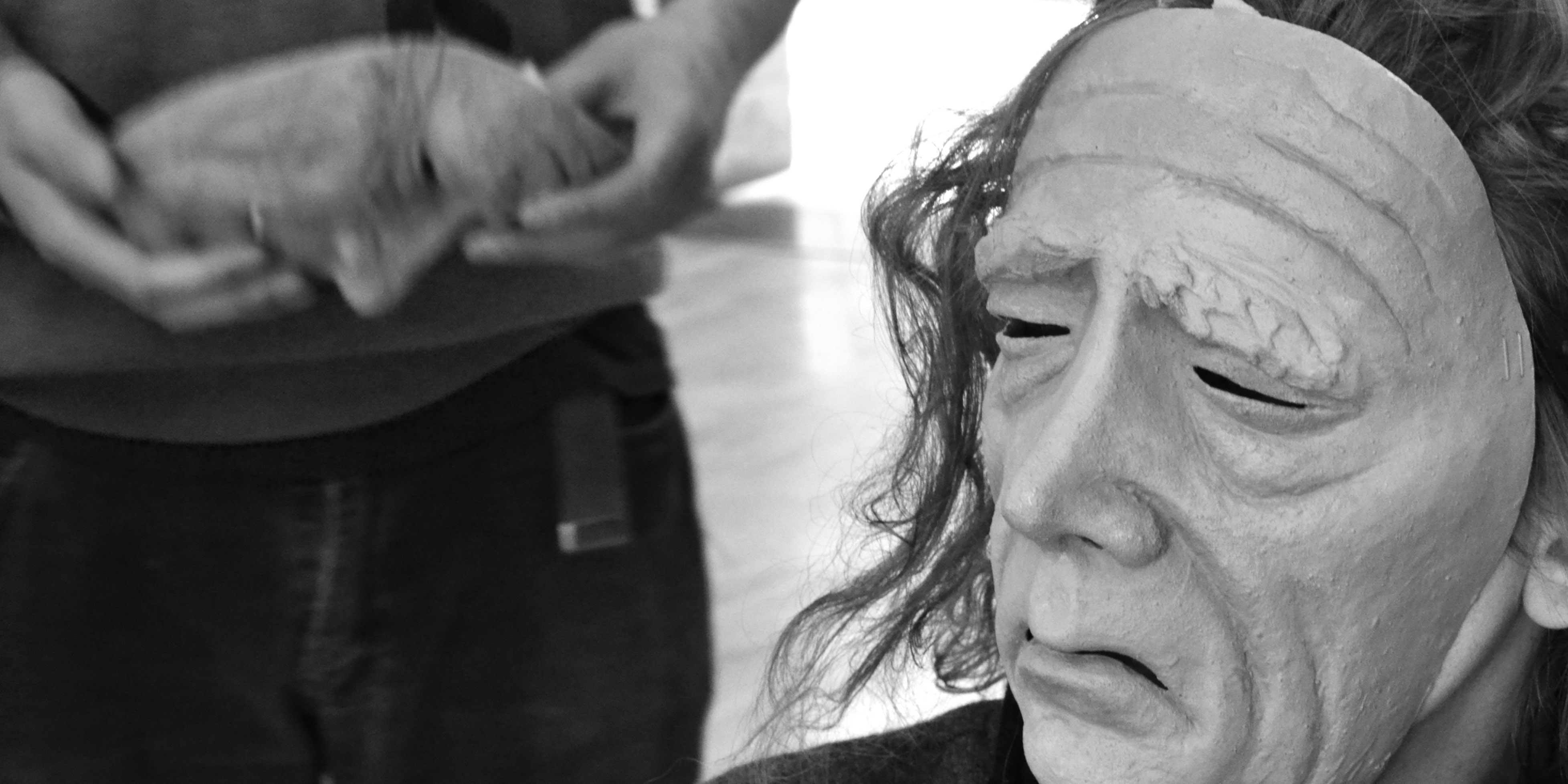 Between 2014-2018, the educational project SpinnVäxa/SpinnUnga was done in collaboration with Studieförbundet Bilda and with funding from Allmänna Arvsfonden. As of spring 2018, the work is carried on in the organization Dansutbildningen Språng and the collaboration with Danskompaniet Spinn will continues in various forms.