Just like previous years, 2019 has been a both intense and very fun year for us in Spinn. And 2020 looks like it might deal us a few magical moments as well!
Moby Dick
At the start of January we'll continue work on our upcoming performance Moby Dick created by Italian choreographer Chiara Bersani. During two weeks, Chiara and her team will work with the dancers Felicia Sparrström, Izabell Makiela, Annika Vestel and Britta Kangas. The first week will take place at Spinnstudion and then we're moving to Redbergsteatern along with lighting designer Emily Lavebäck. Moby Dick is a co-production with Oriente Occidente Dance Festival in Italy, where the performance will also premiere in September 2020.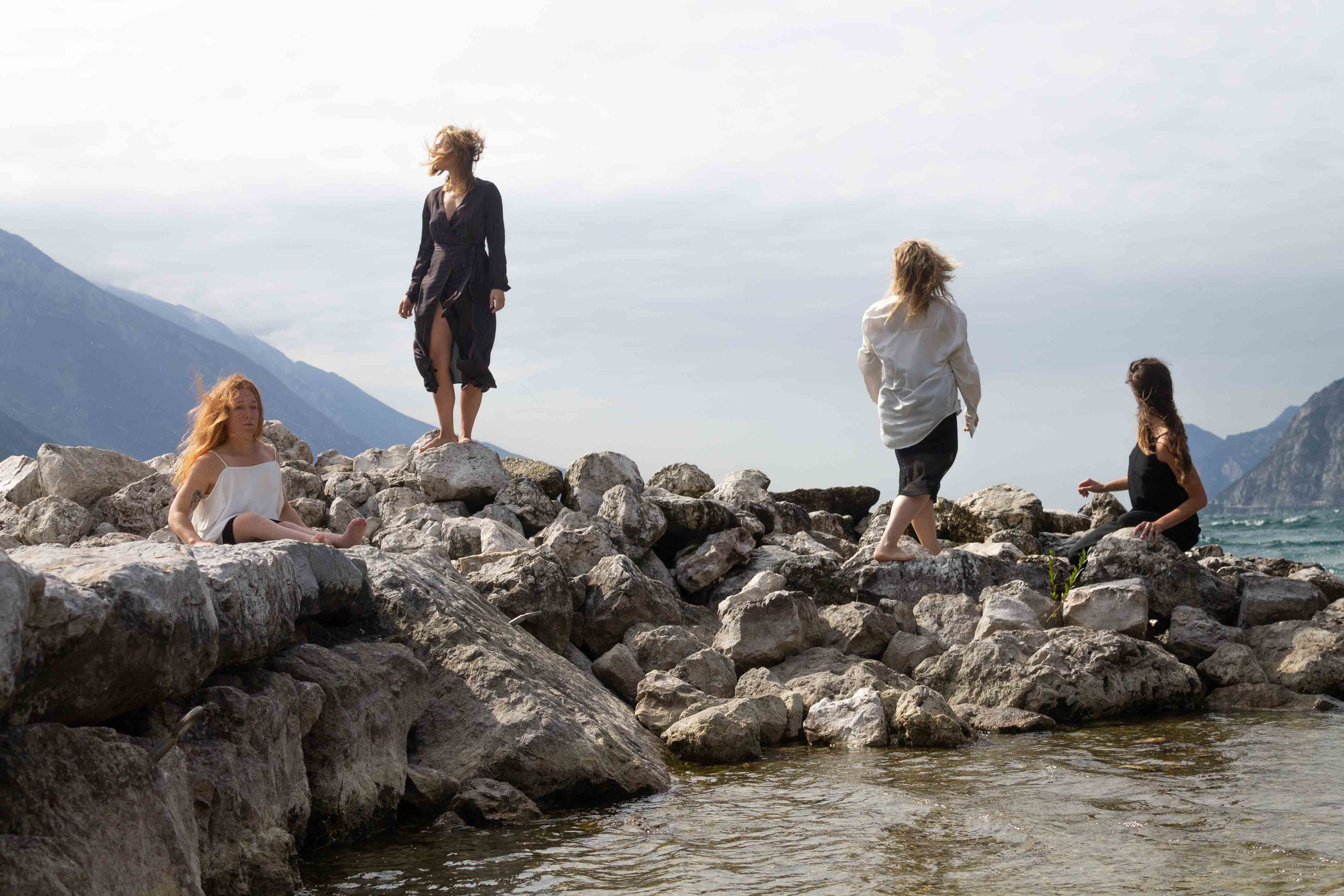 Skirtpower
We will continue presenting Skirtpower during a focused period during March 2020. We will perform it at Gummifabriken i Värnamo on March 17th for both schools and the general public. Then we're off to Huddinge for a performance at Tonsalen at Teater Sláva on Friday the 20th. We're also presenting it at the showcase day Expo: Scenkonst at Skövde Kulturhus on March 14-15th.
Miramos
We will of course continue playing our performance Miramos for children and families alike during spring. During the last weekend of January we're visiting Dunkers kulturhus in Helsingborg and at the end of February we're visiting Malmö's Barnens scen. We also have a few other dates lined up for Miramos, but we'll havet o get back to that further on!
As we wrote a few weeks back, we are now starting work on a brand new duet created by Icelandic choreographer Lára Stefánsdóttir. The performance will premiere sometime during late fall, and more info will come during the year.
Finally – a huge thanks to all of you whom we've worked with over the last year. Everyone that has cheered us on, who've come to our performances and workshops and who have shared your thoughts and emotions or helped us in one way or another. Without all of you this would not be possible. We're taking some time off during the Christmas holidays, and we'll see you again at the start of 2020!